Are there home repairs you want to do to spruce your house up for the holidays? This is the perfect time to get those done before your guests arrive. The nice part is, in doing the repairs, it allows you to get into the spirit of the season and leave the stress behind. Here are our top five recommendations for holiday repairs.
Five Home Repairs to Make Over the Holiday Season
Paint the Walls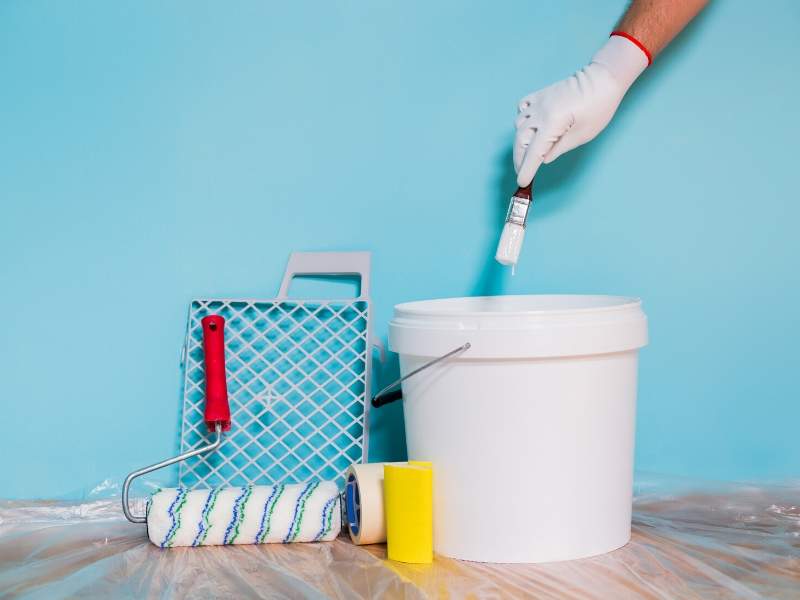 With little chips here and there, a few grease marks, and maybe even some massive dirt streaks, the paint in our homes never seems to last long. Whether you want to do some touch-ups or even the whole house, get the painting done before the holidays. It will be worth it in the end, and doing it now means you'll get to take advantage of those holiday sales.
Siding Repair
Most people don't think about the siding nearly as much as other home repairs. So, before you settle down for a few weeks of food and fun, take the time to inspect the exterior of your home and see if any siding is in need of repair. Minor repairs can probably wait a little while, but if you spot any major issues, then do them as soon as possible. If you don't check the siding, it could cause issues in the interior of your home, not to mention lots of cold air!
Tighten the Cabinets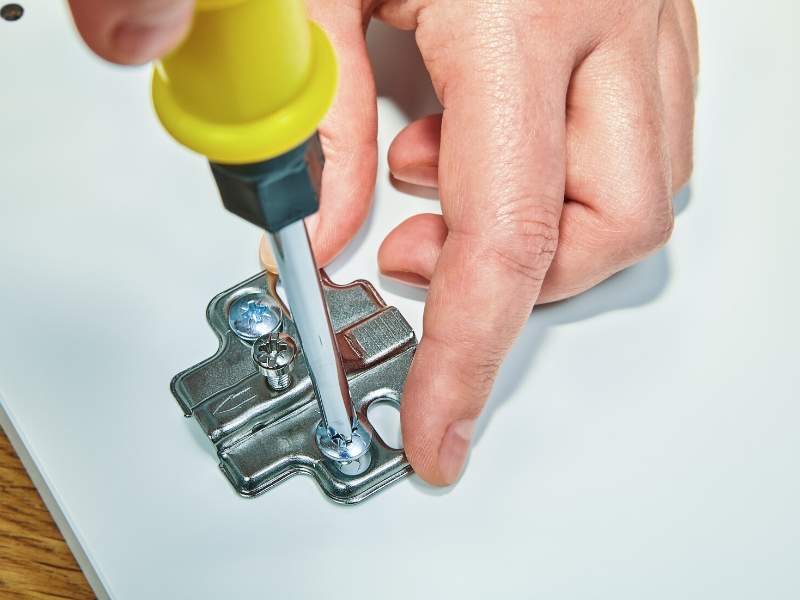 Kitchen cabinets get loose over time, and there is an accident waiting to happen when a cupboard door is in disrepair. Take some time to tighten each cabinet door and drawer before the feast. It makes the kitchen a safer place to be but also lengthens the life of your cabinets. Make sure the handles are a part of your tightening spree.
Replace the Lightbulbs
It's something we all put off, but if you're having guests for the holidays, check your light bulbs around the house to ensure they are all working properly. This is a great time to switch up to energy-saving light bulbs if you haven't already. It's just a little routine maintenance to help things run smoothly and safely in your home during the holidays.
Bathroom Tweaks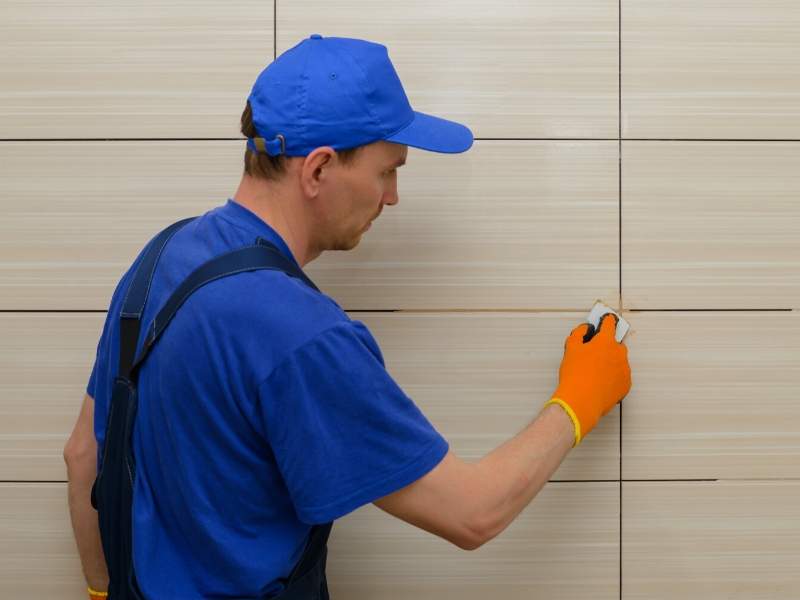 Whether it's a loose toilet bolt or some chipped grout, the bathroom should always look amazing for you and for your guests, so take the time to really work on any tweaks needed in this room. Grout is inexpensive, and toilet bolts are easy to resecure, so this room should be a breeze. Even though you may not need much, what you do will make a huge difference!
Sit Back & Enjoy the Holidays
Even small repairs make you feel better about your home and having guests visit. Plus, it can even help you to identify any issues that might need to be rectified later on or in the warmer weather. So do your inspections, get out the toolbox, put those safety goggles on, and start your repairs! Your family, friends, and guests will thank you as you all enjoy the wonderful results throughout the holiday season.
Images Courtesy of Canva.
Other Posts You Might Enjoy:
3 Grand American Mansions Decorated for the Holidays
4 Inspirations of Gold Wall Decor for Warmth and Sparkle
4 Tips of Cheer to Last All Year; Avoid the Post-Holiday Blues
Share This Story, Choose Your Platform!