3 DIY Tips to Improve Your Home Working Space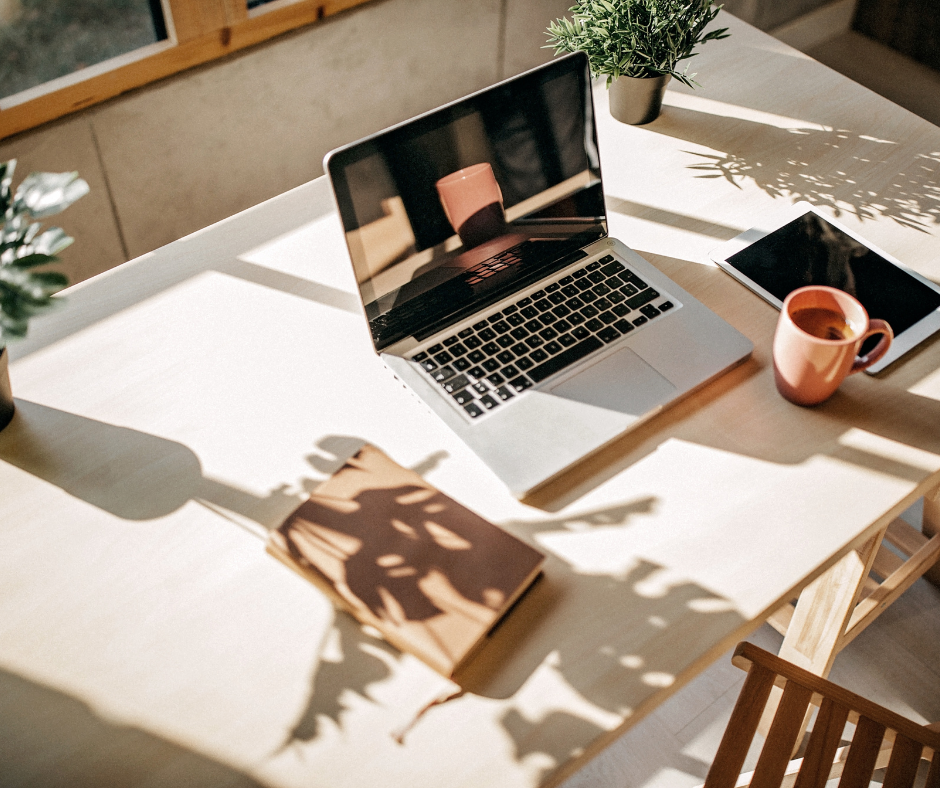 If like so many other people over the course of the last few years, you have found yourself working from home more often than not, you might be ready to make some significant improvements to your home working space. The reality is that without a home office or workspace that is conducive to productivity, you will be less likely to create a sustainable work environment for yourself in the home.
The good news is that creating a home office that works for you is not as complicated as you might imagine. There are many ways in which you can create a space that is both conducive to productivity and that reflects your personal style. You will find yourself feeling more comfortable in your home office so that you can focus in on the task at hand as and when you need to be working from home. 
In order to keep the cost of improving your home working space manageable, it is a good idea to DIY as many projects as possible. Not only will this help you to keep costs under control, but it will also allow you to make this space as tailored to your personal style as possible. 
With that in mind, here are three DIY projects that you can do in order to improve your home working space. 
1. Bring in More Light
When it comes to productivity when you are at work, lighting plays more of an essential role than you might have imagined. Natural light helps to keep you alert and focused as you are working, in the right amount of light can help you to avoid headaches from eye strain.
Adding in natural light to your home office doesn't have to be a complex matter. Sometimes all it takes is a good scrub of your windows and a change in curtains or blinds. However, if you do need to install new windows or finance other expensive renovations, a personal loan from OneMain Financial could help you to do just that.
2. Upgrade Your Internet
Your ability to work well from home is going to hinge on more than simply the design of your working space. You also need access to fast and reliable Internet in order to conduct your business.
Have a chat with your current Internet provider to see if they will be able to upgrade your plan to provide you with a better connection. If you would like to sort out your Internet connection on your own, you can install a new router or other equipment yourself that can help to boost your connection. 
3. Paint
There are many ways in which the color of a space affects your mood. If you are looking to be productive in your working space, consider changing the color scheme and adding a fresh coat of paint. Choose a color that will help you to remain focused throughout the day for maximum productivity.
OTHER POSTS YOU MAY ENJOY:
How to Mitigate the Challenges of Working from Home
How To Transform Your Workspace into a Home Office
What To Consider Before Choosing An Internet Service Romulus NY
Share This Story, Choose Your Platform!