Take a look around you… is it time for an office makeover? Wouldn't it be great to be sitting in a cool-looking office… wouldn't it be easier to reach your goals this year if your surroundings were more inspiring?
We found these office pictures filled with amazing inspiration and great ideas for organizing your office while decorating your office.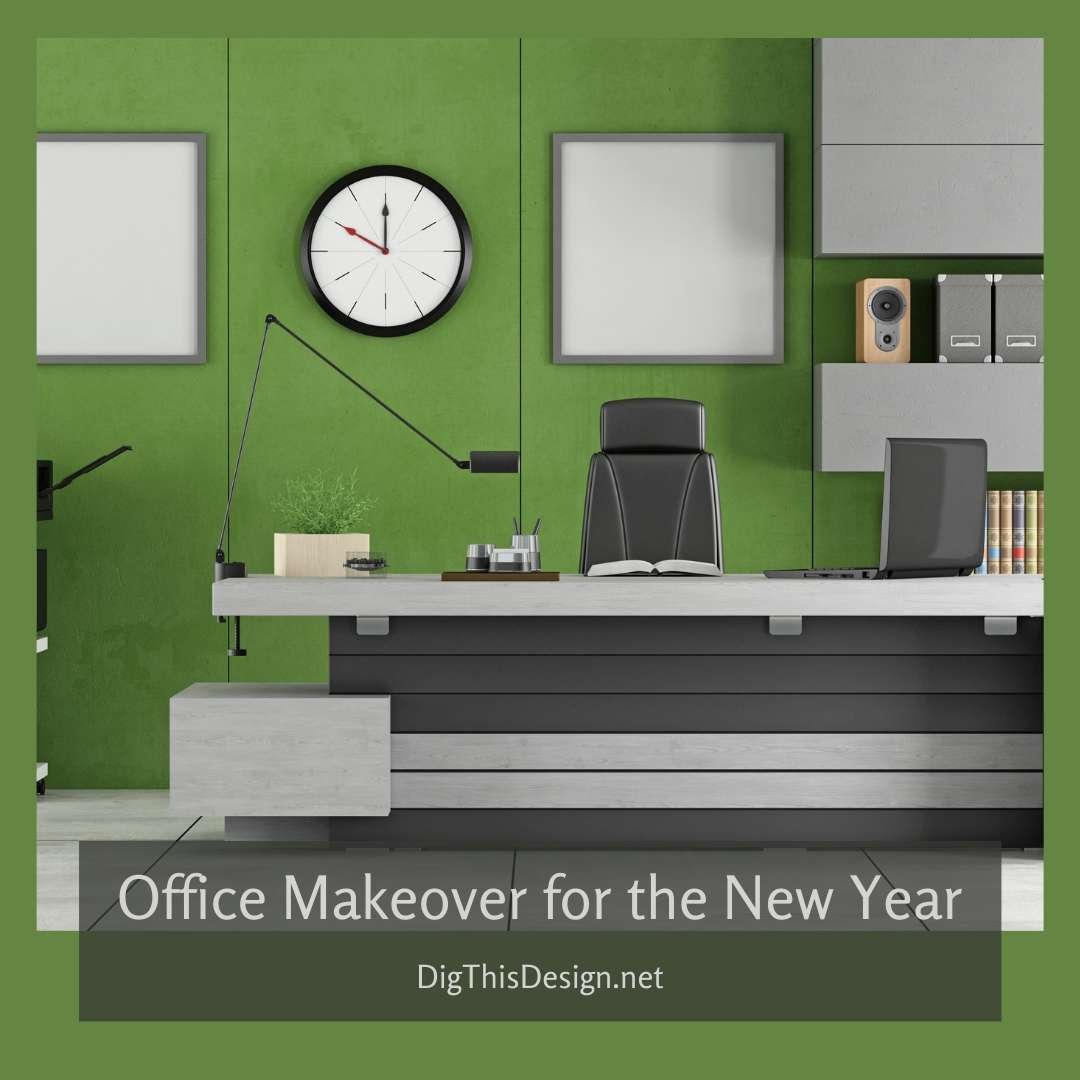 High Design Office Style
We love the green and grey color scheme in in this office. The custom cabinetry on the wall contrasts nicely with the beautiful green. You can achieve the same look by painting a wall the same color as shelves and then hanging the cabinets on the wall. It will look like one big room of custom furniture.
A Modern Texture Office Space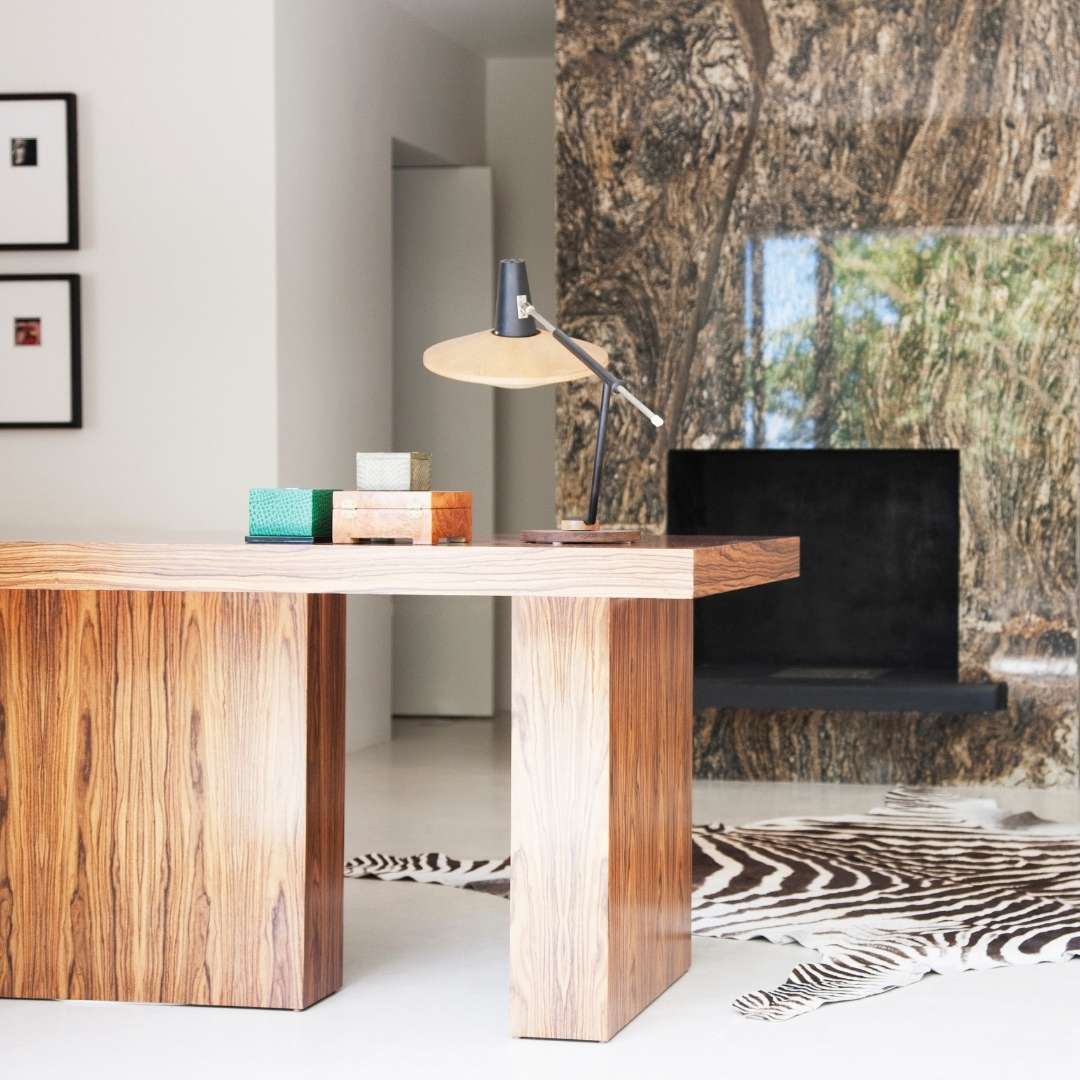 How fun is this office picture? A gorgeous wood desk, a zebra print rug, marble fireplace and a unique light fixture to top it off!
The clean, simple lines in this office space are calming. With all of the chaos of your  job or managing your household, this office picture shows a relaxing place to get everything in order.
Images Courtesy of Canva.
Share This Story, Choose Your Platform!