Has your garage organization gone by the wayside? If so, you're going to need some good tips to get it back in line. After all, this is the space in most homes where your unwanted or items of low importance get thrown, hopefully, to be organized at a later date.
However, there are a few quick and easy ways to bring your garage organization back into balance. So, keep reading if your garage needs help.
Garage Organization • 3 Easy Tips
Peg Board Organization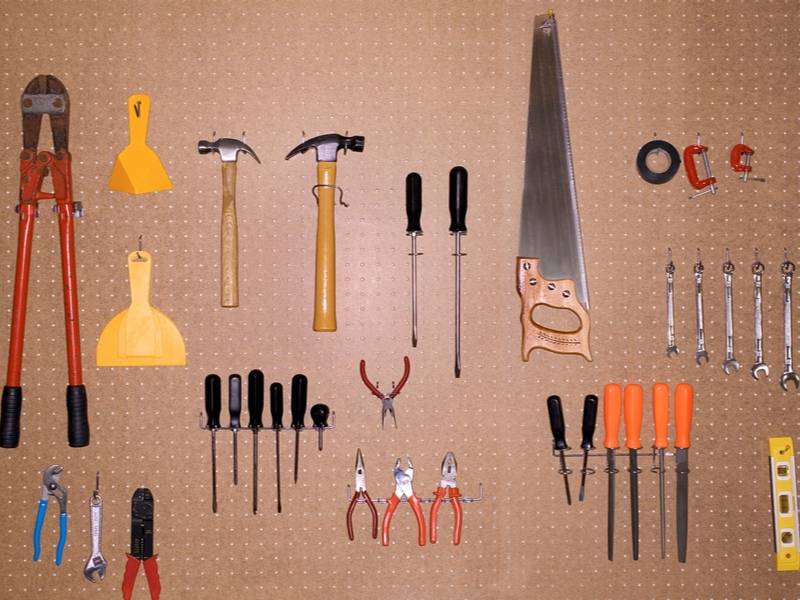 Pegboards are at the top of the list as an organizing tool for garages. They are changeable and versatile while holding tools, craft supplies, and many other items.
If you have a  pegboard cut to the right size for your purposes, you're no longer fighting an uphill battle. Instead, you're on the home stretch towards excellent garage organization.
Wall Brackets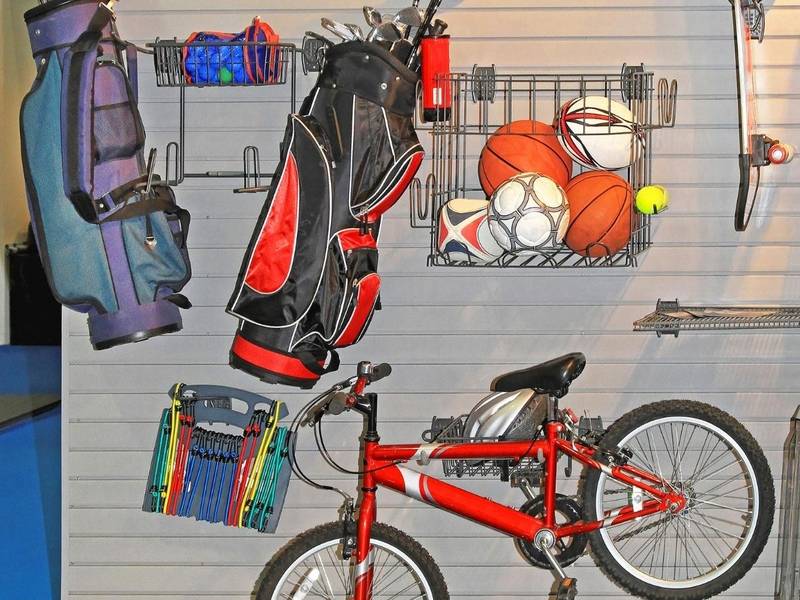 For larger items such as golf club bags, backpacks, and sports equipment, we suggest hanging brackets for the wall. This gives you the freedom to get your stuff off the floor and neatly organized.
What's really nice is this clears out the floor space for your car, just in case you're one of those who park the car outside because there's no room for it.
Storage Tubs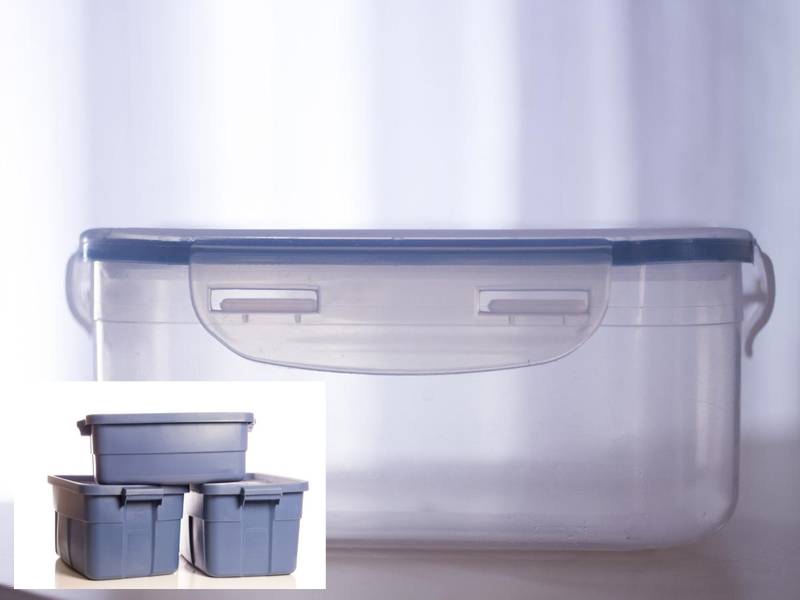 No project of this magnitude is complete without storage tubs. This is where you employ the entire family in the organization of their personal items in the garage. Do this by assigning a different color to each family member and hand over responsibility for their items to them.
This strategy also works great with clear tubs with colored lids which makes it much easier to find what you're looking for in a hurry.
Enjoy Your Organized Garage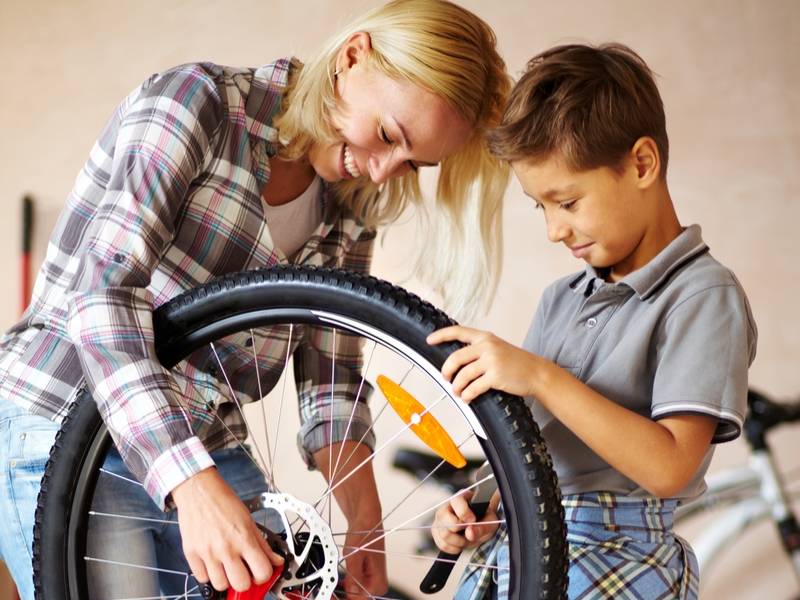 Simply by following these three easy and inexpensive tips your garage will be in tip-top shape in no time! Please tell us in the comments below your best tips for organization. We've also included some pertinent and interesting links below for your further enjoyment.
All images courtesy of Canva.
Other Posts You Might Enjoy:
Garage Floors and Organization; Get Yours in Shape
Electric Garage Door; 5 Tips to Consider
Garage Door Repair: 5 Reasons to Call the Experts
Share This Story, Choose Your Platform!