Paving Stones Buying Guide: Paving stones tiles are in use for practical, like building convenient paths and roads leading to places. But, when you want to use them for aesthetic reasons, such as creating awe-inspiring designs in living spaces, they are perfect.
Besides the practical use in stone foundations in garden sheds and walkways, many homeowners have also found good ways for a Belegningsstein. As a few examples, they are great for building patios, pool decks, courtyards, and gazebos floors.
However, it is hard to choose the right paving stones tiles with the wide selection available. If you want to learn about placing paving stones in and around your home, continue reading for some great tips.
Are You Considering Paving Stones? Here Are The Steps To Take.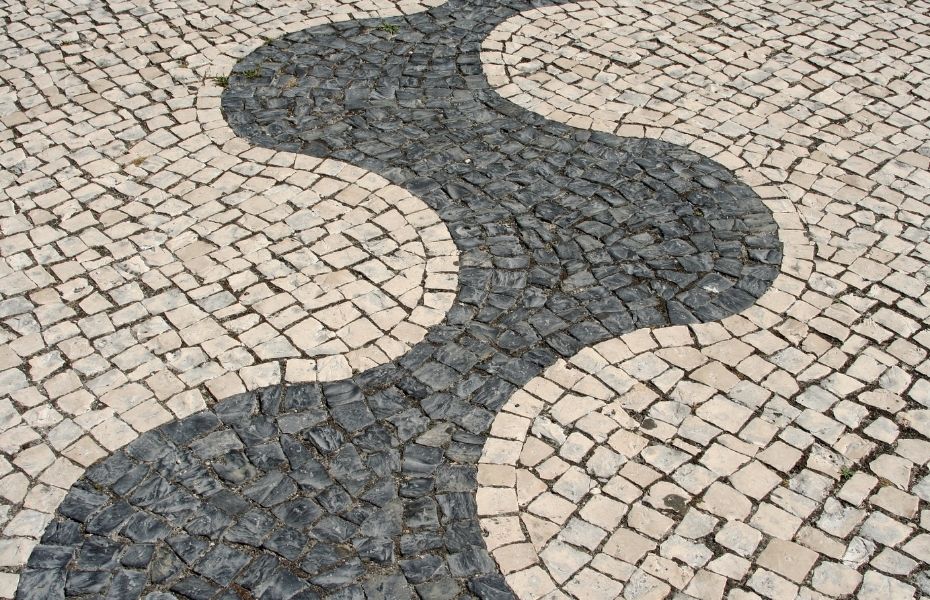 Landscaping budget.
First, it's always a good idea to know the goal of your paving project. For example, you need to figure out exactly what you want to build, such as a driveway or even a walkway that goes to the front gate of your home. It can also be a parking space for your vehicle or even a solid foundation for your garden shed. Knowing this can help you make a proper budget for your project.
Best Paving concrete stone designs can be beautiful additions to the exterior of your house, but they can sometimes be expensive. This is because most of the natural paving stone materials are pricey. Modern technology products like synthetic pavers and many stone-like imitations can be cheap.
Therefore, you need to carefully assess the needs of your project. Consider using pavers slabs of different types, paving smaller areas, or using fewer blocks to have good accents.
After doing this, measure the space you want to pave and calculate the number of paving materials you need. You might also plan on an additional 5% to cover waste and ensure there are enough spares for replacing broken blocks.
The price of the paving stones is the major component of your budget, but it's not the only item to consider. There are also the costs of the preliminary works, edging, labor, and installation. 
Paving types and materials.
There are usually two main types of paving stones slabs. Those are natural stones and manufactured items that imitate natural stones. Interestingly, these types vary in function, structure, color, and maintenance requirements. They also behave differently in certain environments.
Natural Paving materials fall into two classifications. Those are quarry stones and composite materials. Quarried stones like sandstone, granite, slate, and limestone are natural raw materials that come from natural sources.
Later, the processing consists of:
splitting,
cutting,
or crushing.
Conversely, composite materials, such as
precast concrete
and brick,
Are usually manufactured pavers. In fact, you can process and mold them to specific colors and shapes while they are still soft and before they dry.
However, in most cases, quarried or natural stone is more expensive, but it's stronger and harder. Composite or manufactured materials cost less, but they are not stronger than natural concrete stones.
In conclusion.
If you have questions or suggestions about the paving stones for buying guide and any other topic, we always love to hear from you in the comments below. Also below are links to more fantastic articles about ALL things DESIGN for your home or business.
Other Posts You Might Enjoy:
What Attachments Can You Get for a Skid Steer?
Solar Lighting is a Must-Have Feature for Suburban Properties
Avoid These 4 Common Landscaping Mistakes in Your Yard
5 Benefits of Hiring a Landscaping Service for Your Yard
Images Courtesy of Canva.
Share This Story, Choose Your Platform!