Whether the weather is warm or cold where you are now… it's always the perfect weather for an outdoor fire feature. We found some design inspiration to get you thinking about an outdoor fireplace or a backyard fire pit, or even fire pits for patios.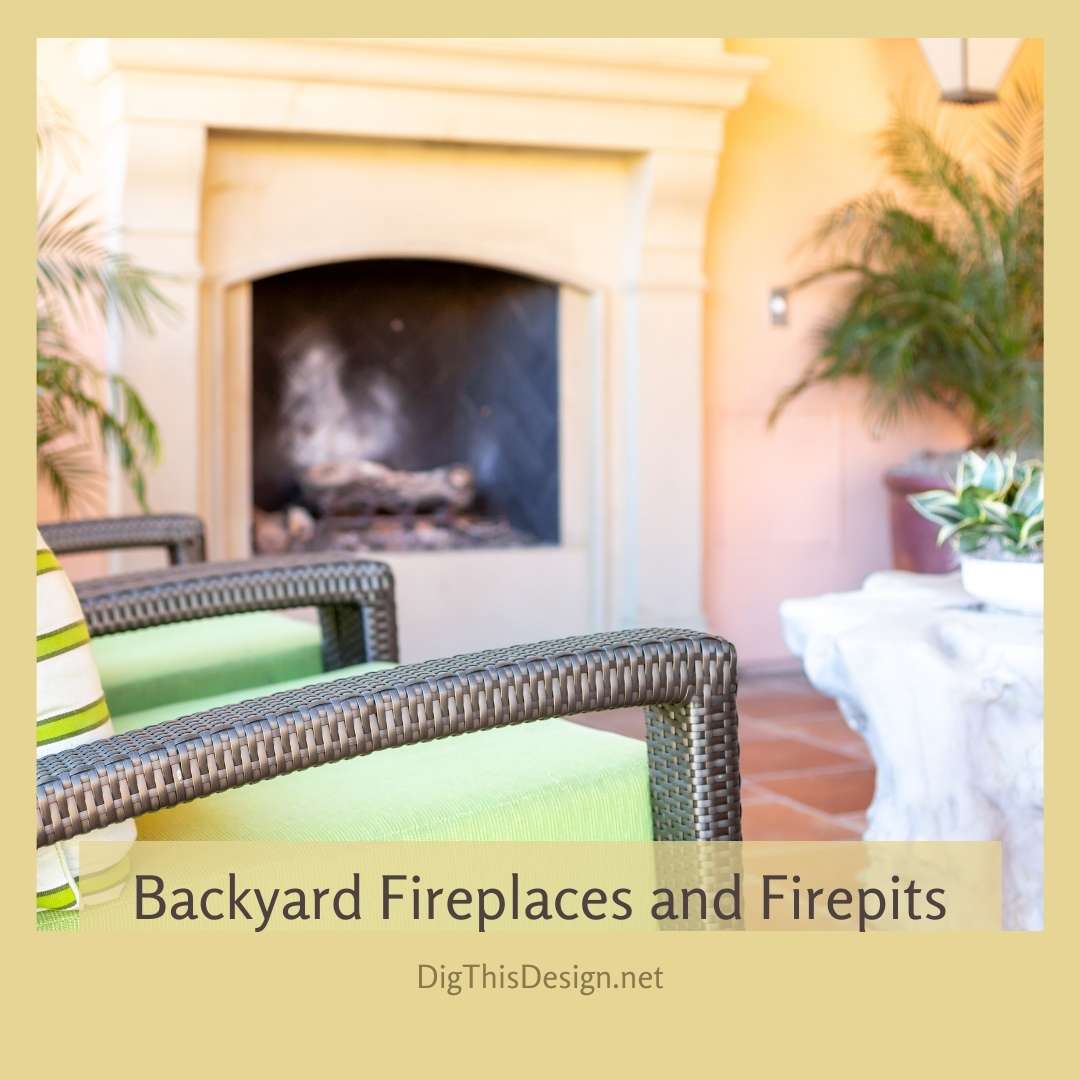 An Outdoor Fireplace and Chimney
An outdoor fireplace with a tall chimney whisks the smoke up and away. This means that you and your guests can enjoy the flames without smelling like you were at a bonfire.
Fire in the Bowl!
A backyard fire pit is so simple, so practical and so beautiful. Cast concrete makes it fire ready, the high sides keep in the sparks and flames and the shape and fire-by-fire patina will compliment any landscaping design:
DIY Backyard Fire Pit
Design a backyard fire pit that's perfect for a Saturday morning DIY project followed by a Saturday night party complete with marshmallows and ghost stories around the fire! Make your own by lining a hole with bricks and finishing off the top with stepping stones or pavers in a design and pattern that matches the rest of your landscaping.
Sitting Around the Fire
Comfortable seating is vital for a great backyard fire pit experience.
Images Courtesy of Canva.
Share This Story, Choose Your Platform!