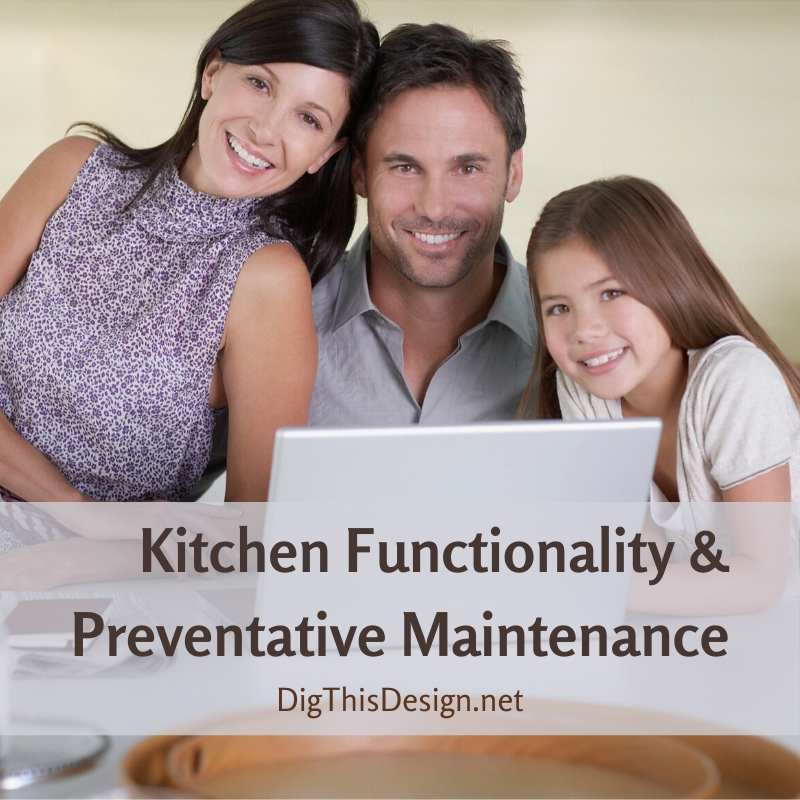 Let's talk about the importance of your kitchen. Sit back and look at your home. Which room do you spend the most time in, or enjoy the most? For many of us who love entertaining and spending quality time with family, it's really the place to be.
Because of this, it is very often considered the heart of a home. But, like any engine with a multitude of moving parts, it sometimes needs a tune-up or repair, and that's where a reliable appliance repairs service comes into play.
The Kitchen is the Engine of Your Home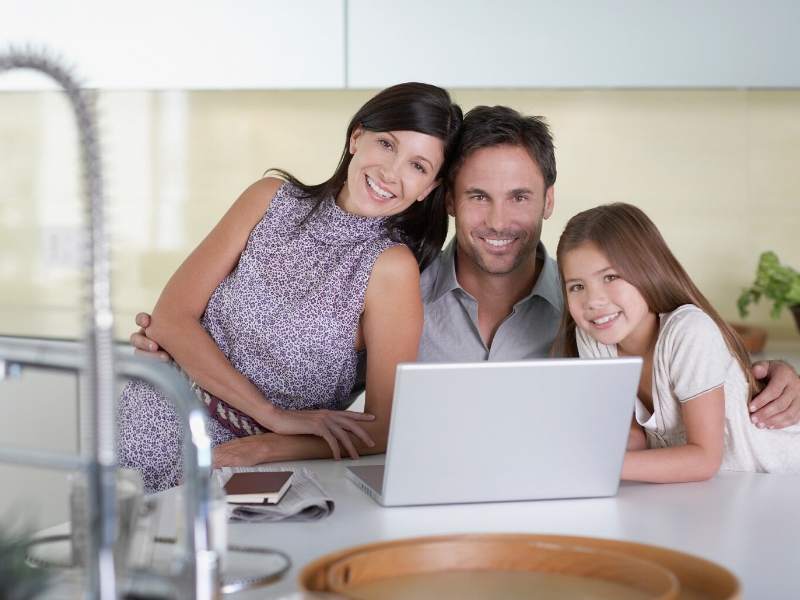 ⎆
It's a Social Hub
Much of society actually forgo the formality of a dining room and simply dine in the kitchen. In fact, it's very often the primary social hub of a home. It's where everyone sees each other first thing in the morning, before school or work, and it's where you gather to have a family meal or friends over. Let's not forget that eating together is hugely beneficial.
That's why this room is actually the engine of your home these days. You come together as a family in the kitchen, you provide a meeting space, and you create a functional, aesthetically-pleasing room in which to spend a lot of time. It's become more than just a kitchen. It's a workspace, a storage room, a gathering spot, and a host of other roles. In short, it's the heart of your home.
⎆
Treat it With Respect
Because it plays such an integral role in your household, it's essential to keep it up and running in tip-top shape. What happens when things start going wrong? What happens if your refrigerator is on the blink? All the food spoils, wasting potentially hundreds of dollars' worth of food. Think about your oven or microwave. Those are essential for home-cooked meals. If the room isn't fully functional, people will be stressed, food won't be edible, and money will be wasted.
That's why you need a reliable and affordable appliance repairs service. With so many different moving parts and features, it's basically only a matter of time till something goes wrong, and when it does, you need to know who to call to get things ticking again.
⎆
Prevent Breakdowns Before They Happen
It's important to look beyond basic functionality. With so many power-driven machines and tools, you need to know your space isn't wasting unnecessary energy. Consider running routine optimization checks to ensure you're not wasting money, power, or electricity to keep your kitchen running smoothly. Like any great system, preventative maintenance is essential for long-lasting quality.
Images Courtesy of Canva.
Other Posts You Might Enjoy:
Kitchen Design; 4 Ways to Improve Your Kitchen's Interior
The Latest Kitchen Trend; Mixed Metals
The Eat-In Kitchen Design in Modern Day
Kitchen Improvements – How to Increase the Value of Yours
https://digthisdesign.net/wp-content/uploads/2017/11/Kitchen-Functionality-and-Preventative-Maintenance.jpg
800
800
Melissa Moore
http://development.digthisdesign.net/wp-content/uploads/2016/11/OLD_DigThisDesign_logo.jpg
Melissa Moore
2017-11-29 01:00:07
2021-01-16 12:34:37
Kitchen Functionality and Preventative Maintenance