Who doesn't dream about living on the beach, or maybe even on a boat in the ocean? But maybe that isn't possible or maybe you get seasick, or maybe you already do and what to celebrate your lifestyle through design.
Then be whimsical and enjoy some design inspirations for bedrooms that are beach, boat, and under the sea created for your imagination.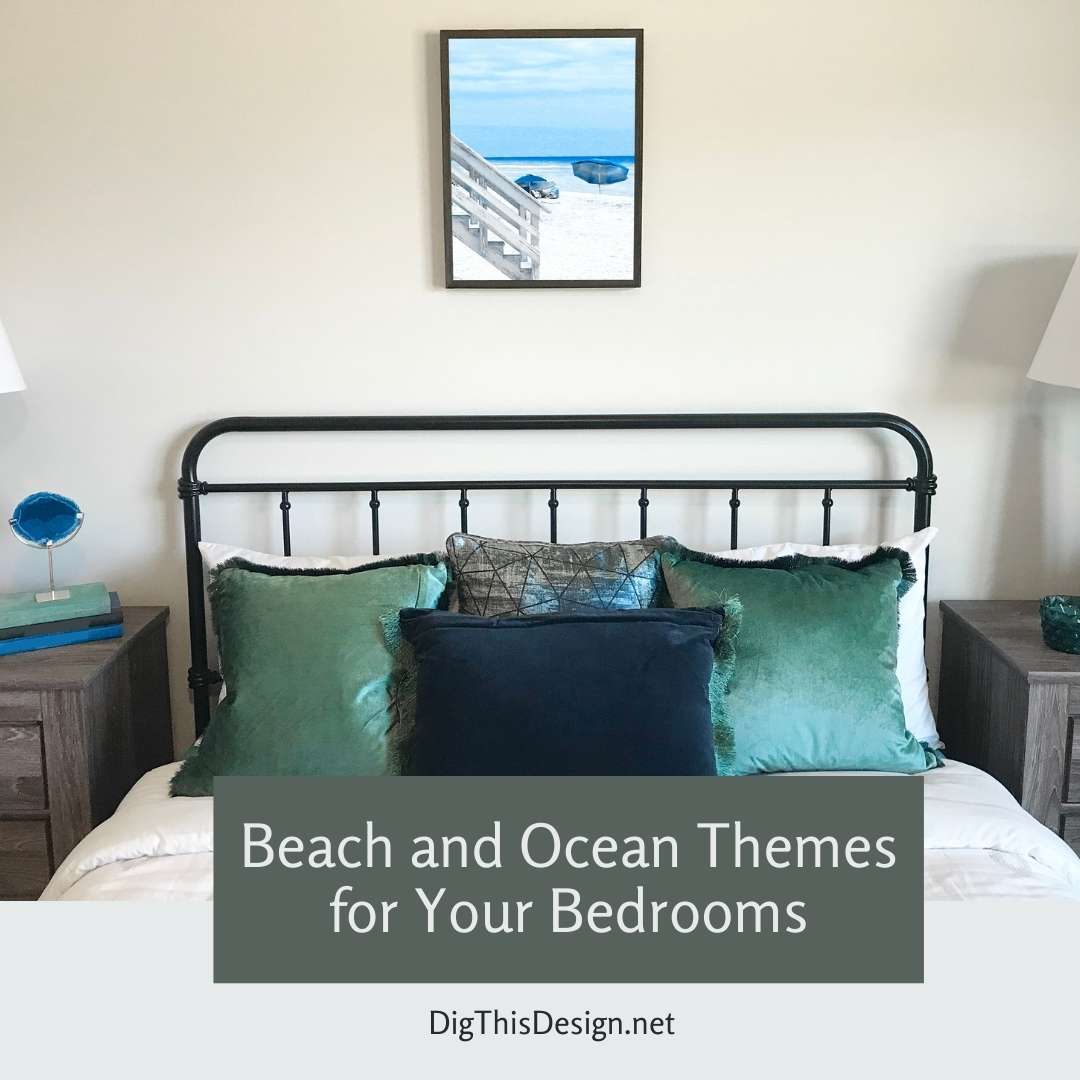 On The Boat
Traveling on a boat is a great way to escape the daily monotony of life. The freedom of the ocean, sea, or a large lake's appeal cannot be denied and if you want to continue that theme in your room here are some creations to inspire you.
This boat themed bedroom featured below is very elegantly designed with clean lines and minimalist decor, giving it an upscale appeal, but still embracing the idea of whimsy.
This boat themed room embraces the concept of fun and whimsy a lot more. This bunk bed scenario could be a great guest room at a summer home, or a lovely themed room for two boys to share.
Under the Sea
Snorkeling, scuba diving, and swimming with the fish is something people regularly experience on vacations to exotic beach areas, and peaceful tranquility it brings is unmatched. Here are some rooms that fully embrace the magical world of the sea.
This room may not be plausible for your general house, boat, or underwater abode, but it certainly does inspire what life under the sea actually would be like with nothing buy glass to separate your dreams from reality.
This room may be a more realistic attempt at bringing the sea to your home, but even it has taken some great lengths to really exude the essence of being under water. The paint from the walls falling over to the couch and the crooked furniture makes this fantastical idea a reality.
On the Beach
Being on a boat or in the water itself are great fun themes for some people, but some of us enjoy life on the beach, catching rays or playing in the sand more than actually being in or on the water. Here are some rooms that show that ideal.
This beach themed room would be perfect for a kids or guest room in a beach house. From the window treatments, the wave designs on the walls, to the brightness of the room itself, it is a fun and relaxing room.
Taking the beach to your room in the most extreme ways, this sand covered floor and ocean covered ceiling with livable and beautiful space in between really takes design commitment and creation to a new level of inspiration.
Images Courtesy of Canva.
Share This Story, Choose Your Platform!