Even if your home has smaller rooms, you can still create the illusion of a spacious small bathroom. Designing the bathroom space to look bigger is not as difficult as you might think. With the right amount of planning and help from these tips, it is easily accomplished.
Here are six tips to design your small bathroom with efficiency and the feeling of spaciousness.
6 Spacious Small Bathroom Tips
Think Light and Bright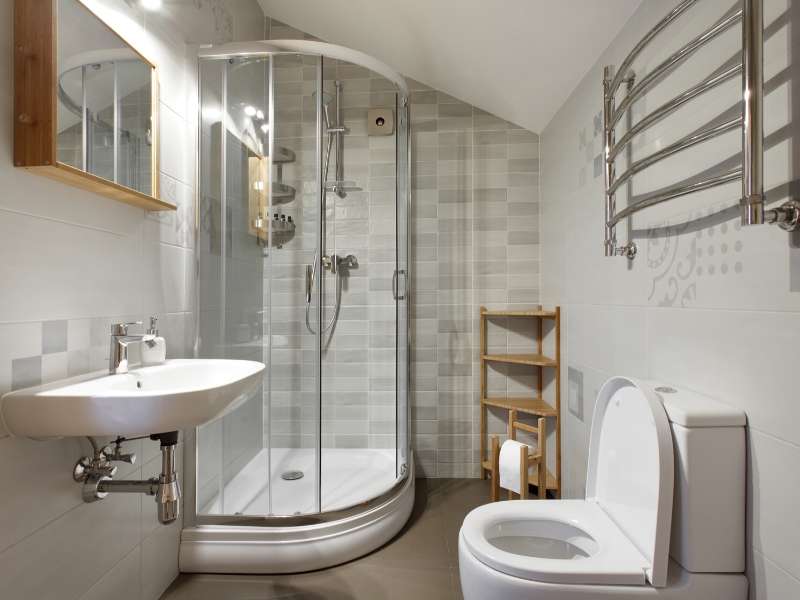 A room with walls in dark shades full of colorful clutter is going to look small, and a bathroom is no exception. Whereas, if you keep color light, then you can help the mind see the brightness in the room, therefore, making it appear bigger. This happens because the mind doesn't need to take in lots of shapes and colors so that it gets a more expansive impression.
Add Wallpaper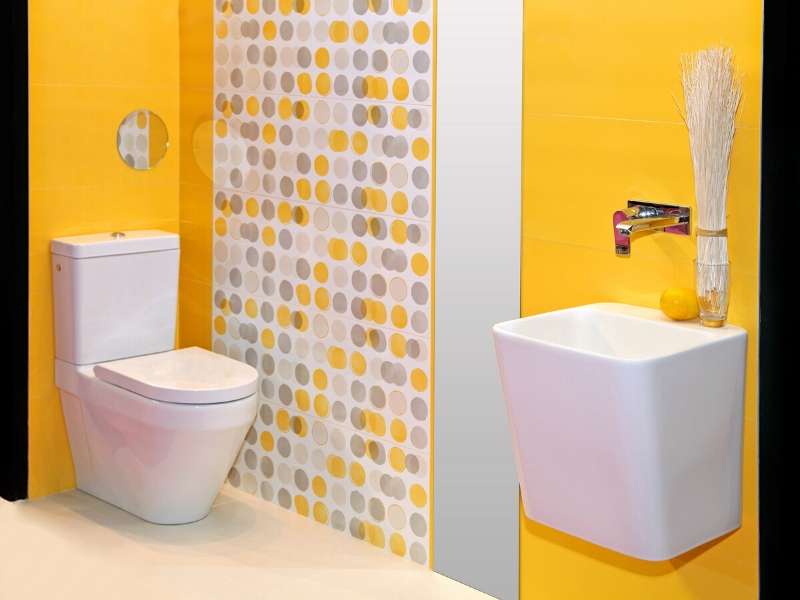 If you create a striking feature wall, the interest detracts from the size of the bathroom. Plain wallpaper won't have the same effect. Instead, use bold patterns or colors for this design tactic. Also be sure to buy wallpaper manufactured specifically for damp environments.
Corner Vanity Storage
An easy way to save space in a small bathroom is to invest in corner bathroom vanity designs. This style of vanity helps you get the storage you need without wasting space. For design impact in a small space, select a nice marble top with elegant fixtures.
Float Your Vanity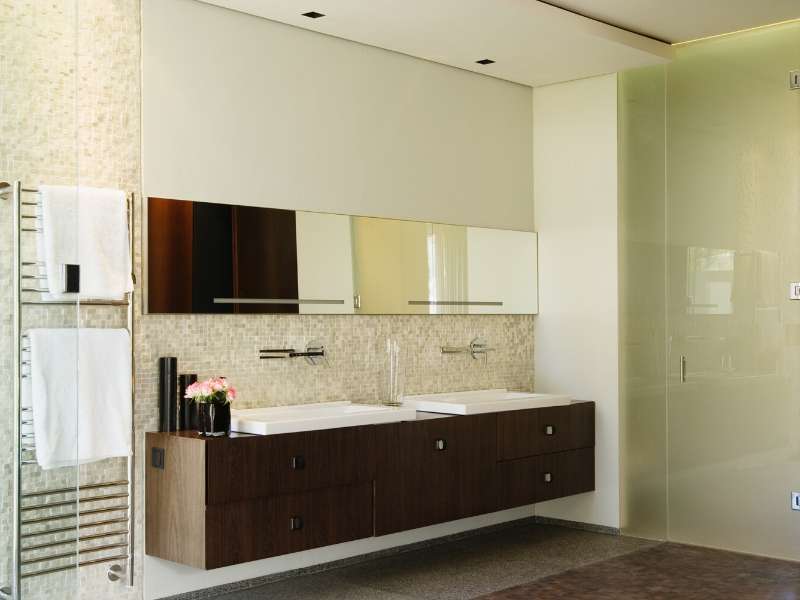 In addition to corner vanity designs, consider a floating vanity for a more spacious look. This is an excellent way to add a more expansive feeling in a small bathroom with very little effort.
Tiles with Continuity
If you play with boundaries of what the eye perceives by tiling the side of the bath and a wall the same pattern, it provides continuity from one to the other. This helps give an illusion of more space than is actually there.
Bathtub Focal Point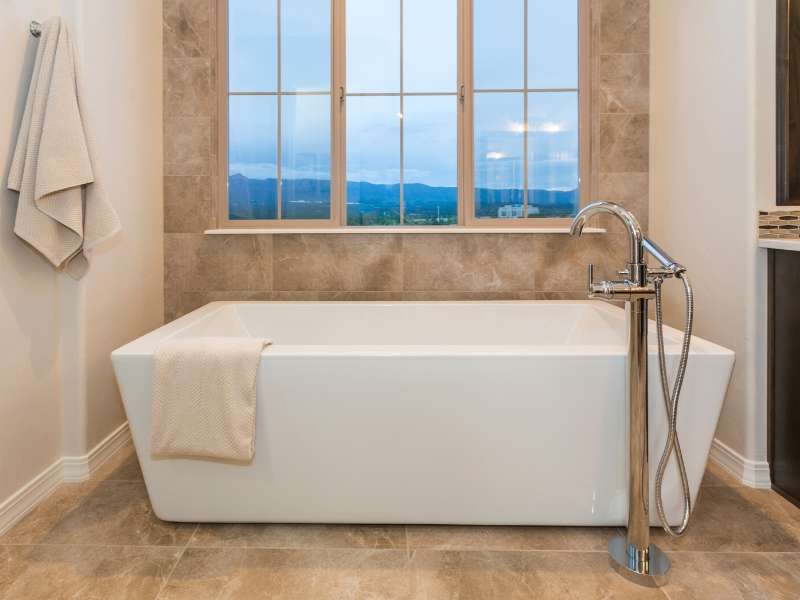 If you plan your bathroom to perfection, then a well thought out design in a smaller bathroom will fit all the essentials with style. If you have a small space, then why not make a focal point of a stunning eggshell bath that grabs the attention.
Design and flair are key to making sure you don't make your small bathroom look even smaller, but by using these tips, one of the smallest rooms in any house appears spacious and inviting.
All Images Courtesy of Canva.
Other Posts You Might Enjoy:
5 Tips to Add Ambiance and Tranquility to Your Spa Bathroom
7 Easy Tips for an Eco-Green Sustainable Bathroom
6 Inspiring Glass Countertops for Your Kitchen or Bathroom
Share This Story, Choose Your Platform!