As a homeowner, it is your responsibility to find ways to make your residence more appealing. Taking on home improvement projects is not only fun, it can also help you add value to your property. If you are looking to make the outside of your home more beautiful, you may want to think about adding a pond.
Companies like Aquatic Ponds sell the supplies you need to both build and maintain a new pond. The great thing about constructing a pond is that you can make it as big or as small as you want. Are you on the fence about whether or not to invest in a pond? If so, check out the benefits of adding a pond to your home's exterior.
3 Excellent Reasons for Adding a Pond to Your Backyard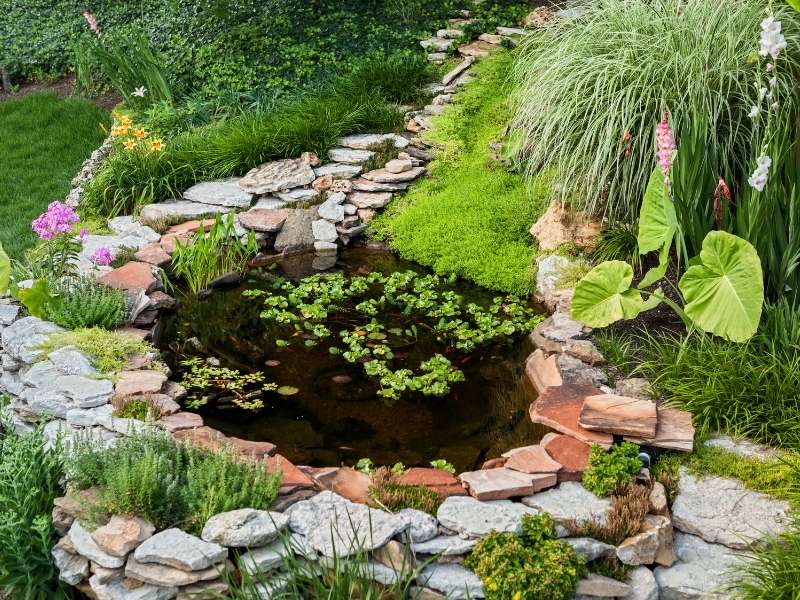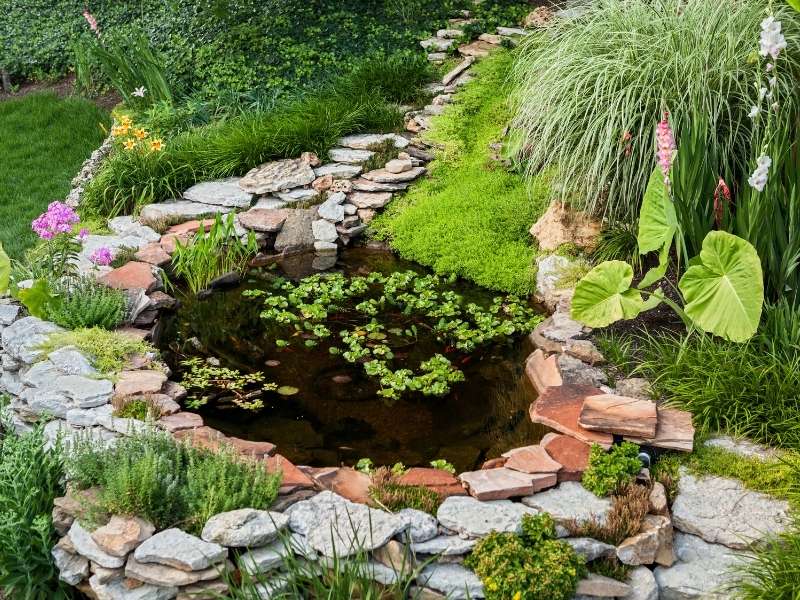 1. It's a Great Way to Moderate Temperature
If you have a garden outside your home, you may want to think about putting your pond in this area. Not only will a small pond look great with vegetation surrounding, but it also provides your plants with warmer temperatures.
Throughout the day, the water in your pond heats up. As night falls, the temperature outside also starts falling. However, the temperature of the water in your pond remains relatively warm.
The warmth emitting from the pond provides the plants around it with a lot of benefits. With this additional warmth, your plants stay healthy and you avoid damage from freezing. If you are passionate about keeping the plants and vegetation around your property healthy, then adding a pond is a great idea.
2. Ponds Add Value to Your Property
American homeowners spend around $395 billion on home improvement projects annually. One of the main concerns about taking on a home improvement project is getting a good return on your investment.
Fortunately, a pond and garden increases the value of your property by nearly 20%. Getting a new pond with proper construction usually requires the help of professionals.
These professionals have the equipment they need to dig the hole for your pond. Once they dig the hole, the professionals then put in your liner, pump, and any other equipment to keep your pond functional.
When trying to decide how big your new pond should be, take into consideration how much maintenance is you have to perform. Larger ponds require a lot of maintenance over time. So, if you don't have the time to perform this maintenance, settling for a smaller pond is a good option.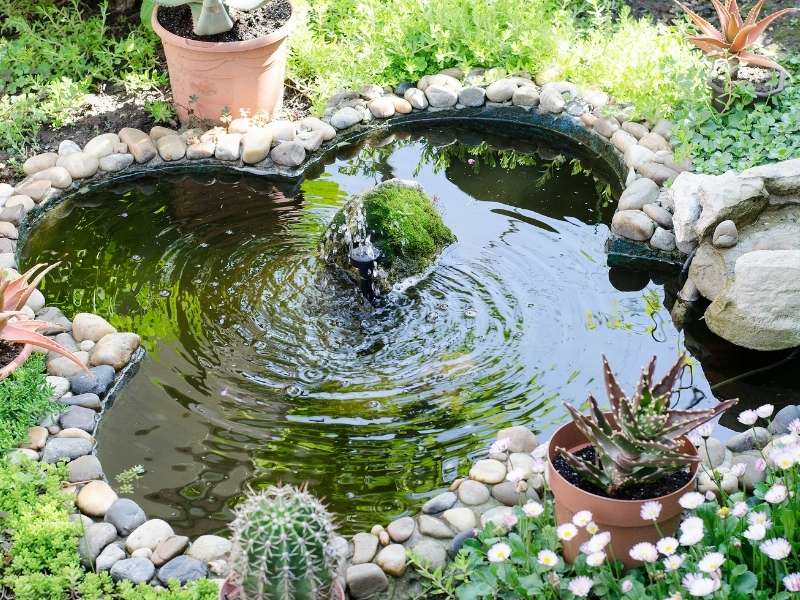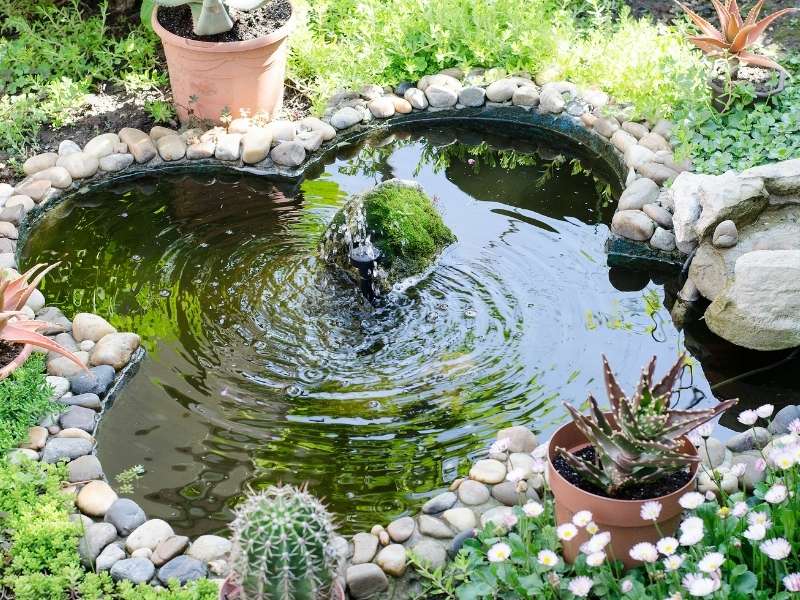 3. You Create an Outdoor Oasis
Finding ways to make your home more relaxing is important if you work a high-stress job. There is nothing quite as relaxing as sitting beside your new pond and listening to the water. Putting benches and plants around your new pond makes it even more comfortable and relaxing.
Once you have your new pond in place, decorate around it in any style you want. Making this the focal part of your home's exterior allows you to increase curb appeal substantially.
It's Time to Get to Work!
With the addition of a new pond, you can make the outside of your home unique and relaxing. Hiring professionals to help with this home improvement project is a great way to avoid mistakes. Before hiring a company to do this work, be sure to take a look reviews. 
If you have any questions or suggestions to add, please do so in the comments below. Also below are links that lead to more fascinating articles about all thing design.
Images Courtesy of Canva.
Other Posts You Might Enjoy:
5 Reasons a Fish Pond is a Great Addition to Your Yard
Things To Consider When Choosing Landscape Lighting For Your Garden
Guidelines to a De-stressing & Relaxing Intimate Environment
Neuroaesthetic Design: Eco-Friendly Living with a Wellness Focus
Share This Story, Choose Your Platform!