When you purchase a residential roof, one of the most important decisions you need to make is the material for the roof. The best material for your needs depends on a few factors including your climate, existing home design, and budget. You need to do your research and explore your material options for residential roofs. 
If you're in need of new roofing, continue reading for three of the most common material options for your residential roof. 
Material Options for Your Residential Roof • What You Need to Know
① Tiles for your residential roof.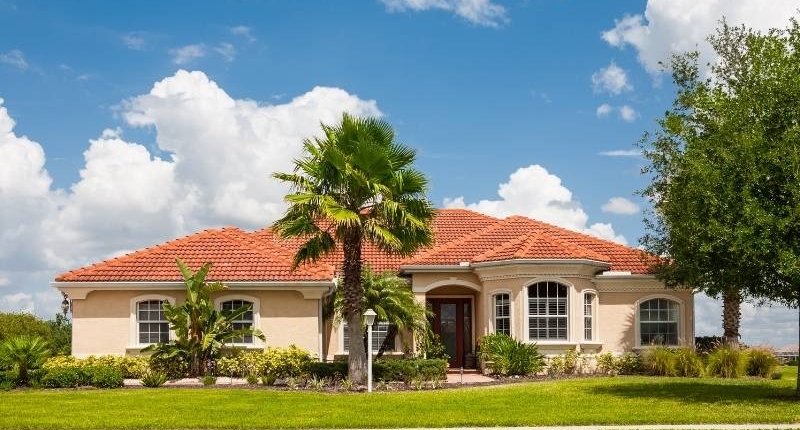 Tile roofing is generally made from materials such as slate or terracotta. Tile roofing offers a timeless and classic appearance. Homes have been constructed from tile roofing for centuries now in places all over the world.
Homeowners tend to opt for tile roofing when appearance and durability are the most important considerations for them. That's because tile roofs tend to last so long and look so good. At the same time, tile roofing constructed from slate or terracotta tends to be on the pricier side. One way to go with tile roofing without spending too much is to opt for concrete tiles. Concrete tiles offer some of the appearance and durability advantages of slate and terracotta tiles. Yet concrete tile roofing is generally more affordable than tile roofing composed of slate or terracotta. 
② Asphalt shingles roofing.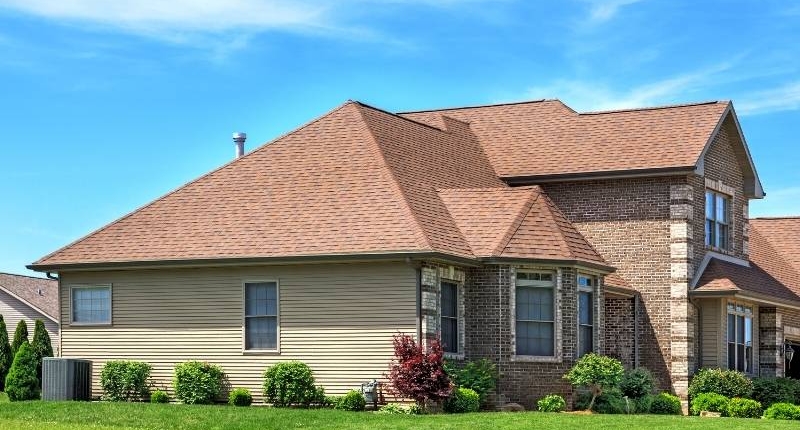 Asphalt shingle roofing is very common in North America. It is a versatile and cost-effective choice as a roofing material. Part of the reason why asphalt shingle roofing doesn't cost a lot is that the labor requirements for installing it are minimal. Installation is a relatively simple process. 
Asphalt shingles can be made either from organic materials or from fiberglass. When asphalt shingle roofing is made from organic materials, wood fiber, waste paper, cellulose, or a felt paper base are typically used. Nowadays, asphalt shingles made from a fiberglass base are generally more common. Asphalt shingles are typically coated with asphalt and ceramic granules to make the roof more waterproof. 
Homeowners need to consider the many advantages of asphalt shingle roofing when choosing a roofing material. Asphalt shingles offer a great amount of versatility in terms of design. They can come in a variety of colors and combine both durability and affordability. In addition, they are an energy-efficient solution that resists algae growth and offers decent sound insulation. Moreover, some asphalt shingles are able to achieve a Class A fire rating to minimize fire hazards within a home. 
③ Metal for your residential roof.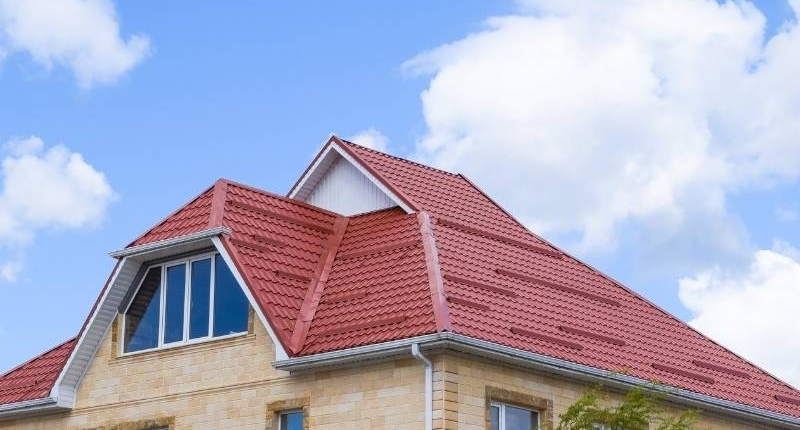 Metal roofing is another commonly chosen roof material option. A metal roof might be composed of metals such as aluminum, stainless steel, steel, copper, or zinc alloys. However, the most common materials chosen for metal roofs are aluminum and steel. These are generally the least expensive material options when it comes to metal roofs. 
Metal roofing might be the best option for homeowners when durability is important. Amazingly, they last a long time, in fact, a metal roof can last as long as 70 years. Moreover, metal roofs are also resistant to damage from wind, precipitation, mold, and pests. 
A metal roof is even more resistant to fire than asphalt shingle roofing. The one possible drawback using metal is that it is noisier than a roof made from tile or asphalt shingles. During a hailstorm, you will hear it loud and clear when it falls on a metal roof.
You can consult with your roofing contractor regarding the material you choose for your home roofing project. Working with this type of contractor will provide you with the option to go with tile, shingle, or metal roofing. 
Images Courtesy of Canva.
Other Posts You Might Enjoy:
How Much Does Hail Damage Roof Repair Cost?
Top 5 Major Benefits of a Flat Roof House
What Is the Best Roofing Material for Homes? 4 Common Options
How Much Value Does a New Roof Add? A Look at Appraisals and Roofing
Share This Story, Choose Your Platform!