Designing and decorating a care home requires more than simply keeping the surroundings convenient and neat. To keep everyone safe, happy, and content, there are tactics such as orientation, safety, and a warm homey feeling that must be a part of a care home design.
Keep reading to learn three tactics for a successful care home design.
Design Factors to Include for an Effective Care Home Environment
Ease of Movement
Making sense as we move through our immediate environment is crucial to mental health, wellness, and quality of life. For people living with dementia, with a reduction in memory or reasoning capabilities, it's not uncommon for confusion to set in, which increases anxiety and that leads to a lower quality of life.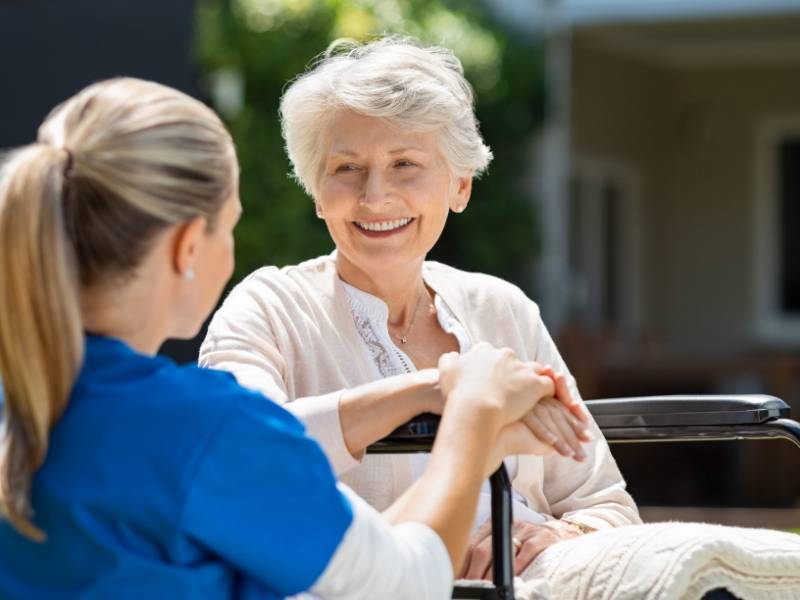 Therefore, you must ensure that cues are available to help people make sense of their surroundings. For instance, dementia affects a patient's vision, thereby distorting patterns on fabrics or blurring the edges of chairs and tables.
To help ease the anxiety, you must select items that enhance, not hinder the patient's wellbeing. Here are some suggestions that are easily incorporated into any design.
Begin by selecting furniture with no sharp edges.
Next, choose the carpeting that contrasts with furniture and flooring to avoid confusion and tripping.
Also, install easy-to-use openings for all wardrobes and drawers.
Finally, employ a color scheme that provides relaxation and comfort in the personal rooms and use a brighter, more cheerful color scheme in the common social areas.
Mobility Safety Factors
Another big factor to consider in your design is whether or not the environment is safe to use for those with mobility restrictions. Of course, a large percentage of seniors use wheelchairs and other mobility aids to move around.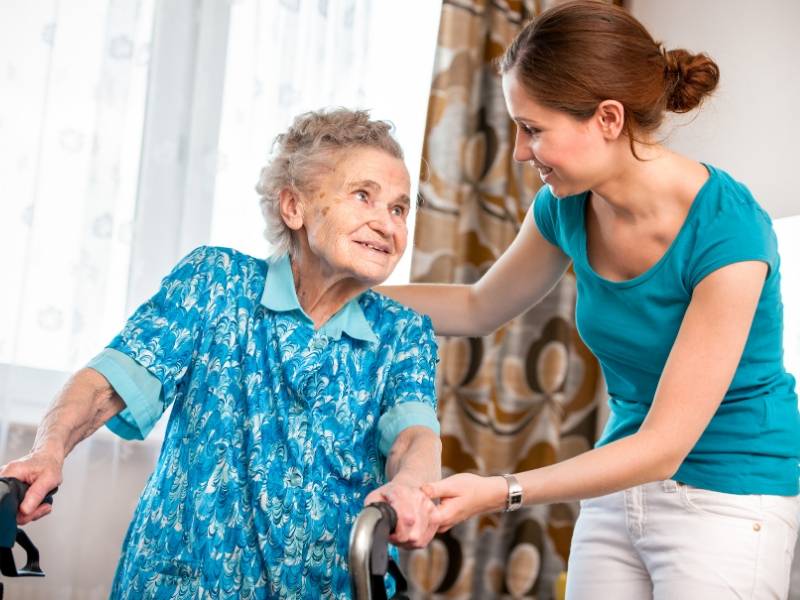 It's not too hard to figure out that clutter hampers mobility and causes accidental falls so you can easily see the importance of clutter being kept to a minimum at all times throughout the care home.
Then, it's time to take a look at other environmental risks, such as loose rugs, slippery floors, poor lighting, and mobile furniture.
Additionally, you'll want to design a path for residents to easily reach bathrooms without any potential risks along the way.
Is It Homey and Inviting?
When it comes to designing a care home, there's so much more to think about than just safety, practicality, and essentials such as care home electricity costs.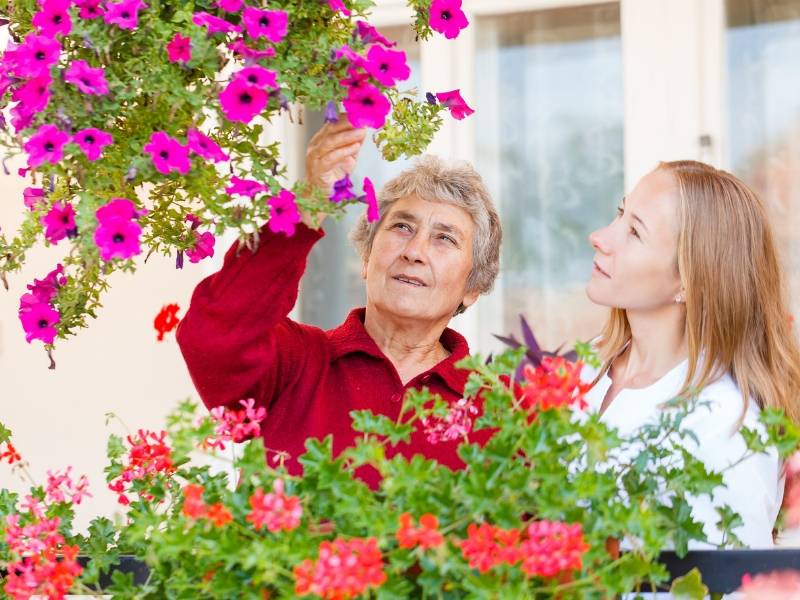 Achieving a warm, inviting experience not only makes it more comfortable for the residents themselves, but it also improves the overall business aspect.
For example, families looking at prospective care homes for their family members are more likely to choose the ones that have a welcoming, warm feeling of home over one that seems clinical and cold.
To recap, when you set out to design a care home, remember to keep safety, mobility, and comfort for the residents as a top priority.
What are some other factors you'd like to see in a care home design? We'd love to hear from you in the comments below. We've also included some other links below for your further enjoyment of everything design.
All images courtesy of Canva.
Other Posts You Might Enjoy:
8 Ways to Make Your Sleep Environment More Comfortable
Own a Home That is in Harmony with the Environment
3 Easy Ways to Design a Serene Zen Space in Your Home
Share This Story, Choose Your Platform!