Most likely, you've been told to call a professional HVAC repair technician if you encounter problems with your air conditioner or furnace. After all, they are complex and not usually a DIY project. For example, your AC unit needs regular professional servicing including thorough inspection and cleaning. Doing so at least once or twice per year helps locate and repair issues early on so that your AC is up and running in its best condition all the time.
But what if you've noticed some problems with your unit lately? Perhaps the quality of its performance isn't the same as it used to be. So, does this mean you need to make an urgent call to the expert pros or perhaps frantically look up the words professional HVAC repair Chesapeake VA on Google? Not necessarily, unless, you really don't know what to do.
While that's perfectly fine, don't panic and dial that emergency service hotline quite yet. Instead, read on to learn some basic things to check before you call for an HVAC repair technician.
Check this List Before You Call for an HVAC Repair Technician
Circuit Breakers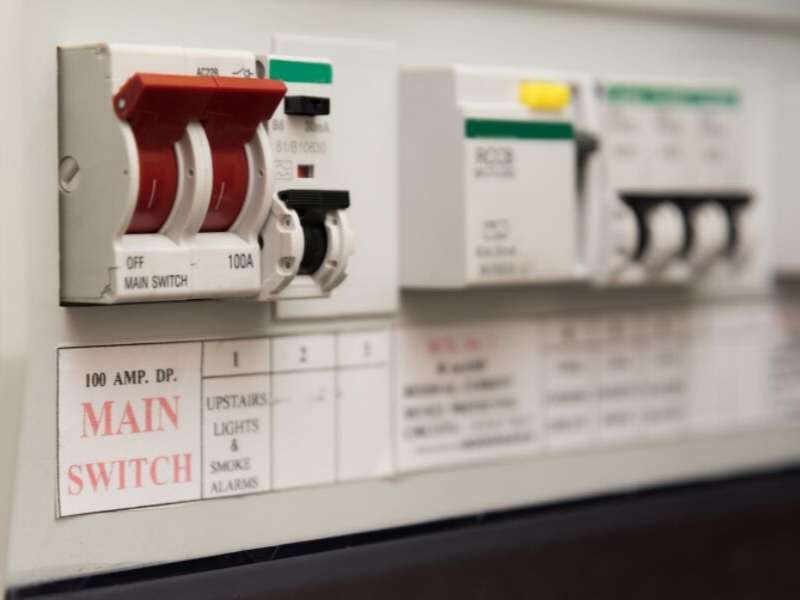 There are some instances when circuit breakers and power switches are accidentally turned off when new appliances are being installed. So, check to see if you need to turn on a few switches. Another possible reason is that your HVAC system has tripped the breaker. If that's the case, you need to flip your breaker switch.
However, it must be noted that the breaker is designed to automatically perform this action when needed for safety reasons. However, if your HVAC system seems to be using more power than is normal, don't overlook this issue. If that seems to be the problem, hire a qualified electrician and don't try to DIY. Read the reasons why here.
Thermostat Batteries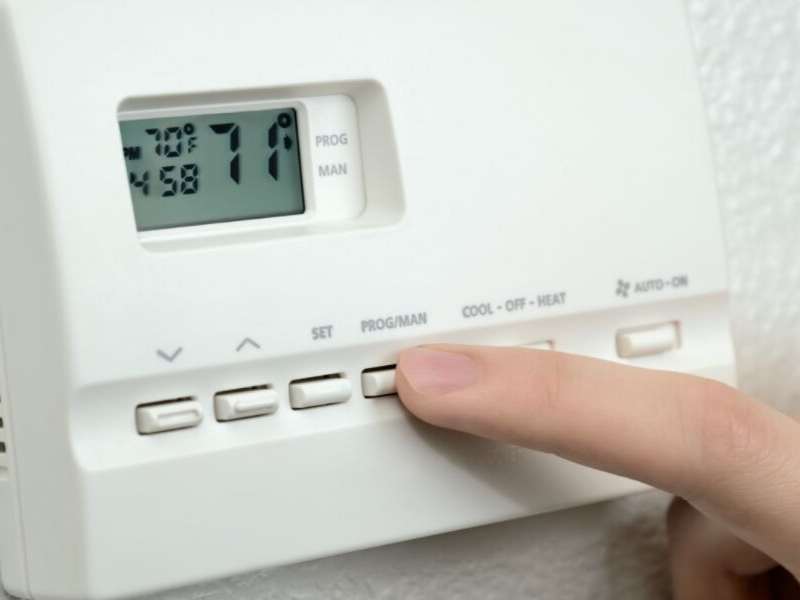 Don't conclude right away that something is broken with your thermostat if its display is turned off. Some thermostats operate on batteries even if the unit relies on electricity. So, you might only need to replace those batteries. Also, check if your thermostat is adjusted to its proper settings.
Outside HVAC Unit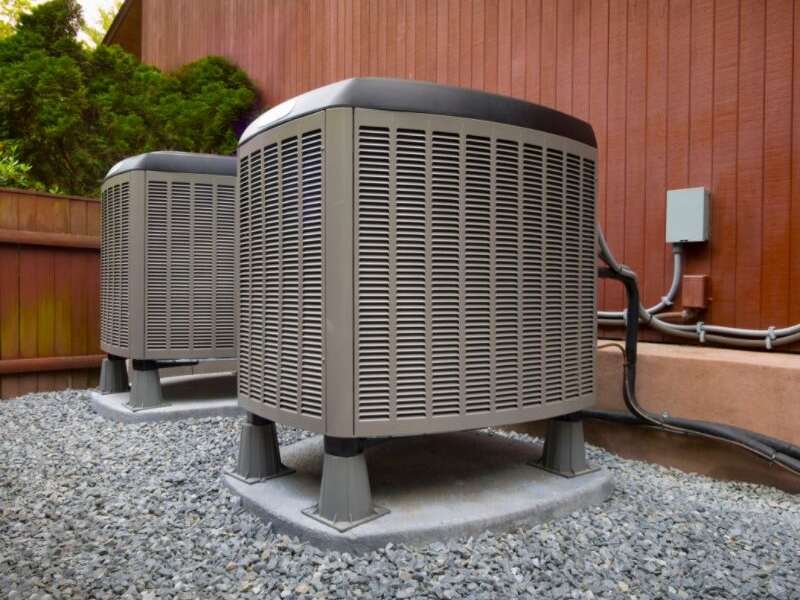 You might overlook the outside unit during your routine inspections, but this is one of those things you need to pay attention to. Basically, it is the central point for airflow. It is inevitable that some debris like fallen leaves gets trapped into its surface from time to time. This easily compromises the quality of airflow inside your home. Therefore, make sure to check the outside unit for any debris.
Air Vents, Duct & Grills
Air vents must be free of blockages like plants or furniture. If any of these things are placed very near vents, ducts, and grills, move them farther away to resolve irregular airflow. The general rule of thumb is to move anything that blocks it at least two feet away.
Air Filter Replacements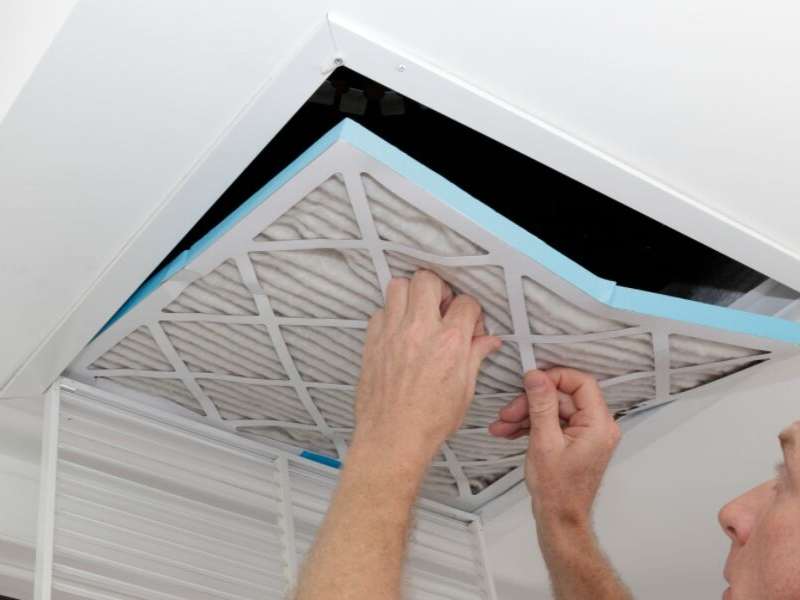 Do you have pets? Have you installed a carpet on your floor? Do you live near fields or construction sites? These factors can put a strain on your air filters as they could get clogged easily. It is important to get rid of dirt and any blockage from it and most importantly, replace them regularly. Learn more here: https://www.betterhomeguides.com/home-improvement/how-often-to-change-air-filter-in-homes/
Summer Frost Accumulation
Raise your hand if you're guilty of overuse of AC units in the summer. But who can blame you? Few people like the sweltering heat. Ironically, the pipes in your unit might be freezing because of overuse. The solution is to defrost the system for up to two hours to resolve the issue. However, if the problem still continues after several retries of solving it on your own, it's time to call a qualified HVAC repair technician to do the necessary repair.
Bonus tip: Always close those blinds and curtains on the west side of your home to block the heat that's absorbed by your windows.
Additionally, if you rent your home, always inform your landlord about your plan to call for HVAC service. Contractors are only able to do the repair once the owner of the property gives his permission.
Use these tips to check your HVAC before calling for repair. Also, let us know in the comments below if you have suggestions to add to these. We've also included some links below to further assist you with your home utilities.
All Images Courtesy of Canva.
Other Posts You Might Like:
4 HVAC Energy Savings Tips You Need to Know
5 Air Conditioner Tips for a Cool and Pleasant Home
3 Tips to Get the Best Air Conditioner Repair
Share This Story, Choose Your Platform!