When sellers put their homes on the market, they use various factors to determine the value of property. They want to list their home at a price point that is both fair and as high as possible to make the most profit.
Are you putting your home on the market or thinking about a refinance any time soon? If so, we invite you to continue reading to learn more about determining the value of property.
Determining the Value of Property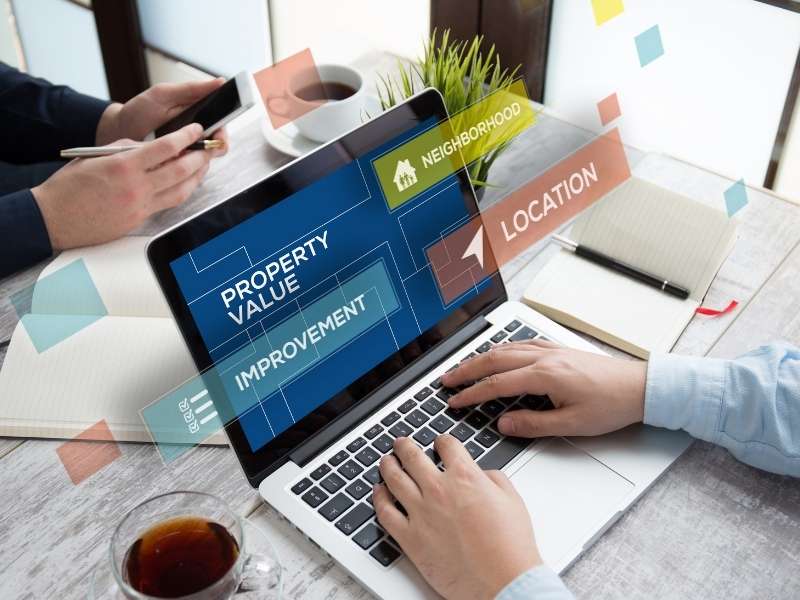 ⎆ Local Competition
The first factor people look at for estimating property value is the local competition. So, take a look at what other homes in the neighborhood are selling for to get an idea of a fair price in the area.
Additionally, consider getting a home appraisal. Or, work with local agents to ensure they bring in the best price. For those who want to sell their home in Kenya, visit the Kenya Property Centre to get an accurate picture of what other homes in the area cost and what price to list it.
It's important to note that realtors and estimators base the listing price on different home features, such as property size, structural elements, and views out the windows. Therefore, agents are a good place to start to come up with the best price.
⎆ Geographical Location
The location of the property is another important factor that identifies how much a property is worth. The right spot for one person may not be a good location for another person. That said, there are three main ways that appraisers value a property's location. These include but are not limited to the following:
Proximity to good schools
Proximity to health care
Nearby amenities such as grocery stores, shopping centers, entertainment, and gyms.
The more amenities that are close by, the higher the value of the property is. However, there are also location features that can devalue a home, such as near a busy train line, noisy neighbors, or a powerplant.
⎆ Property Age & Value
In general, the newer a home is, the more it is worth. Newer homes also feature new electrical and plumbing systems, new roofs, and new appliances. This means they are less likely to have problems or need repairs.
Many components of new houses come with warrenties. Many people would also rather pay extra to move into a home that doesn't need any repairs or remodeling. Therefore, that sellers can list the property for more. Older homes are more prone to wear and tear, which continuously decreases the value.
⎆ Size of the Property
The size of the property is a crucial component in determining the price. Of course, all the above factors apply as well, and even a large home can be worth less if it's old and in a bad location.
That said, many houses are valued based on a price per square foot. Beyond the physical size of the property itself, it's also important to consider how much of that space is liveable. For example, if the home has an unfinished attic or basement, it won't necessarily count towards the total price per square foot. Buyers are looking for space that they can use, like how many bedrooms and how big the kitchen and living room are.
Of course, the market will always have an impact on the value of the property. The ratio of buyers to sellers will cause the market prices to fluctuate drastically, so it's still best to talk to a professional agent when trying to determine the reasonable value of a property.
If you have any questions or suggestions, we'd love to hear from you in the comments below. Also look below for links to more articles about all thing design for your home or business.
Images Courtesy of Canva.
Other Posts You Might Enjoy:
How Power Washing Your Home Increases Its Value
5 Home Improvement and Remodeling Ideas to Boost Your Home Value
6 Ways To Maximize Home Value Before A Sale
Seasonal Maintenance: Why your Property Needs Checking for Problems on a Regular Basis
Share This Story, Choose Your Platform!