A building or home renovation project can quickly become chaotic, especially if you have a busy schedule, which you do as the lead or general contractor. Not everyone has the time to scout and interview local subcontractors. However, cutting corners and hiring the wrong people will only cause additional stress to your project. Conversely, taking the time to find the right people will ensure that your project goes as smoothly as possible.
To that end, today we're going over four common mistakes some people make when hiring a subcontractor so that you can easily avoid these issues.
4 Tips For Avoiding Mistakes When Hiring Subcontractors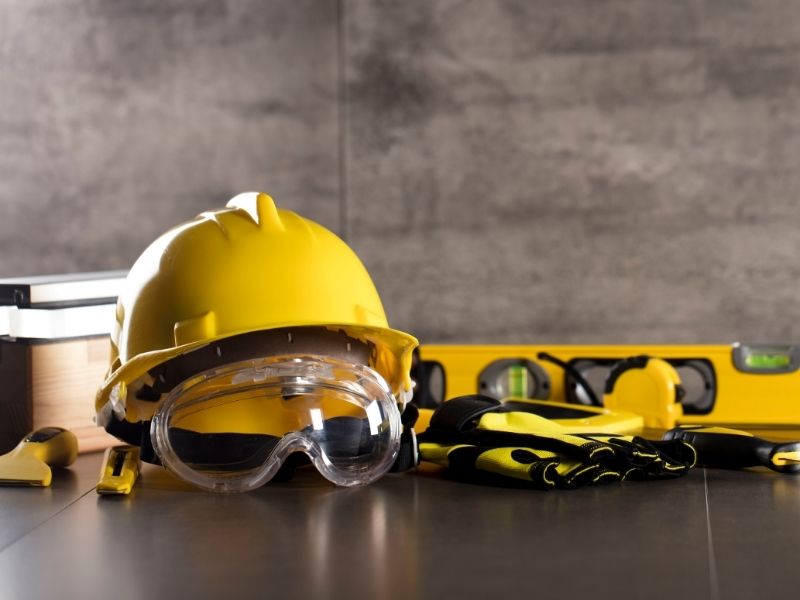 1. Not running background checks.
The first thing to do when screening a candidate is to run a background check, especially if you plan to hire a subcontractor long-term. Doing so allows you to see if they have any previous criminal violations or other discrepancies that may affect the integrity of your business. 
Many companies use Scout Logic and other third-party background screening services to get the information they need. Once you know that your candidate doesn't have any red flags, you may consider them for long-term work. 
2. Hiring low-cost help.
It's normal for renovation and building projects to have tight budgets. Naturally, you want to cut costs wherever you can. However, it's never a good idea to hire a subcontractor only because they are the least expensive option. Usually, people who charge low rates tend not to have a lot of experience. 
Instead, try to create a reasonable budget that accounts for the client's budget, your going rate, material and equipment costs. The remaining amount will let you project how much you must allocate to good quality workers. You may even be able to negotiate terms that would be beneficial for both parties. 
3. Not Requesting References
Another way to make sure a subcontractor is the right person for the job is to request a few references. You can ask their references specific questions about the candidate's performance, communication, and overall character. Also, strive to get at least three references from former clients. Knowing these factors is important because it helps you determine if they're the right fit.
4. Getting your rate over the phone.
Even if you're speaking with a highly experienced builder, they can't give you a reasonable estimate over the phone. Instead, they must visit the worksite to see all the unique conditions first hand to give you an accurate rate. 
If a subcontractor tries to lock in a deal over the phone, chances are they aren't reliable. Once you've found a good few options, invite them to check out the worksite to see what they can offer for their services.
In conclusion.
No doubt, planning a home renovation or building project is exhausting. There are also a lot of factors you must consider for success. Vetting subcontractors is one of the most critical tasks, as it can affect your results and your brand. Hiring the wrong people causes issues further down the line. 
When it comes time to hire subcontractors, try your best not to cut corners. Use these tips to find the right candidate for your project. Once you get the hang of hiring people, it's a much smoother process in the future. 
Additionally, if you have any questions or suggestions, we always love to hear from you in the comments below. Also below are links to more fantastic articles about ALL things DESIGN for your home or business.
Images Courtesy of Canva.
Other Posts You Might Enjoy:
5 Tips for Choosing a Building Contractor for Your Project
9 Signs You Must Hire a Commercial Roofing Contractor in Naples
Roof Restoration With Roofing Contractors Brisbane
Share This Story, Choose Your Platform!