Is your growing family in need of an additional room? Has your home business outgrown the kitchen table? Or are you considering making space for a senior family member who can't navigate stairs? As our lives change, so do our housing needs, prompting thoughts of a home renovation.
If you're wondering about the cost of hiring an architect in Seattle, this article provides valuable insights on what to expect and the qualifications to seek.
What Does an Architect Cost?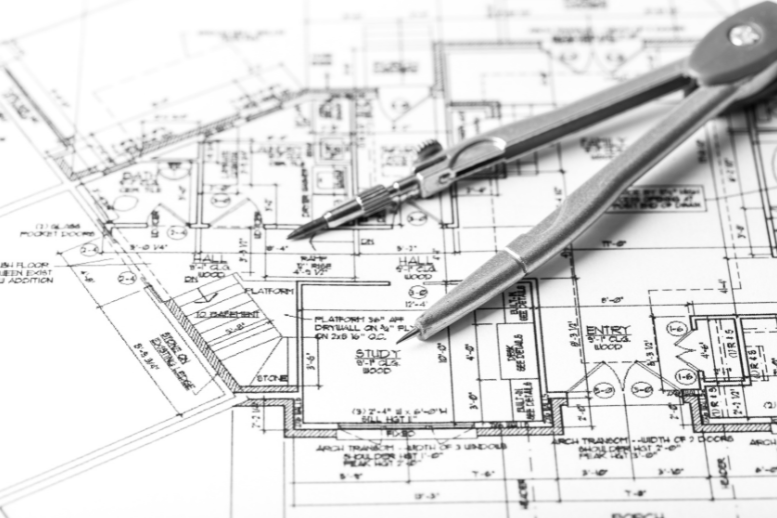 How Much Does It Cost For An Architect To Design My Seattle Home?
Remodeling, whether it involves expanding the kitchen, adding a bathroom, or extending your home, can be a significant undertaking, both in terms of finances and planning. It often raises questions like which tiles to use for the new bathroom floor and whether hiring an architect is necessary.
In a DIY-focused era, architects may be perceived as a luxury and an added expense. However, even substantial renovations can be successfully executed without their involvement. If you or your builder possess creative skills, a clear vision, and the ability to develop plans that comply with local building regulations, you may find that an architect is not essential. But the question remains, do you truly want to go it alone?
Seattle Residential Architecture Firms
Architects, unlike other home designers, are licensed professionals who undergo rigorous training, including accredited architectural programs, apprenticeships, and examinations. This ensures they have in-depth knowledge of design, materials, and construction methods.
On the other hand, architectural designers or draftspersons, although experienced in construction, lack architectural licenses. They often collaborate with architects or builders to translate ideas into detailed plans. Some home builders may also offer design services, sometimes with architects on staff, providing a range of construction and engineering solutions.
When to Consider Hiring an Architect
Determining whether you need an architect, or at least a skilled architectural designer, involves assessing your specific situation.
What is required by your local building authority? An architect is not often necessary for remodeling in most localities. However, in some places, particularly some metropolitan regions, you might require a professional engineer or architect to approve your ideas. To be sure, confirm with your neighborhood's building department.
Consider the following scenarios:
Complex Problems: If you're stumped by an issue in your home, like congested hallway traffic, an architect can help brainstorm creative solutions.
Maximizing Existing Space: Architects can reconfigure and optimize existing spaces, even in smaller homes, making the most of what you have.
Local Regulations: Some locales, especially metropolitan areas, may require an architect's approval for your project.
Unique Designs: For distinctive or historic renovations or challenging locations, an architect's expertise is invaluable.
Budget Constraints: Surprisingly, hiring an architect can lead to cost savings through value engineering and efficient design.
Choosing the Right Architect
Once you've made the decision to hire an architect (https://raic.org/raic/what-architect), you must choose carefully. You want a builder who can not only create the sort of renovation or extension you want but also with whom you can effectively communicate and whose fee structure makes sense.
Consider reaching out to your local AIA branch or state architectural organizations for recommendations. Explore architects' websites to review their portfolios, project samples, and design philosophies.
In summary, architectural services can significantly impact your Seattle home project, offering expertise, creative solutions, and potential cost savings. Evaluate your needs, budget, and project complexity to make an informed decision about hiring an architect who can bring your vision to life.
Other posts you might enjoy:
Unlocking Brilliance: A Journey into Laser Cleaning Across Architectural Landscapes
Architectural Trends Changing Our World
Share This Story, Choose Your Platform!