Many home improvement projects can increase the value of a home. One popular project is the installation of a fence. A fence can provide privacy, security, and aesthetic appeal to a home. With Northland Fence, for instance, there are many different fences to choose from. Each fence on the market will have its own set of pros and cons. During this article, we will take a look at five different types of fences that make good home improvement choices.
5 Different Fences to Choose from for Home Improvement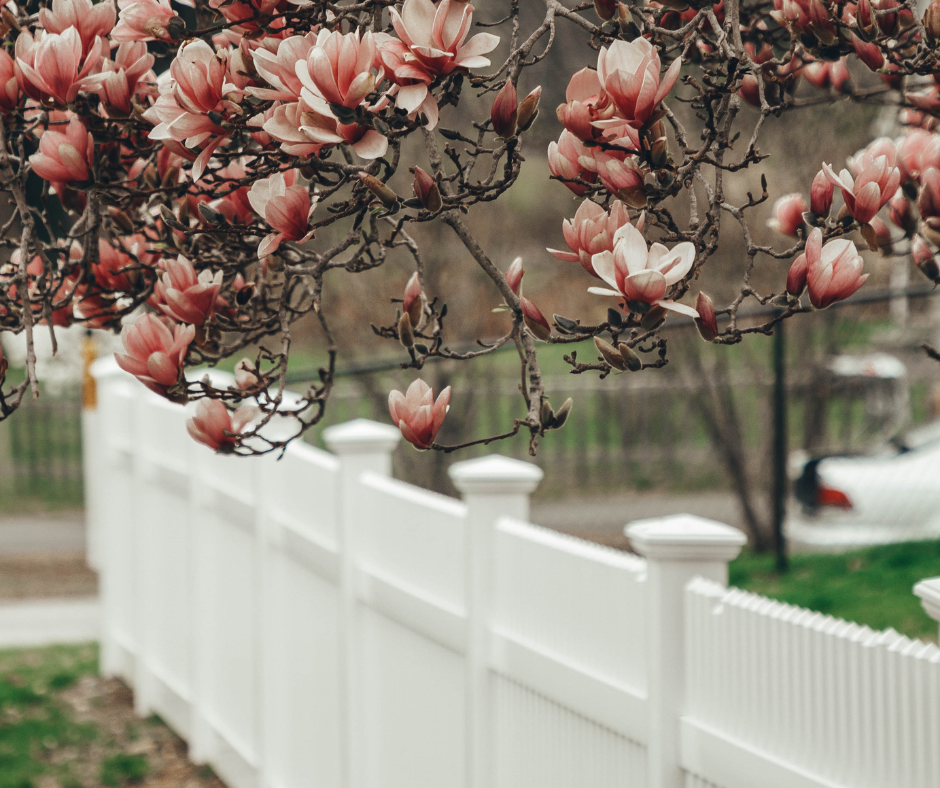 Wooden Fences
Fences made of wood are a popular choice among householders looking to replace an existing fence or add a new one. They are relatively affordable and can be customized to fit the specific needs of a home. Wooden fences also provide good privacy and security. However, they require regular maintenance to keep them looking their best.
Here are some ways to best look after a wooden fence, should you choose this option:
You should treat the wood as soon as you install your fence. This will help to protect it from rot, decay, and insect damage. There are many types of treatments available, so be sure to choose one that is suited to your climate and the type of wood you are using.
Staining your fence is a great way to protect it from the elements and to keep it looking good for years to come. There are many different colors and shades of stain available, so you can choose one that suits your home.
Applying some paint to your fence is an excellent approach when it comes to adding a pop of color to your home. It is also a good way to protect the wood from the elements. However, the paint will require regular maintenance to keep it looking nice.
Vinyl Fences
Vinyl fences are a more expensive option, but they require little to no maintenance. They are also available in a variety of colors and styles. Vinyl, while providing privacy and security, is not as durable as a wooden fence and can be damaged by severe weather conditions. This is should be taken into account in your decision.
If going for this option, choose a color that will blend in with or enhance the environment around the fence. This will mean that the fence will be accepted more universally. We want everyone else to appreciate our fence as much as we will, to maintain peace and harmony where we live.
Chain Link Fences
Chain link fences are a cheaper alternative to wooden and vinyl fences. They are also very easy to install. However, chain link fences do not provide the same level of privacy or security as other types of fences.
One of the reasons you may choose to opt for a fence is to feel safe and not in the spotlight all of the time, so you need to think carefully about whether this is the type of fence you ideally want. However, for those on a budget, chain link fences are an excellent way of creating a distinct barrier between your property and the neighboring property or land.
Aluminum Fences
Aluminum fences are more expensive than chain link fences, but they offer a higher level of security. They are also very easy to install and require minimal maintenance. Whereas, wood rots, particularly when not treated correctly or often enough. It depends on the time or budget that you have to maintain the fence.
Iron Fences
Iron fences are the most expensive type of fence, but they offer the highest level of security. They are also very durable and can withstand severe weather conditions. If budget is not the factor in your choice, then iron fences offer the ultimate protection that allows you to feel very safe within your home.
There are many fences to choose from when making this decision. When choosing a fence, it is important to consider the specific needs of your home. Each type of fence has its own set of pros and cons. Be sure to weigh up all of your options before making a final decision.
Other Posts You Might Enjoy:
6 Curb Appeal Projects that Add Value to Your Home
DIY Backyard Makeover | Tips on a Budget
How to Transform Your Backyard into a Wedding Venue
Share This Story, Choose Your Platform!