Dogs are mans best friend and being his best friend, we tend to treat our pets like family, our own fur babies. Some of us let our dogs stay outside, and some of us keep them mostly indoors, and that's a great reason to make their special place lovely.
Here are some design inspirations for making a dog house that fits your dog and your backyard style!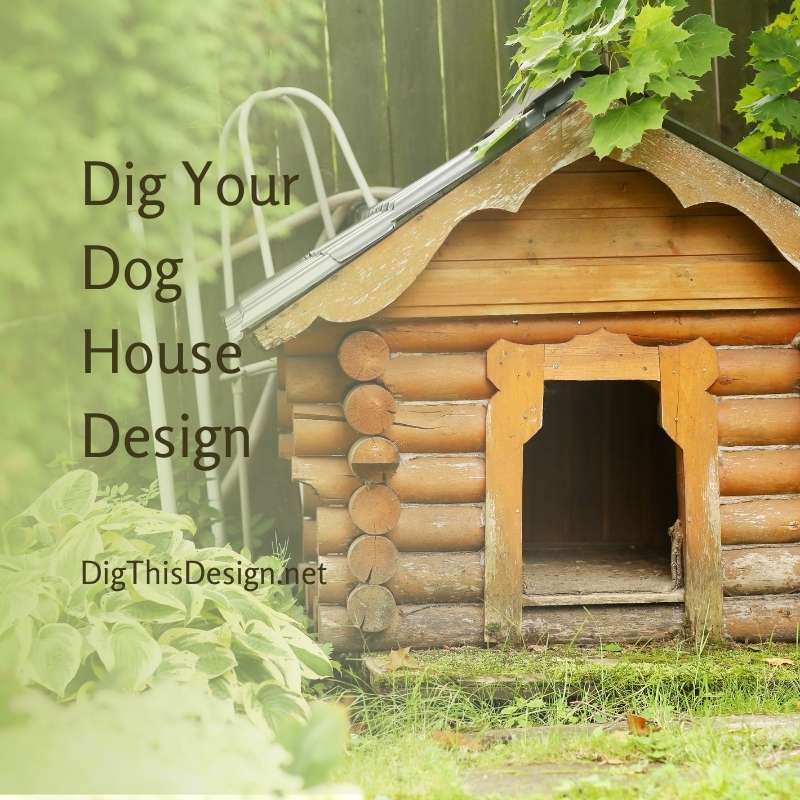 Go Grand And Vintage
Classic designs and functional structures can still be inviting and charming.
This log cabin dog house is certainly grandiose in it's creation, but maintains the idea of simplicity.  It's an ideal design to keep warm in the winter but has an awning and wind protection so your dog can peek out even if the weather is misty or the sun is too bright.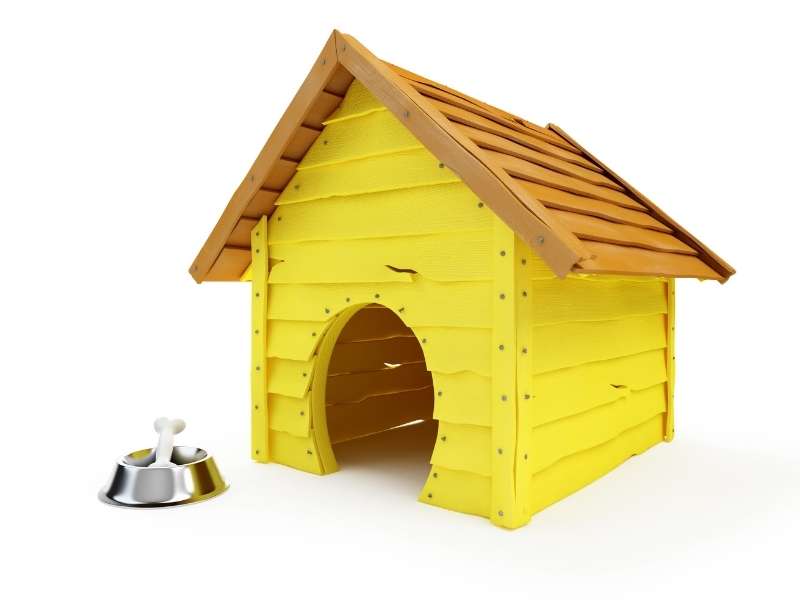 This bright yellow dog house is a looker for a dog with a great personality, even sporting it's own personal porch. With a shelter like this, your dog has his own personal house to match his own unique personality.
Modernize and Upscale Doggy Decor
Spoil your furry companion with an modernized or fancy doggy abode. If your dog is braving the outdoors, we suggest you give him his or her own stylized and comforting indoor location.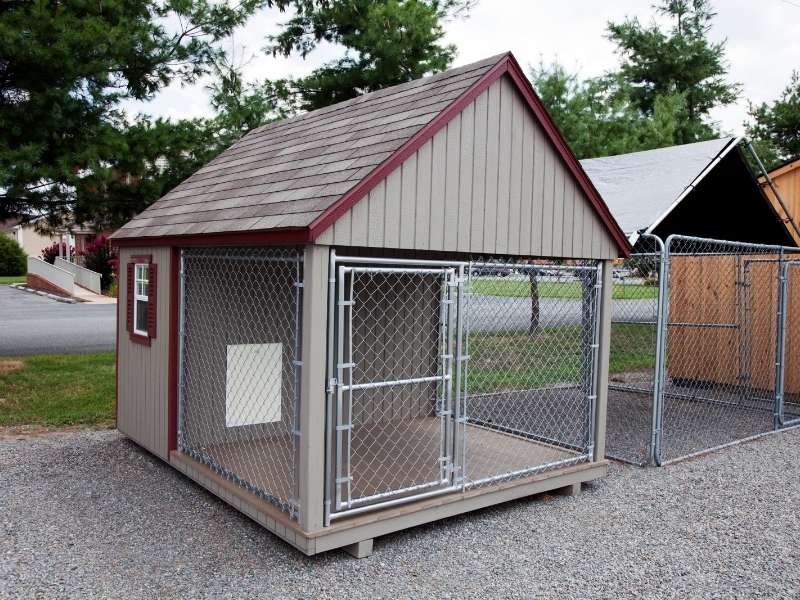 This fancy little dog house even has it's own enclosed front patio, complete with an roof for shade. The trim, the roofing, the ventilation are all indications that this owner adores his fur friend.
Indoor Dog Bed Ideas
Looking for ideas for indoor dog beds? Continue on to Page 2…
Share This Story, Choose Your Platform!