When was the last time you checked on the insulation in your home? Do you think that it is still doing its job efficiently? Or maybe, your house doesn't yet have insulation. If not, we suggest that you check out the following tips to help improve your home's insulation.
Improve Your Home's Insulation with these 5 Easy Tips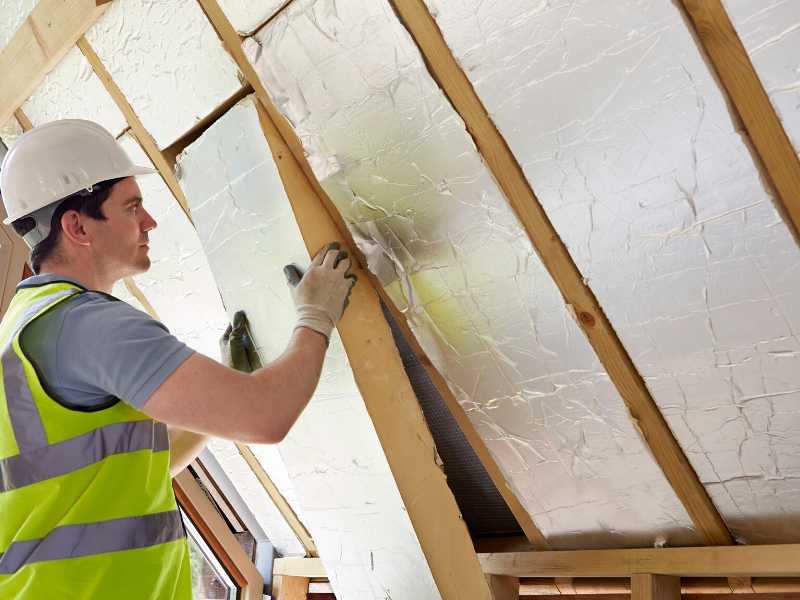 Search for Rebates
Did you know that there are cities, states, and municipalities that offer tax rebates and incentives? You can check with the database of the U.S. Department of Energy concerning state-specific rebates and tax credits. So, do a little research to see if your area offers a rebate when you purchase materials and products that are energy-efficient.
Order an Energy Audit
Another thing you should consider doing is to get a home energy audit. This will help you identify if your house has any air leaks. It also helps determine the key areas that are in need of insulation. Good insulation is something you should confirm before investing in Hamptons real estate.
There are many things involved in an audit. It usually includes a blower door test. This involves a high-powered fan that is used to lower the air pressure inside your home. The idea behind this is that the higher outside pressure will work its way back into your house through the cracks and openings that cause the air leaks.
Moreover, the audit will also determine the R-value of your home's insulation. The R-value gives you an idea of how much heat it is able to resist and how much cold can travel through.
Hire the Right Contractor
Just as with other home improvement projects, you need to find the right contractor who can get the job done the right way. The rule of thumb is to hire someone who is bonded, insured, and licensed. Typically, the person who conducts your audit can also take on the insulation job.
Understand your Insulation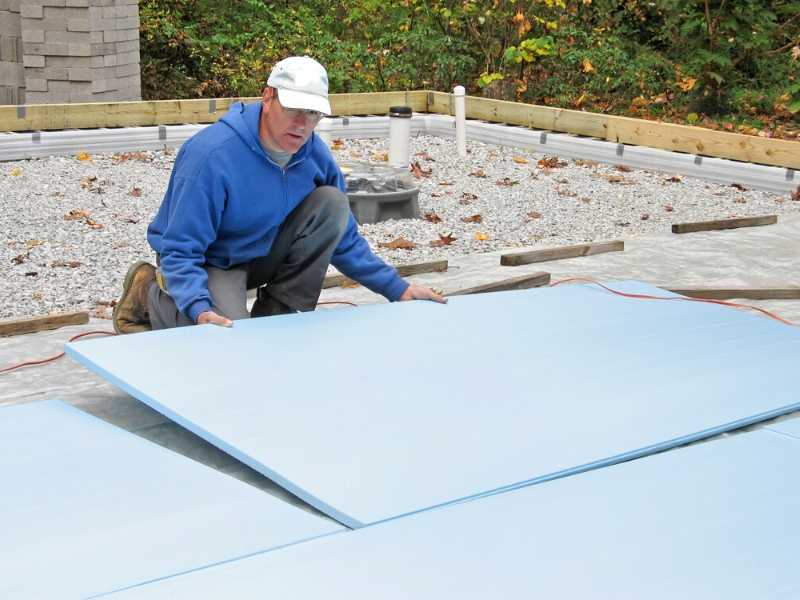 It is important to note that not all insulations are made the same way. Contractors use different methods, materials, and amounts, depending on certain factors. For every area, there is a specific climate. Moreover, for every climate, there is a certain level of insulation required.
The key is to know and understand your insulation so that you know if you get the right one or not. Additionally, if you need advice on your insulation, a trusted Hamptons real estate agent will point you in the right direction.
The Correct Placement
Lastly, you need to make sure that you install insulation in the right places. One good way of going through this is by starting from the top then going down phase-by-phase. Begin with your attic and install insulation under the roof deck. Make sure you consider the placement of your ventilation and air conditioning system.
Next, add insulation to your walls. Include both the interior and exterior walls. Lastly, insulate the basement by installing it along the rim joist that covers the perimeter of your house.
There is a lot of information packed into this post, so, to recap, follow these steps to ensure the best insulation possible for your home. First, search for energy-efficient rebates. Next, order an energy audit for your entire house. Next, be sure to hire a licensed, insured, and bonded contractor with good references to be sure that the right insulation is installed in the right places in your home.
Follow these tips and you are sure to have an energy-efficiency that brings you, your family, and guests years of comfort in your beautiful home.
Other Posts You Might Enjoy:
Home and Attic Foam Insulation; What You Need to Know
5 Ways To Prepare Your Home for a Cozy Winter
4 Reasons to Use Insulated Concrete Form for Your New Home
Share This Story, Choose Your Platform!