The best time to assess the condition of your windows and doors is during the summer before it gets closer to the winter months. Nobody wants to be changing their windows or doors when the temperatures drop close to zero. It is also a busy time for installation specialists, so you might have to wait for a few days to fix a problem. So, be prepared in advance! Here are some great tips on how to prepare your windows and doors for the winter.
How to Prepare Your Windows and Doors Before Winter
Perform a Careful Examination
The first thing to do towards the end of the summer is to carefully examine your windows and doors to ensure everything is in good working order. Even if you've only recently installed the best tilt and turn windows on the market, you should check them just in case they've suffered some recent damage.
After you examine them, proceed with a thorough cleaning of each window and door. Ensure that you clean all moving components and window sills of sand, dirt, and debris to prevent jamming for smooth opening and closing.
Apply Sealer or Caulking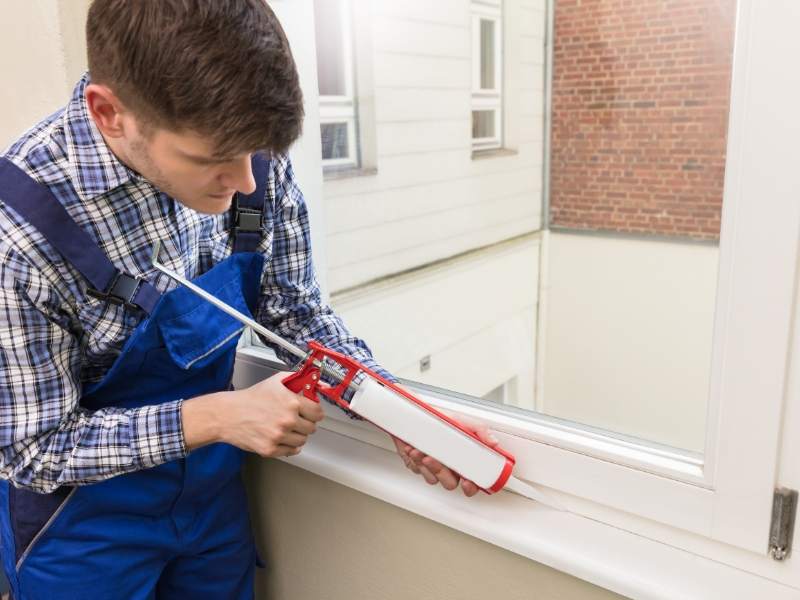 Late summer and early autumn is the best time to apply a sealer or caulk around your doors and windows. To ensure you don't run into any problems during the winter, focus on areas which get the most exposure to weather. You don't want to fix a leak or damaged seals in chilling temperatures.
Consider uPVC for Replacements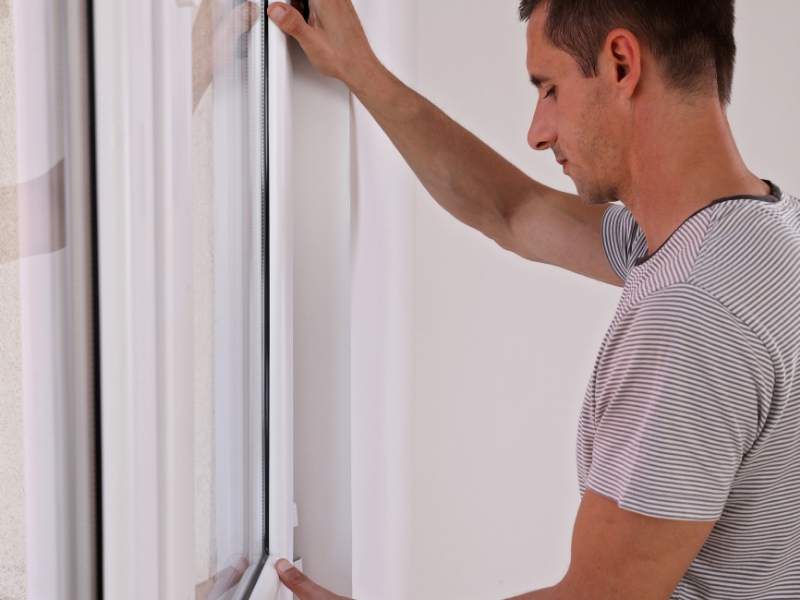 The only issues you might run into with uPVC doors are loose sealants, but this only occurs after several years, if ever. Wood, on the other hand, isn't as resilient as uPVC and it deteriorates a lot quicker, showing signs of damage such as cracks and chips. If you spot any signs of leakage or your timber frames look a little worse for wear, you may want to consider replacing them with uPVC products.
So, if your home has old windows, consider installing a product which will keep your home warm during the winter and cool during the summer, thereby greatly reducing the need for heating and cooling energy.
Be sure to use these tips and remember that the best time to evaluate your property to repair or replace your window and doors is towards the end of the summer or early autumn. Let us know about other projects you like to do before autumn or winter in the comments below!
All Images Courtesy of Canva.
Other Posts You Might Enjoy:
5 Vital Ways to Winter-Proof Your Home
5 Tips to Select the Right Door Handles and Locks
Design Through the Front Door • Your Autumn Entryway
Share This Story, Choose Your Platform!