We love yoga and all of it's detoxing, relaxing, toning and grounding benefits. If you're a yogi, you've probably dreamed of having a home yoga room. So, today, we're going to share some examples of gorgeous home gyms dedicated to the practice of yoga.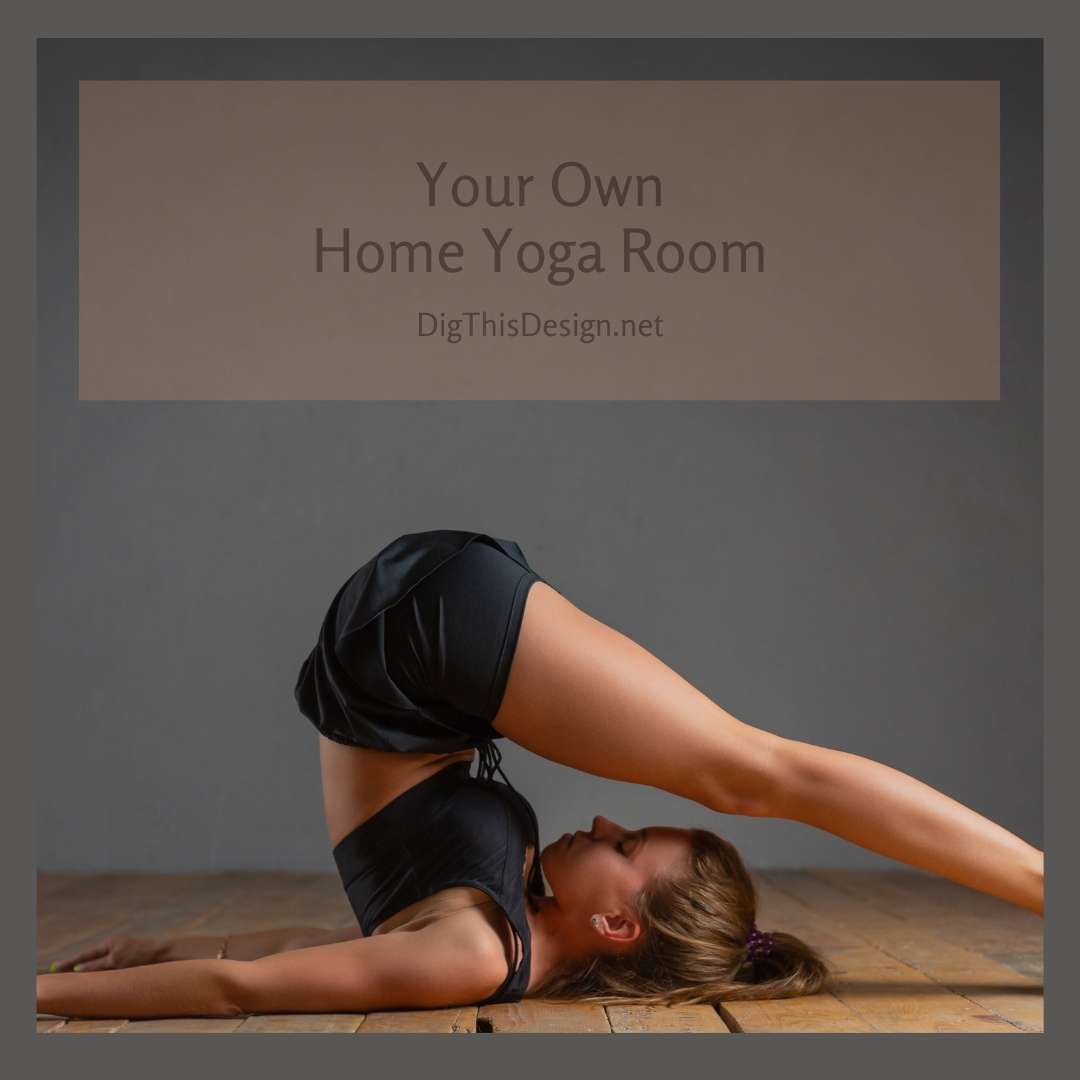 Claim the Attic for Your Home Yoga Room
We found a number of home yoga rooms tucked into the otherwise unused attic spaces of homes. This is a great way to make use of unused space and give yourself a space that's away from it all and free from distractions.
Outdoor Home Yoga Rooms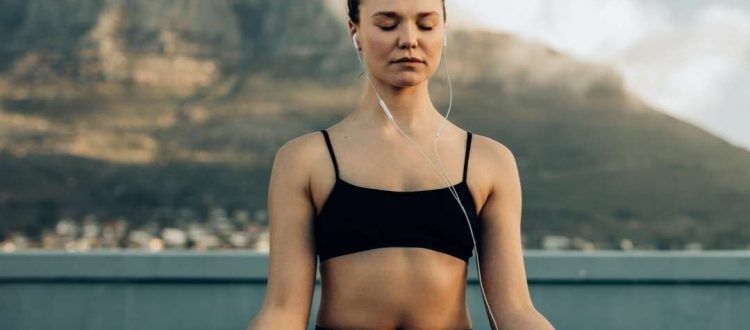 Talk about becoming one with the natural world… practicing yoga in an outdoor setting will allow you to get close to the earth and sky:
This is a great use of a balcony in the trees. This looks like such a serene spot for a runner's lunge with a detoxing twist:
Decorate Your Home Yoga Room
We hope you've found inspiration in these ideas for your own home yoga room.
Images Courtesy of Canva.
Share This Story, Choose Your Platform!