Sometimes, all it takes to transform the ugliest place on the block into a model of curb appeal is a fresh coat of paint. If you have decided it is time to give your humble abode a clean new look, then you should proceed thoughtfully. Getting your home's exterior painted is a major investment, and you do not want to be disappointed with the results. Before you give your contractors the okay to get started, there are a few things you should double check to ensure the best possible outcome.
Do Your Homework Before You Paint Your House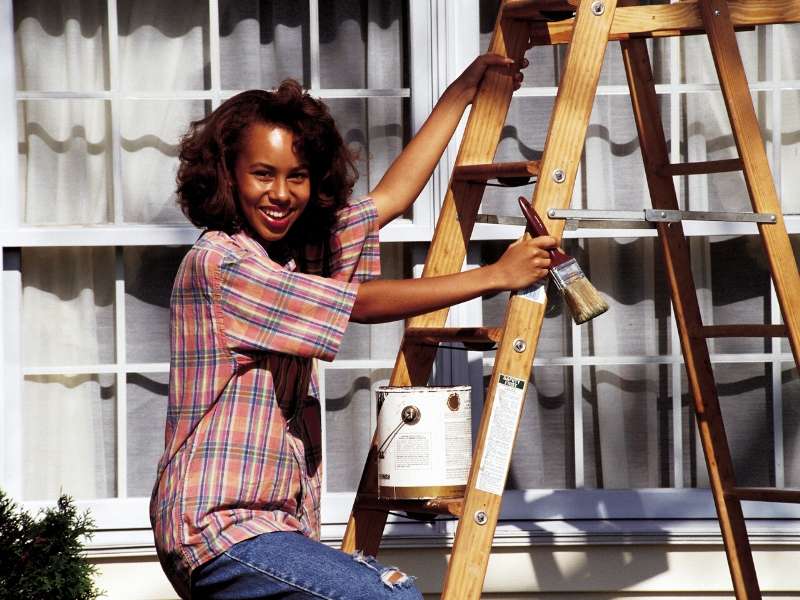 1. Is My Color Choice Allowed by My HOA?
Have you been dreaming of a house painted in a style worthy of Dr. Seuss? Not so fast. If you live in a neighborhood with a homeowner's association, then your options for color choices may be limited. Even if you are not part of a homeowner's association, historical societies and other civic groups sometimes implement restrictions as to what paint colors are allowed in certain districts. If you have any reason to believe that a governing body may take issue with your color choice, save yourself from a bunch of headaches down the road and check first.
2. Is the Company Properly Qualified?
When you are searching for home painting contractors, you are sure to come across numerous companies, some of which may be of dubious quality. With all of the companies available, it can be hard to know how to make the right decision about who to hire. If you want to pick the best house painters, look for businesses who are licensed in your state and who are bonded and insured. Businesses that meet these criteria are properly qualified for the services they offer and are responsible with their finances.
However, it is an additional perk if the company has a transparent quality assurance process that they are willing to explain to you. If the business's process goes something like "Show up, spray paint, leave", then you have a problem, because proper painting jobs require extensive prep work before any actual painting takes place. Look for a business that takes care with each step of the process to make sure that the job is done correctly.
3. What Will the Finished Product Look Like?
You might be scratching your head on this one, but keep reading. While there is no way to know beyond a shadow of a doubt what your home will look like after it is completed, you do not have to simply trust your imagination, either. When you hire a company that offers digital rendering services, you have the opportunity to see a close approximation of what your house will look like when the painters are through. Digital renderings also keep contractors and clients on the same page, leaving less room for miscommunications that lead to frustration and disappointment.
Home Sweet Home
Although getting your house painted can be worrisome, it is extremely rewarding when you do your research and hire the right company to implement your vision. When you treat your home to some love, you give yourself one more thing to look forward to at the end of the day. There is nothing quite like pulling up to house that looks as gorgeous on the outside as the life on the inside feels.
Other posts you might enjoy:
13 Free Resources for the Home Improvement DIY-ER
Increase Home Value with Improvements
Energize the Spirit of Your Home, with Modern Gas Fireplaces
Share This Story, Choose Your Platform!