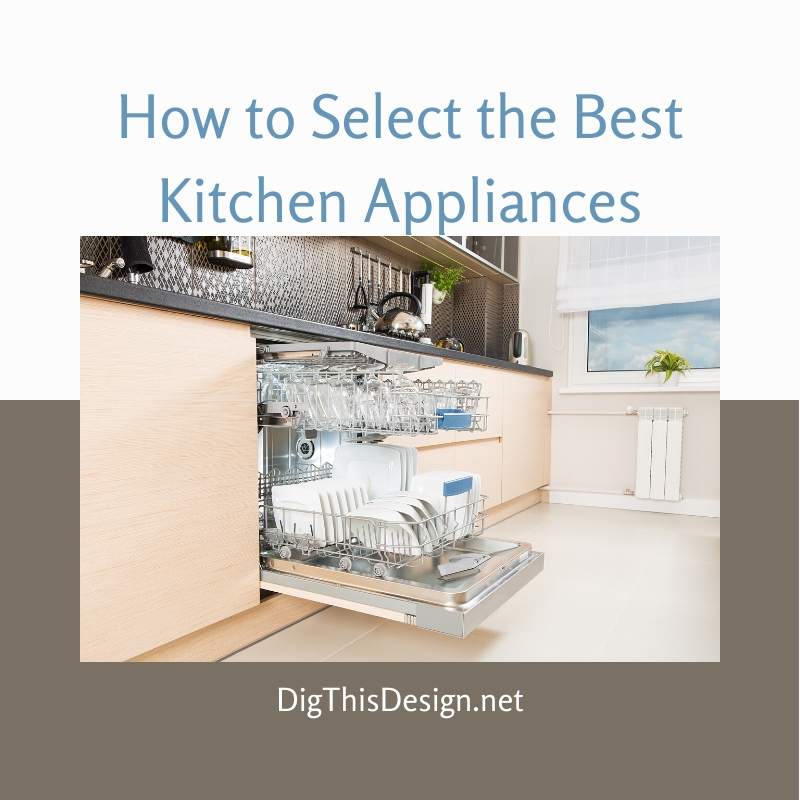 Your kitchen is arguably the heart of your home, and you want your kitchen appliances and design to reflect your individuality, style, and preferences. It might be a no-brainer to some, but your appliances should play a huge part in that. In the past, people viewed function over form, as your dishwasher or washing machine was designed solely to save time. Today though, they save time and drastically impact the look of your home.
Moreover, since they're such an intrinsic part of our home these days, manufacturers have developed and redeveloped them time and time again to better suit customer wants and needs. So, it's important to marry the perfect function with the right aesthetic for your home.
How to Select the Best Kitchen Appliances
The Origins of Our Kitchen Appliances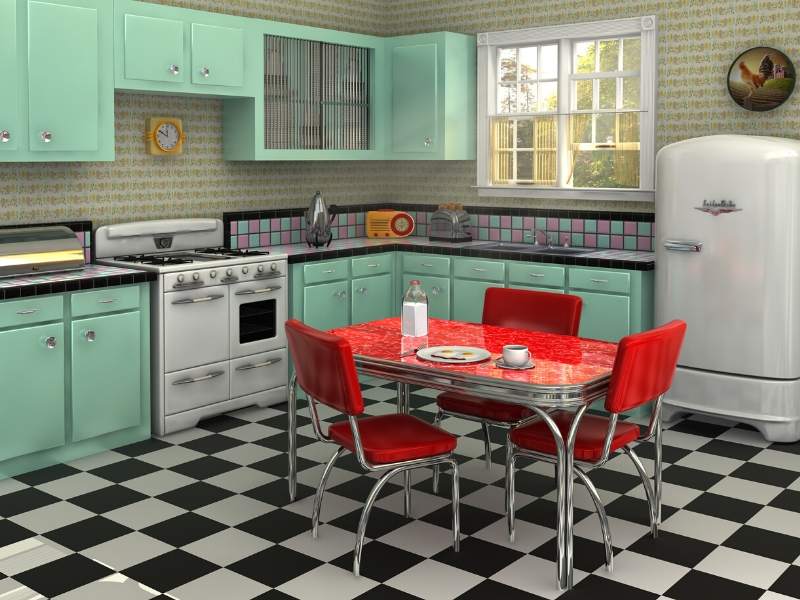 The dishwasher was originally invented by Josephine Cochrane at the end of the 19th century. She was frustrated with the constant damage to her good china, so she teamed up with a local mechanic to bring her vision to life. At the time of its inception, nobody cared about the aesthetic of the dishwasher. People were too excited about the magic of reducing their workload to care about how it looked.
At the time, household plumbing was also an issue, and between extreme poverty and wars, the last thing on the public's mind was to further advance technology. The post-war generation began to enjoy better lifestyles, and household appliances became a reflection of prosperity. And, with the rise of the Women's' Liberation movement, the domestic role was brought to light, and machines were found to make work easier.
Over time though, people grew to want more. They wanted form and function. They wanted devices that not only performed great functions but fit well into their home. So, kitchen appliances continued to evolve.
The Transformation of the Kitchen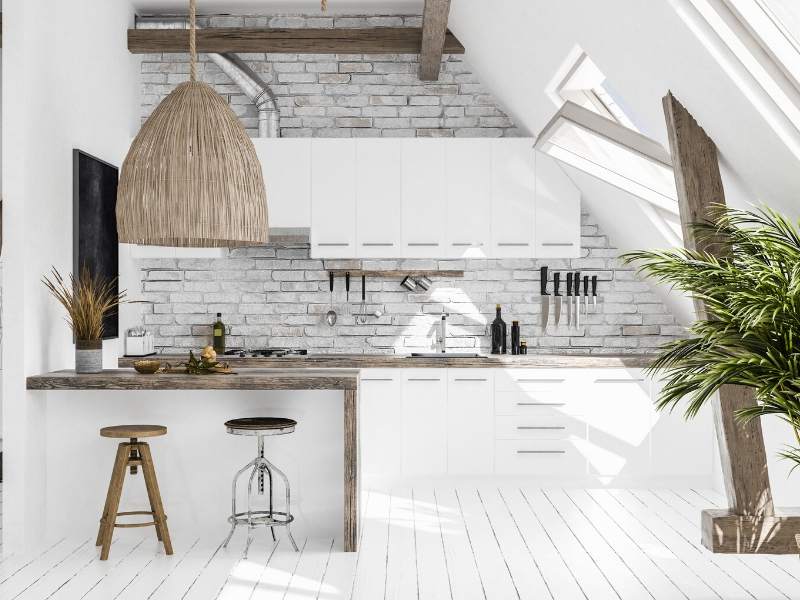 While appliance design remained at a standstill for much of the 20th century, the desire for change was there. Most original kitchen appliances were plain and white and they only offered a few variations in style or design. In recent decades though, design and kitchen aesthetics have dominated the market. With so many sizes and styles available today, consumers have a totally different dilemma than those of the past.
We have options – lots of them. From stainless steel to all-white everything, gas stoves to electric, the choices are seemingly endless. Customers can pick and choose what works for their kitchen layout, their design, and the overall look and feel they want from their appliances.
So, How Do You Choose Kitchen Appliances?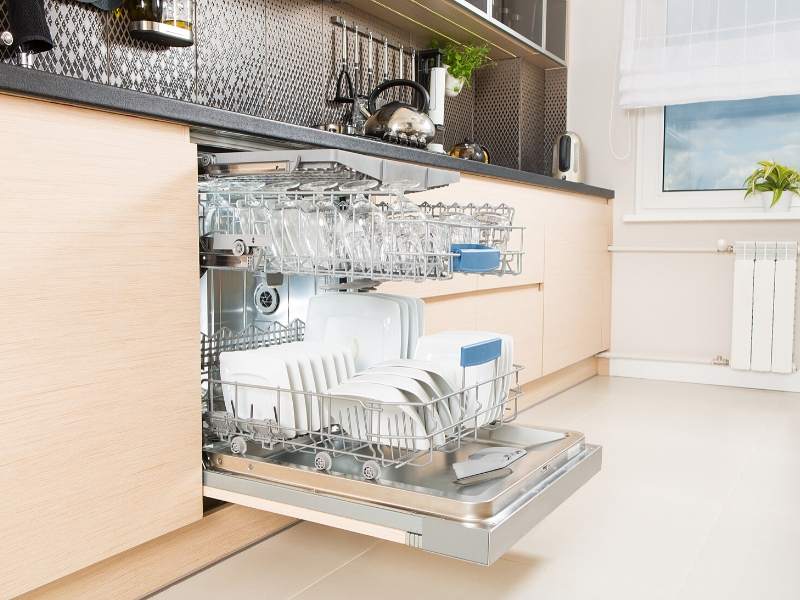 Because there are so many kitchen appliance options on the market today, it can seem daunting to even look into what you want. There are a number of things you'll want to consider when purchasing new appliances, so it definitely pays to consult an expert. Start by browsing customer reviews and consumer websites. You'll see which machines work best, and you'll read firsthand accounts of customers' thoughts.
Another great way to pick the perfect kitchen appliances is by seeking advice from retailers like ajmadison.com. You want to find a business with a wide range of products from which to choose, and you want them to offer helpful advice. Give them your needs, and they should be able to pair you with the perfect kitchen appliance.
Consider Your Style Options
There are a few hard and fast rules when it comes to picking the right kitchen appliances. In most cases, your local hardware or appliance store will be able to coach you through them, but it's good to have an idea of what to expect when you start your search.
If you're starting your kitchen design from scratch, you may want to opt for built-in kitchen appliances. They offer clean lines, and they perfectly match your aesthetic and are a seamless option.
If you have an established kitchen without the capacity for a built-in unit, or you just can't consider a remodel, there are still options. Select kitchen appliances that match the theme of your room, complementing what's there. Or, alternatively, find something that contrasts the decor. For example, if you have an all-white kitchen, consider adding a pop of black for a modern effect. Remember – it's a big change, so you want to pick the right product.
Consider color when you pick your appliances. Some people opt for a retro unit these days, adding a pop to the kitchen environment. That look doesn't require such a streamlined design but, instead, affords a quirky aesthetic.
As always, metallic and stainless steel kitchen appliances offer a timeless, sleek design. Also, seeing a rise in popularity again though, are black and graphite appliances. They're striking when used the right way.
Whatever you choose, you want to make sure you have a vision in mind before you start. Your kitchen appliances should perfectly fit into your design, and there's no room for them to be an afterthought. You'll use them day in and day out, so you want them to be more than a necessity. Your kitchen appliances should reflect your vision for the heart of your home.
Images Courtesy of Canva.
Other Posts You Might Enjoy:
Kitchen Color Trends Are Bright with Colored Appliance Choices in 2018
Kitchen Functionality and Preventative Maintenance
Kitchen Design: 4 Ways to Improve Your Kitchen's Interior
The Latest Kitchen Trend: Mixed Metals
https://digthisdesign.net/wp-content/uploads/2018/01/How-to-Select-the-Best-Kitchen-Appliances.jpg
800
800
Melissa Moore
http://development.digthisdesign.net/wp-content/uploads/2016/11/OLD_DigThisDesign_logo.jpg
Melissa Moore
2018-01-27 01:00:37
2021-01-16 12:03:47
Kitchen Appliances: Pick the Best Products for Your Design