If it's time to elevate your home décor but you're working with a limited budget, you're in the right place. That's because sprucing up your interior doesn't have to blow your budget. Instead, there are easy and economical ways to elevate your home décor, making it feel fresh, refined, and on-trend.
Keep reading to learn about 5 excellent suggestions that give you the inspiration to do more with your décor.
Elevate Your Home Décor • 5 Suggestions
1 • Add Throw Pillows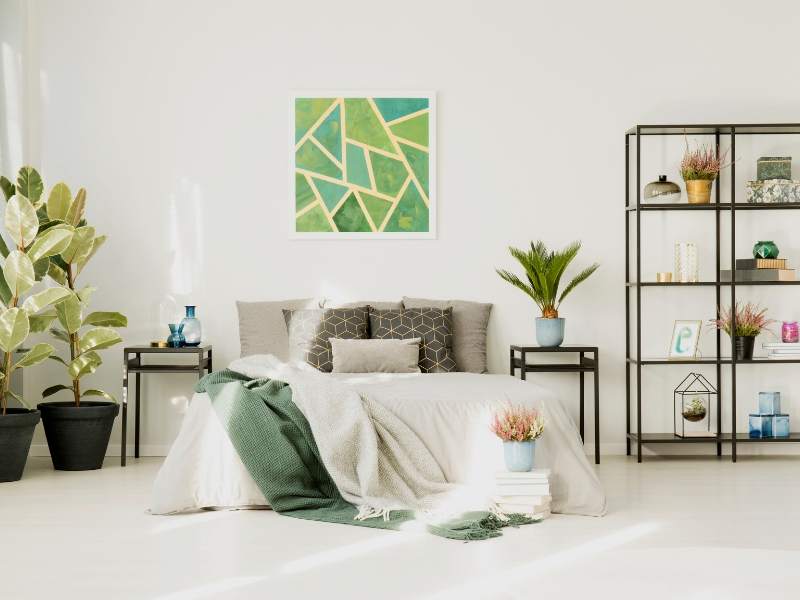 Eye-catching throw pillows fill your home with personality and comfort. They are available in brilliant designs and eye-popping patterns. Best of all, they are inexpensive. So, to elevate your home décor, place them on a bare sofa, center of your bed, or just prop them up comfortably in the corner of your room.
2 • Use Large Canvas Prints
Brighten up your room with oversized wall art that not only shows off your personal style but also contributes to your home's décor. A living room springs to life with the right wall art. Our suggestion is to choose abstract pieces that feature large swathes of paint featuring vast color palettes. Choose others from a curated collection of home décor art prints.
3 • Get Creative with Mugs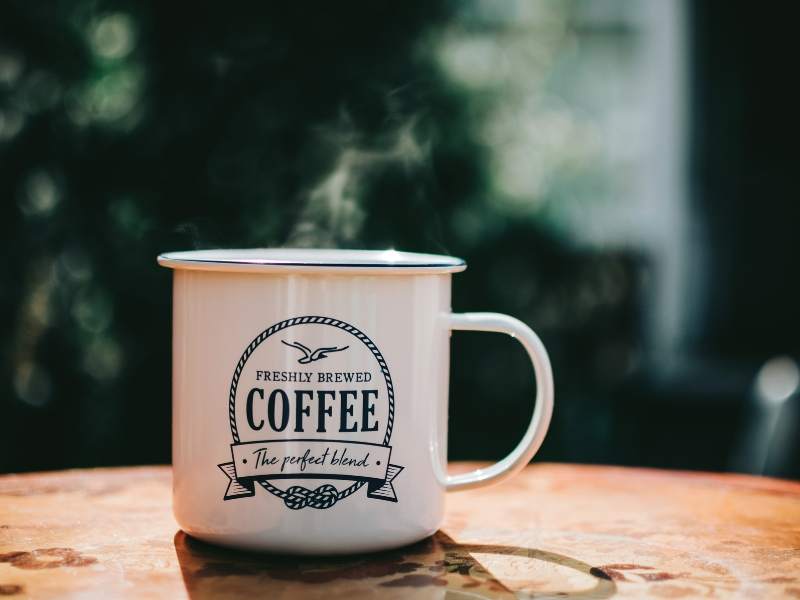 Your mugs can be creative and add some extra punch to boring spaces. Get creative with stainless steel wire shelves with S-hooks for hanging your mugs. Or, if you love woodwork, attach a designing piece of wood with embedded hooks to provide extra storage and a great display for your mugs.
4 • Photo Plaques
Photo plaques add a personalized touch to your room. Photos are mounted on a variety of materials in traditional to modern styles. Their purpose might be to commemorate an achievement or a very special event. That makes photo plaques a cost-effective way to add a personal touch that makes your room more inviting.
5 • Add Garden-Chic Flair
Add a garden-chic flair to your interior with succulent plants to make your design just a tiny bit livelier and richer. Our suggestion is to buy a cart-on-wheels to showcase your love for nature. Carts never go out of style and they allow you to take complete advantage of your extra space.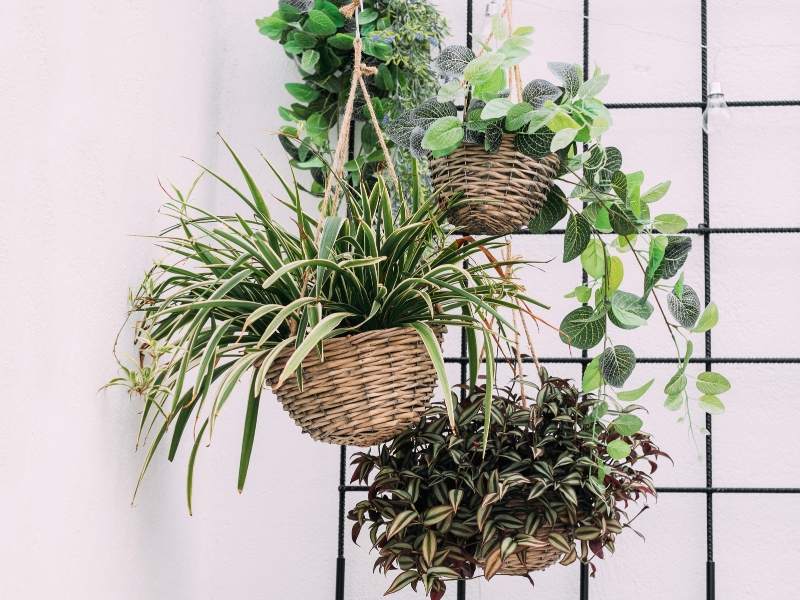 Another idea is to go with ceramic white pots, earthenware pots, or even wicker baskets. These add earthy texture and warmth to every room in your home.
There is no one-size-fits-all rule when it comes to home décor, so don't be afraid to experiment with new ideas. Also, contact expert advisors for some expert tips about even more ways to elevate your home décor. In addition, we've included other links below for even more inspiration and suggestions for your beautiful home's decor.
All Images Courtesy of Canva.
Other Posts You Might Enjoy:
6 Top Home Décor Ideas for Family Homes
Nature-Inspired Home Décor is Always On Trend
Think Scandi at Home This Season with All Things Lagom
Share This Story, Choose Your Platform!