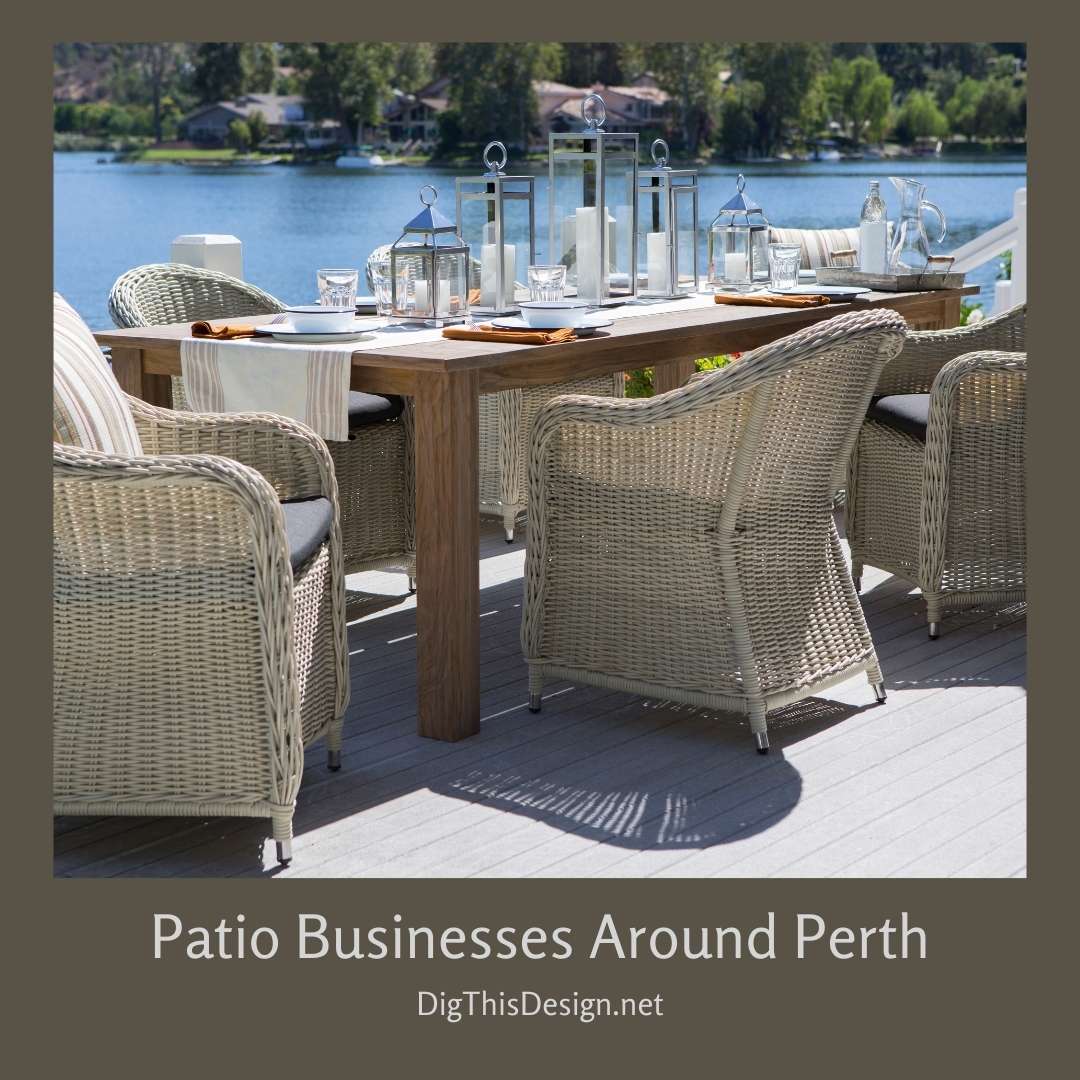 There are many considerations to patios, including what type of patio the homeowner wants to build and what materials to use.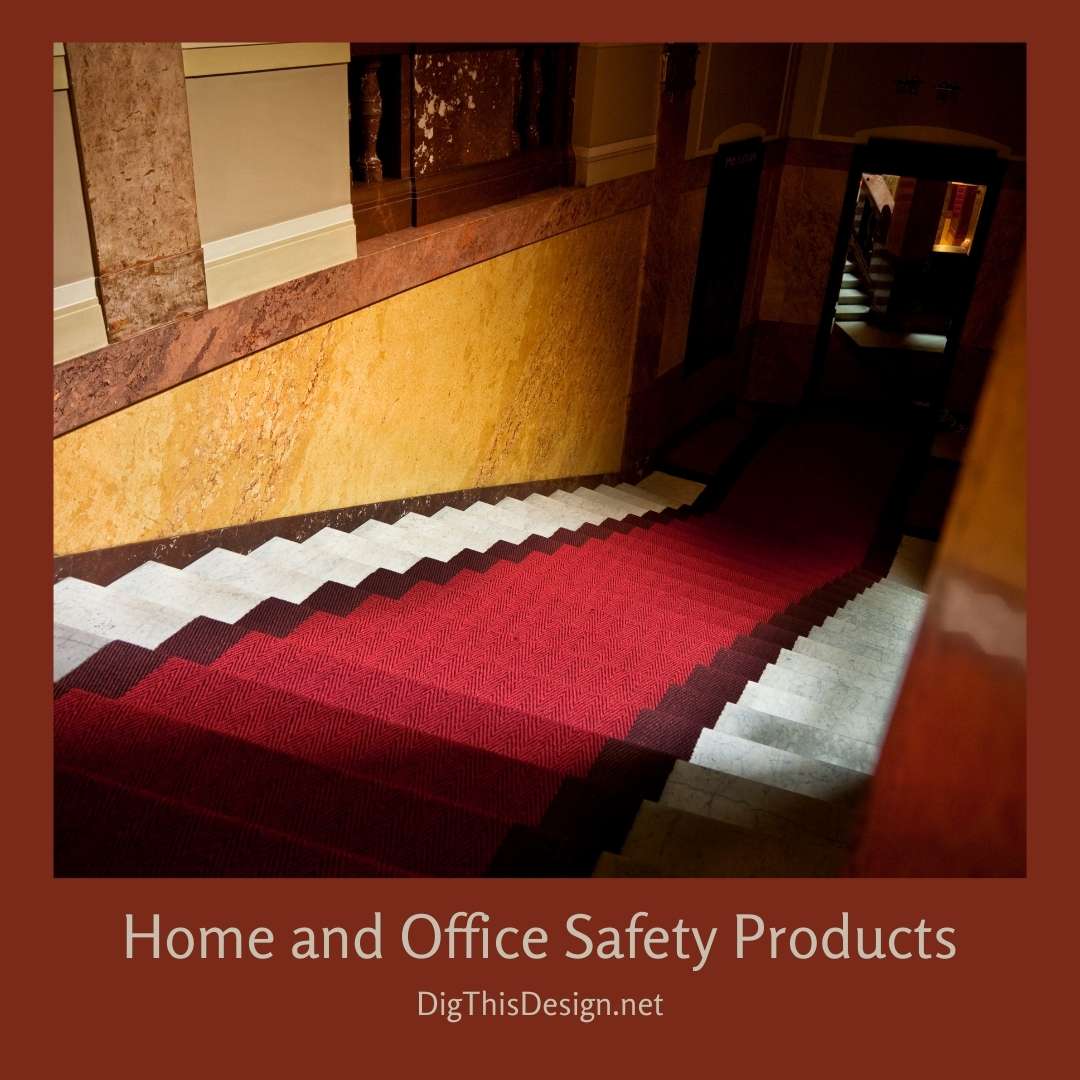 Every homeowner and building manager must consider the home or office safety for the people inside. Often, the place where most people...
Read More
Spring runway fashion may look like a hit for some, but it's a big miss for others. Some looks are hard to...
Read More