There is a lot of demand for iPhones today. New or used, most people that don't currently use an iPhone are happy to switch to one. Interestingly, you can easily sell your iPhone through many websites. But, there are so many that it's difficult to wade through the pros and cons of each site.
However, with this article, we intend to make this decision a little bit easier. Let's look at the pros and cons of some of the most popular platforms available that will help you sell your used iPhone.
Selecting a Platform to Sell Your Used iPhone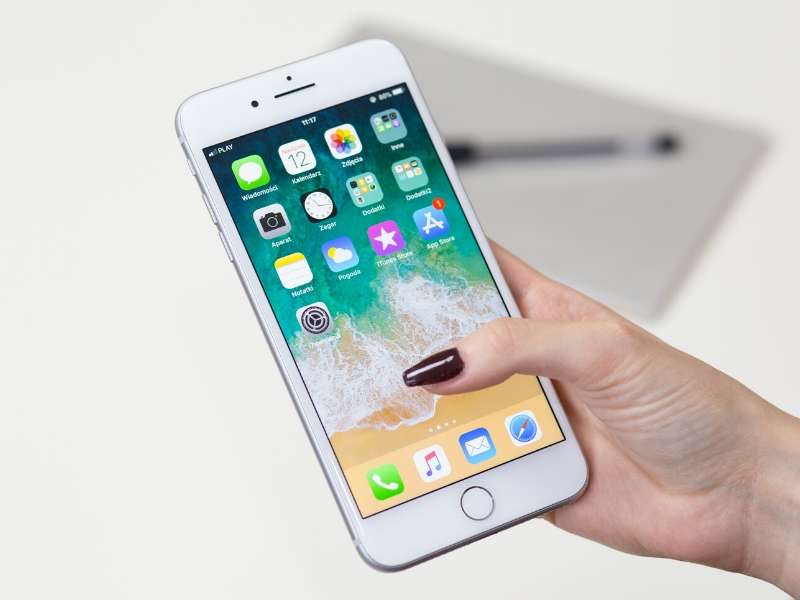 Buyback Platforms
Buyback platforms are versatile platforms that would buy just about any old electronic device you want to sell. The process of selling on such platforms (like ours, Gizmogo) is an absolute cakewalk.
All you need to do is describe the condition of your product and then, you receive a quote. Next, pack your product and mail it. Once your product is received and its condition is assessed, you will be paid through the payment method that you specify.
Creating Your Listing
When it comes to selling phones, there are several online marketplaces from which to choose. The basic process of selling on such platforms is the same. First, you create a listing, interested buyers contact you, then, you strike a deal and close the sale.
However, the operation varies from platform to platform. For example, creating a listing on eBay is a complex undertaking. Similarly, Swappa, a well-known platform for selling and buying used electronics, charges a fee from all sellers.
Gizmogo
At Gizmogo, when we buy iPhones, our sellers don't have to pay for shipping. This, along with the promise of releasing payments within 24 hours (most of the competition does it in 38-72 hours), are the two main advantages of doing business with Gizmogo.
Pros: Easy, great value for your iPhone, multiple payment methods available.
Cons: Finding a platform that is genuine and dependable is critical.
Peer to Peer Platforms (Example- Facebook Marketplace)
Facebook Marketplace
Out of all online marketplaces, the Facebook Marketplace is perhaps the easiest to use. Moreover, Facebook does not charge the sellers anything for using its service. However, the services of Facebook Marketplace are limited to the United States, the United Kingdom, Australia, and New Zealand.
Pros: Possible to get a decent price for your used iPhone.
Cons: Dealing with potential buyers can turn out to be a difficult, frustrating, and time consuming process.
Trade in Programs (Example- Apple Trade In)
Trade-In Options
Trade in programs are another easy way to sell your iPhone. In fact, Apple has a trade in program that will pay you with an Apple Gift Card that you can use to purchase a brand new Apple product.
While trade in programs work in a manner similar to buyback platforms, they have a bad rep for giving out bare minimum prices for used products.
Pros: Easy and convenient, freedom to choose from many different trade in programs offered by top brands like Apple, Amazon, and Best Buy.
Cons: Low payouts, trade in programs only pay with gift cards.
Conclusion
We hope that this comparison of the pros and cons of buyback platforms, trade in programs, and online marketplaces will help you make an informed decision about where to sell your iPhone.
If you have any questions or suggestions, please let us know in the comments below. You will also find other fabulous links to other articles about all things design.
Images Courtesy of Canva.
A Simple Guide on How to Decorate a Nursery
How to Baby Proof Cabinets: A Homeowner's Guide
10 Useful Tips for Preparing Your House for Airbnb Guest
Share This Story, Choose Your Platform!