Writing prompts are a powerful tool for self-reflection and personal growth. They help you examine your thoughts and emotions in a safe environment while exploring your unique talents.
The Benefits of Using ChatGPT Writing Prompts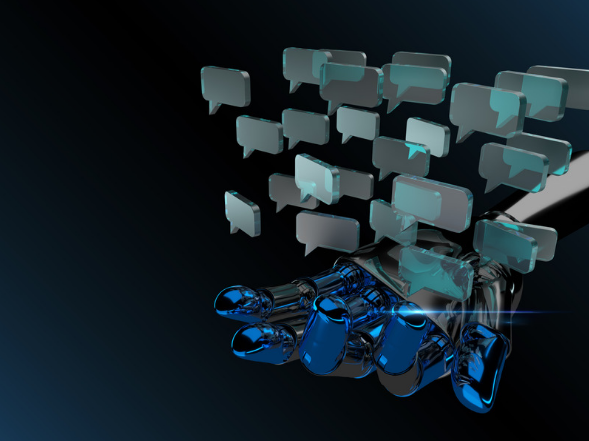 Improves Your Writing Skills
Writing prompts for ChatGPT can help develop your skills, whether as a student or professional. You can instruct ChatGPT to cite specific details and references in your response or request that it write in a particular style or tone (such as ominous, academic, or straightforward). You can also ask it to consider different perspectives, such as those of a marketing exec or journalist.
Engage In Self-Reflection
Writing prompts that require you to engage in deep self-reflection can be a powerful tool for your mental health and personal growth. They help you examine your thoughts and feelings in a safe space without being judged or criticized by others. They can also provide new perspectives on your past experiences and challenges.
Develop a Well-Built World
To take your writing skills to the next level, you must create a well-built world for your characters. ChatGPT can help you do this by providing prompts encouraging you to think creatively.
Develop a Strong Thesis Statement
There's no denying that writing an essay can be a daunting task. However, the process is much less stressful if you can formulate a plan beforehand. This is where ChatGPT's prompts can come in handy, as they help you develop a strong thesis statement and delve deeper into your research.
Write a Personal Essay
Whether you're looking to write an essay on the benefits of using ChatGPT or need some inspiration, prompts can help you find the right words. They're also helpful in overcoming writer's block. Prompts help AI tools understand the context of a question and provide more relevant answers.
Conclusion
Writing prompts are a valuable resource for unleashing creativity, improving writing skills, and fostering personal growth. With the assistance of ChatGPT, you can embark on a transformative writing journey.
By engaging in self-reflection through prompts, you can delve into your thoughts and emotions, gaining new perspectives and insights. The ability to develop well-built worlds and compelling characters adds depth and richness to your storytelling. Crafting strong thesis statements and conducting thorough research becomes more manageable with ChatGPT's prompt-driven guidance.
Whether you're a student, professional, or aspiring writer, ChatGPT writing prompts provide endless possibilities to refine your craft and explore new avenues of expression. From fiction to non-fiction, personal essays to thought-provoking articles, ChatGPT is your creative companion, ready to assist you in your writing endeavors.
So, unlock the potential of ChatGPT and embrace the benefits of writing prompts. Let your words flow, your ideas flourish, and your writing skills soar. The journey awaits, and with ChatGPT by your side, the possibilities are boundless.
Other posts you might enjoy:
Could AI Actually Replace the Interior Designer?
What is the Future of AI Technology In Homes?
Artificial Intelligence Role in the Interior Design Industry
Share This Story, Choose Your Platform!