Is it crazy to have a desire for things to match? I don't necessarily mean "matchy matchy" things, but rather creating a balance amongst the visuals that surround me. Maybe it's painting your front door the same cheerful color as your mood because you like how it greets you every day when you come home. Or maybe it's making the typically boring light switches match the holidays because the Christmas tree will be sitting right next to them. People naturally create patterns out of all the stimuli in the everyday world around them. Some may call that behavior inspiration filtering.
Last year when it was time for a phone upgrade, I even got a case to match my car. I wasn't trying to make things match, but at the time, I was really digging white with black details. I suppose I was into the clean look of black and white while shopping for my car too. Usually, I'm attracted to pops of color on calm backdrops. I can agree with Jonathan Adler's motto "build a timelessly chic foundation, then accessorize with abandon".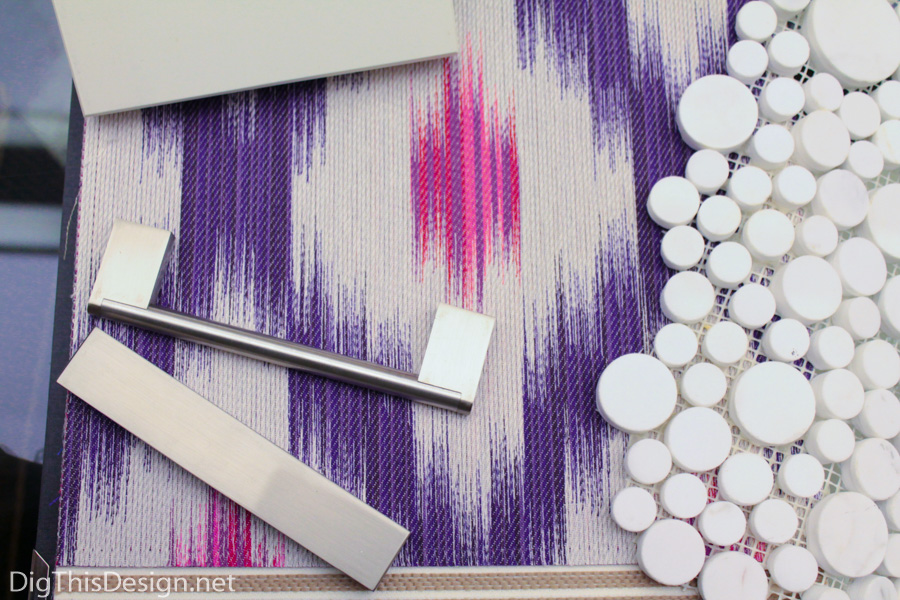 While I'm on the topic of color and pattern, I'd like to share this dress-in-the-making by my fabulous friend, and very talented fashion designer, Sabre Mochachino. I think this number would go well with one of Jonathan Adler's designer phones.
I think it's great that designer Jonathan Adler is putting a decorative spin on a smartphone from Motorola. I see a lot of room for collaboration between tech and the design industry. Jonathan Adler has created three limited editions of the Moto X Pure Edition and they're saturated with color and pattern.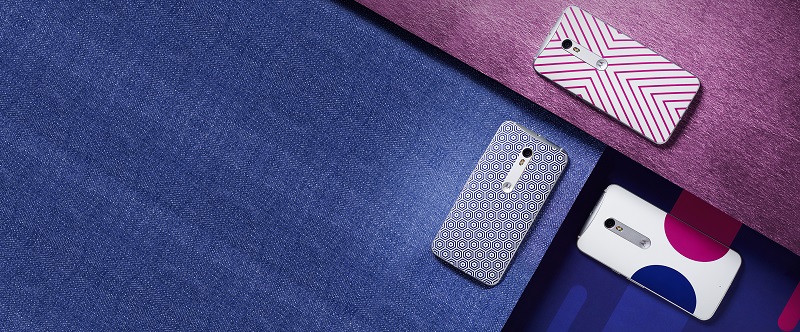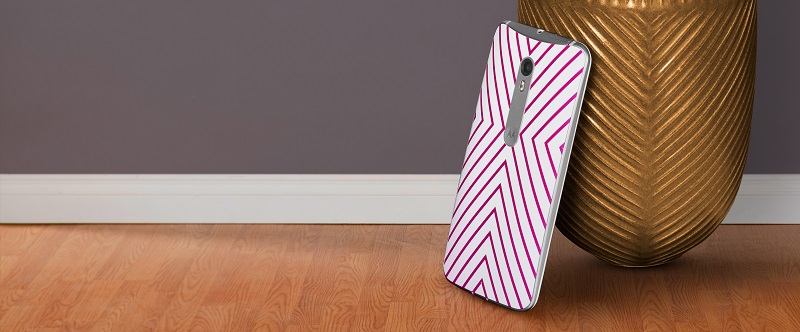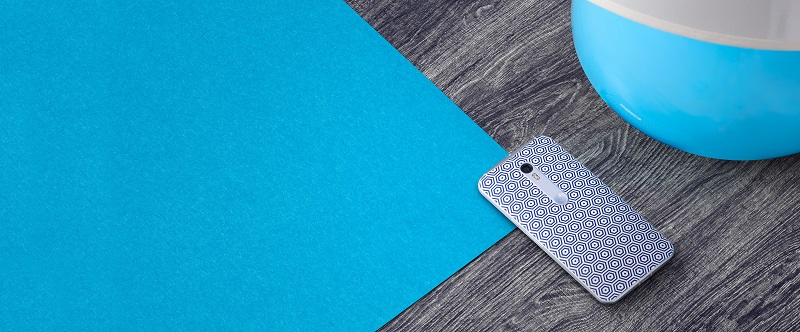 Check out these specs for the Moto X Pure Edition from the Motorola site:
• Top-rated 21 MP camera
• All day battery
• TurboPower for the world's fastest charging
• A stunning 5.7" Quad HD display
• Front-facing stereo speakers deliver crisp, clear, and powerful audio
• Advanced water protection so spills, splashes, or rain won't ruin your day
• It's unlocked, which means you can use your Moto X on any network, and switch carriers whenever you want – without having to buy a new phone.
#XOmotoX #XOJonathan #sp
Share This Story, Choose Your Platform!