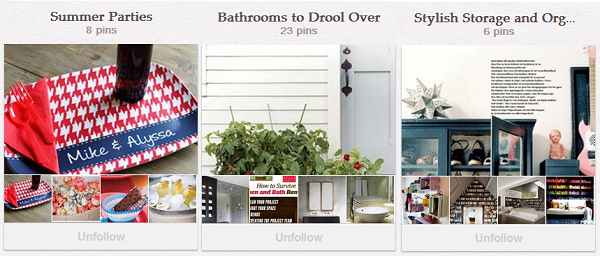 You may have noticed the many, MANY references we use to Pinterest lately. And you may even be wondering, what is all the fuss? Well… we LOVE using Pinterest for our design inspiration. Any time we are looking for an idea to get our minds turning, we know we can count on Pinterest to get us started!
Just in case you're not actively using Pinterest for your design needs, here is a brief low down and tutorial:
What is Pinterest?
Pinterest is a website where you can find, save, organize and share the things you love!
Go There:
Go to www.Pinterest.com. If you are not already a member, please let us know by leaving a comment below! We would be happy to send you an invite.

Connect with People You Know
The easiest way to do this is to login to your Pinterest account via Facebook.  If you're not a member of Facebook you can search for your friends via email address.
If you are already a member, please let us know!  Comment on this post with your Pinterest handle (ours is https://pinterest.com/pdbfinecab/) and we will follow your pins.
Start Pinning:
It's easy!  Start a few pinboards using fun categories like, "Redecorate Your Home", "Gluten Free Recipes", or "Planning a Wedding".  Whatever interests you, start a board for it!  Here are a few of ours: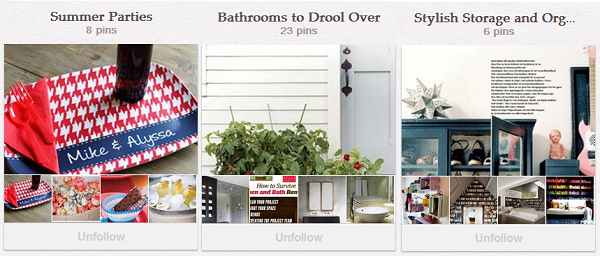 It's fun, easy, and oh so addicting!  So, be sure to set your timer or you may wind up with a dozen or more boards full of pins all in the same sitting!
To get you started, here are a couple pins we found this evening of gorgeous, mouth-watering pantries that have us drooling!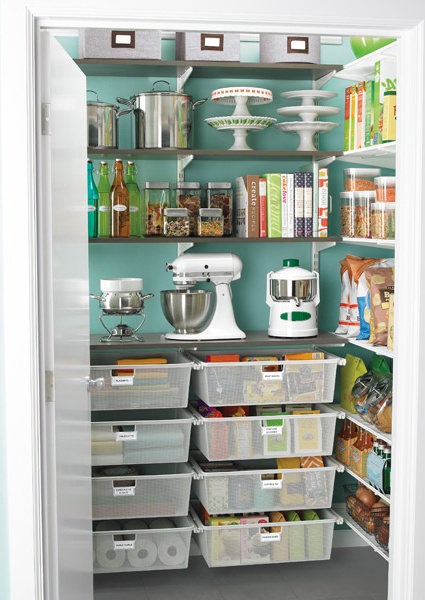 (Click here to Dig this on Pinterest)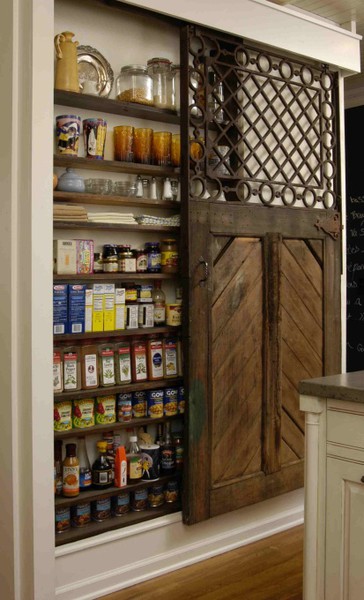 (Click here to Dig this on Pinterest)
Don't forget to leave your Pinterest handle in the comment section below so we can connect and share!  Happy Pinning!