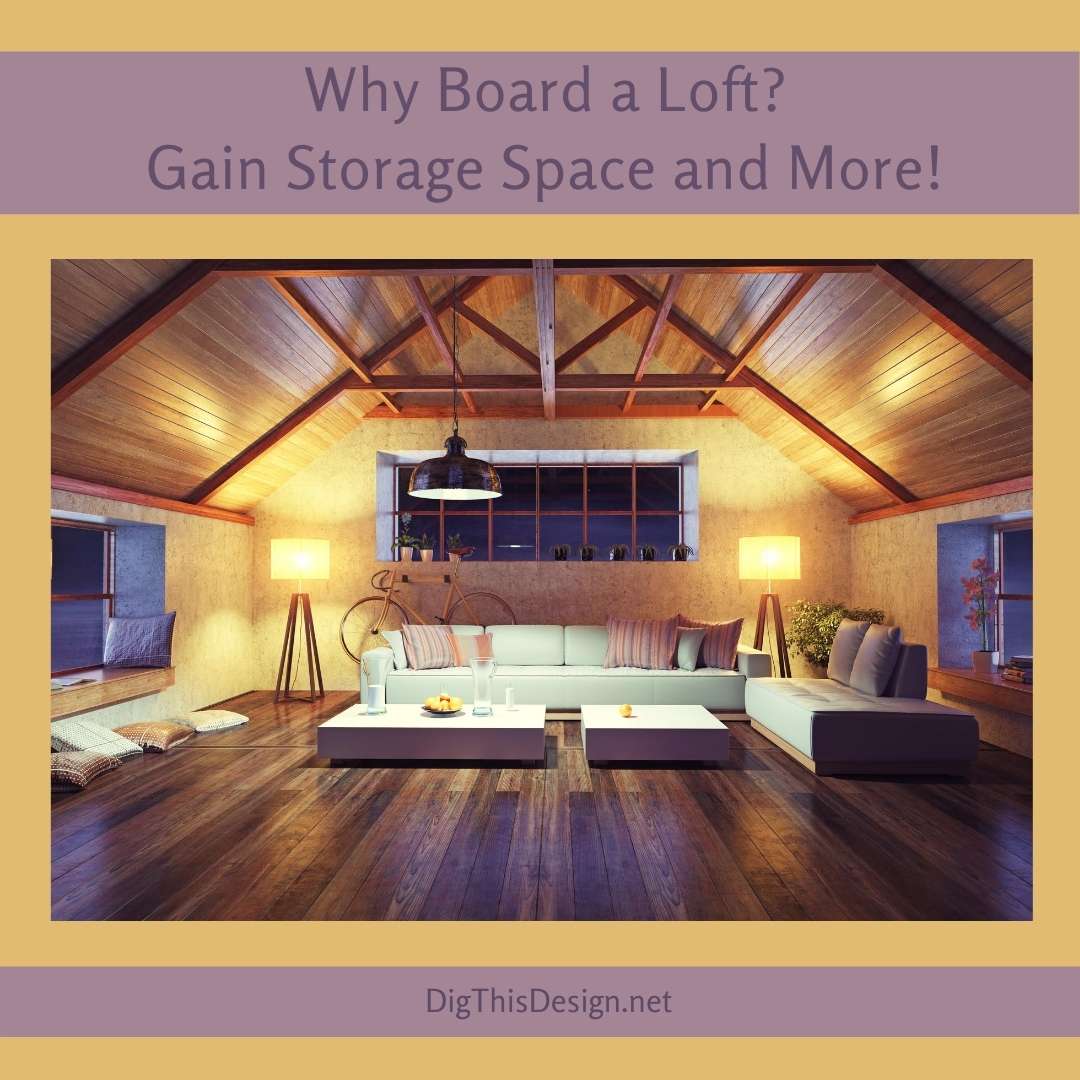 Adding a loft to a home is not difficult and sometimes pays big dividends in terms of space and efficiency. Keep reading to learn what you need to know.
For those not well versed in the world of Industrial Design, it is a very modern and quickly spreading design aesthetic that...
Read More
When adding on to your home, maintaining flow to the existing structure is an important first step to consider.  So, when Ryan...
Read More