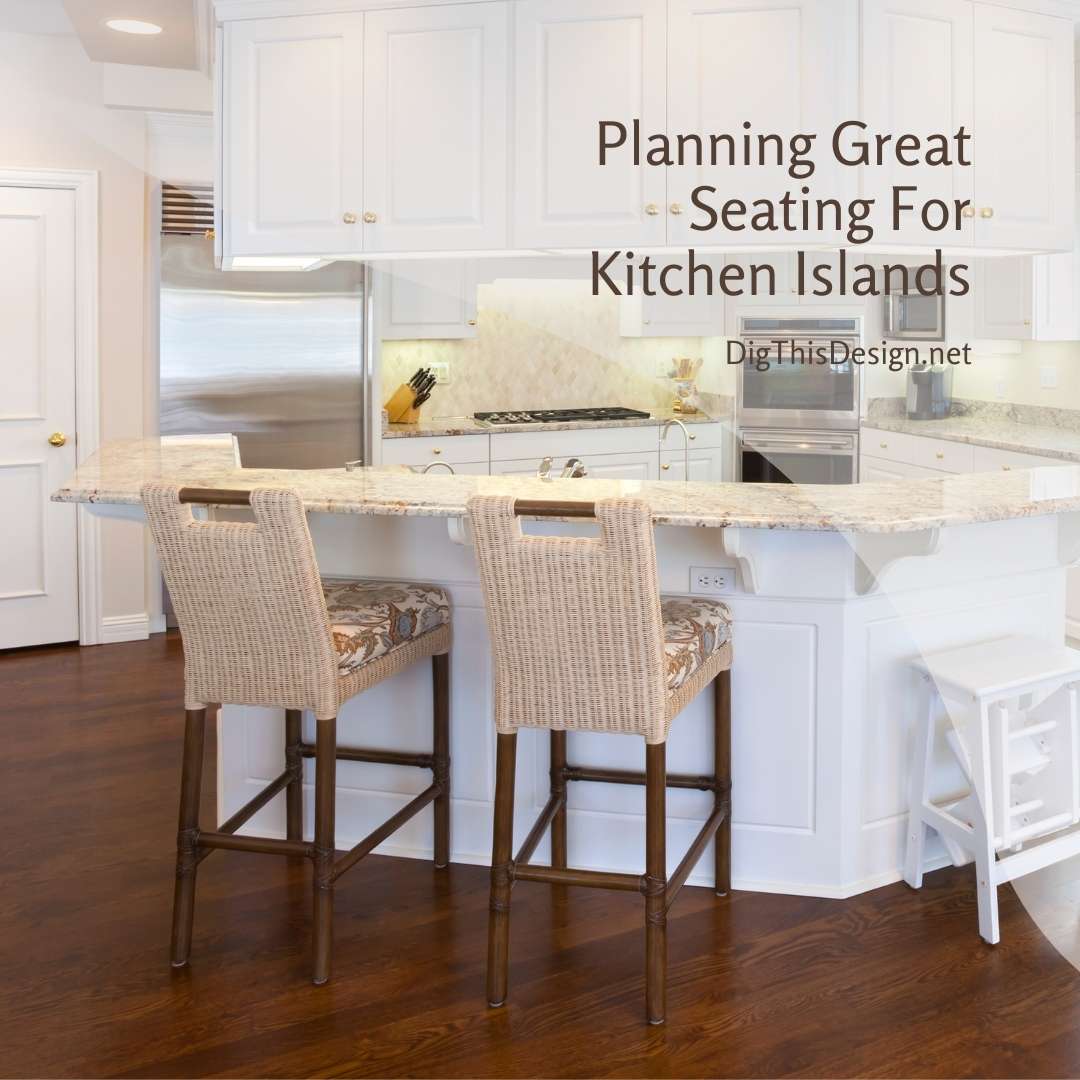 Kitchen planning is one of our favorite topics. Here is an interior designer's guide for different types of seating for kitchen island floor plan layouts.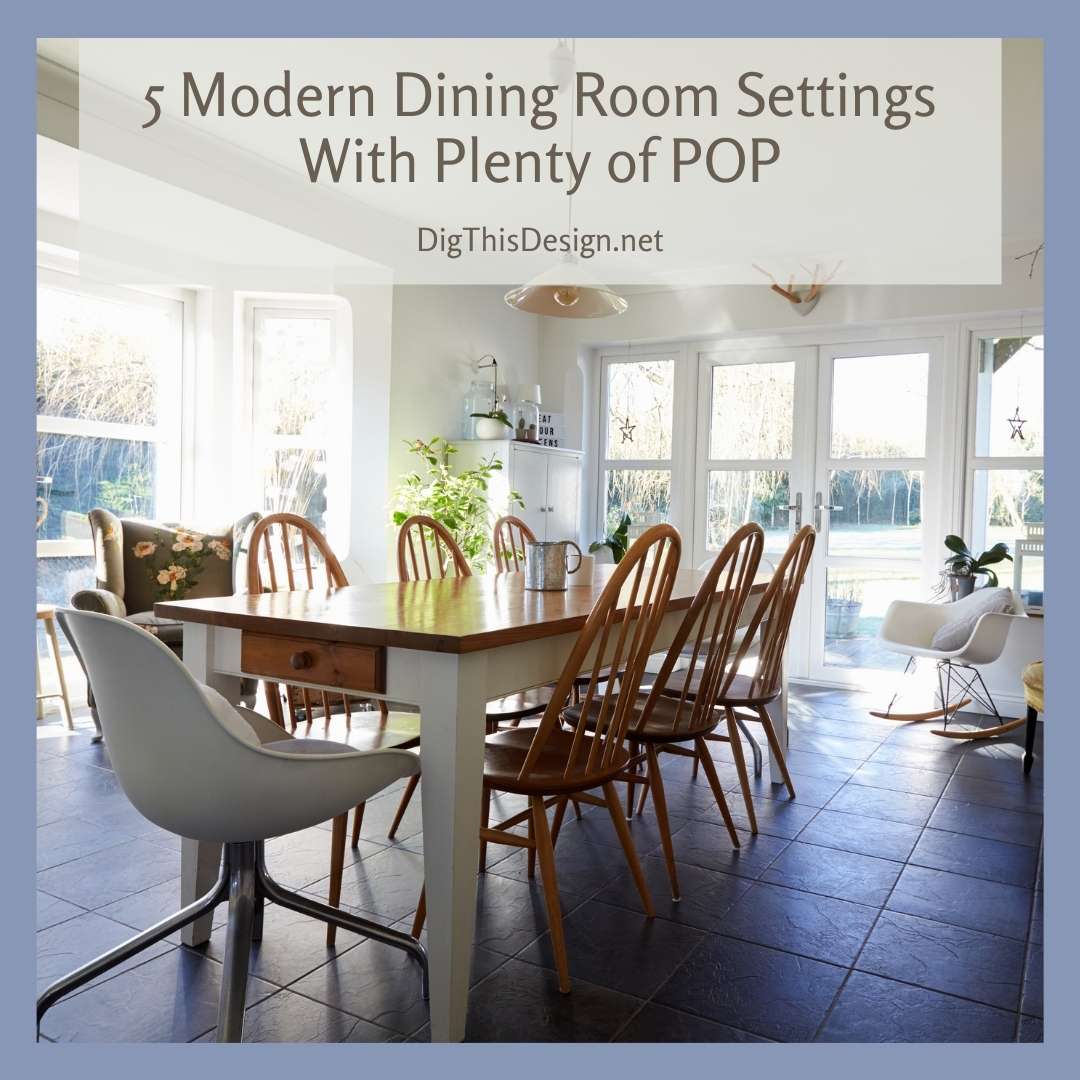 The "formal" dining room can present a real decorating dilemma for those of you that love a more modern dining room with...
Read More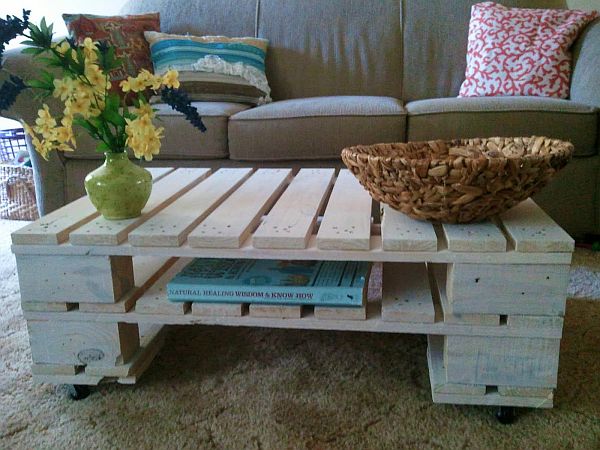 When creating a comfortable space to sit and relax, tables and end tables are often an afterthought. Once we have fit our...
Read More