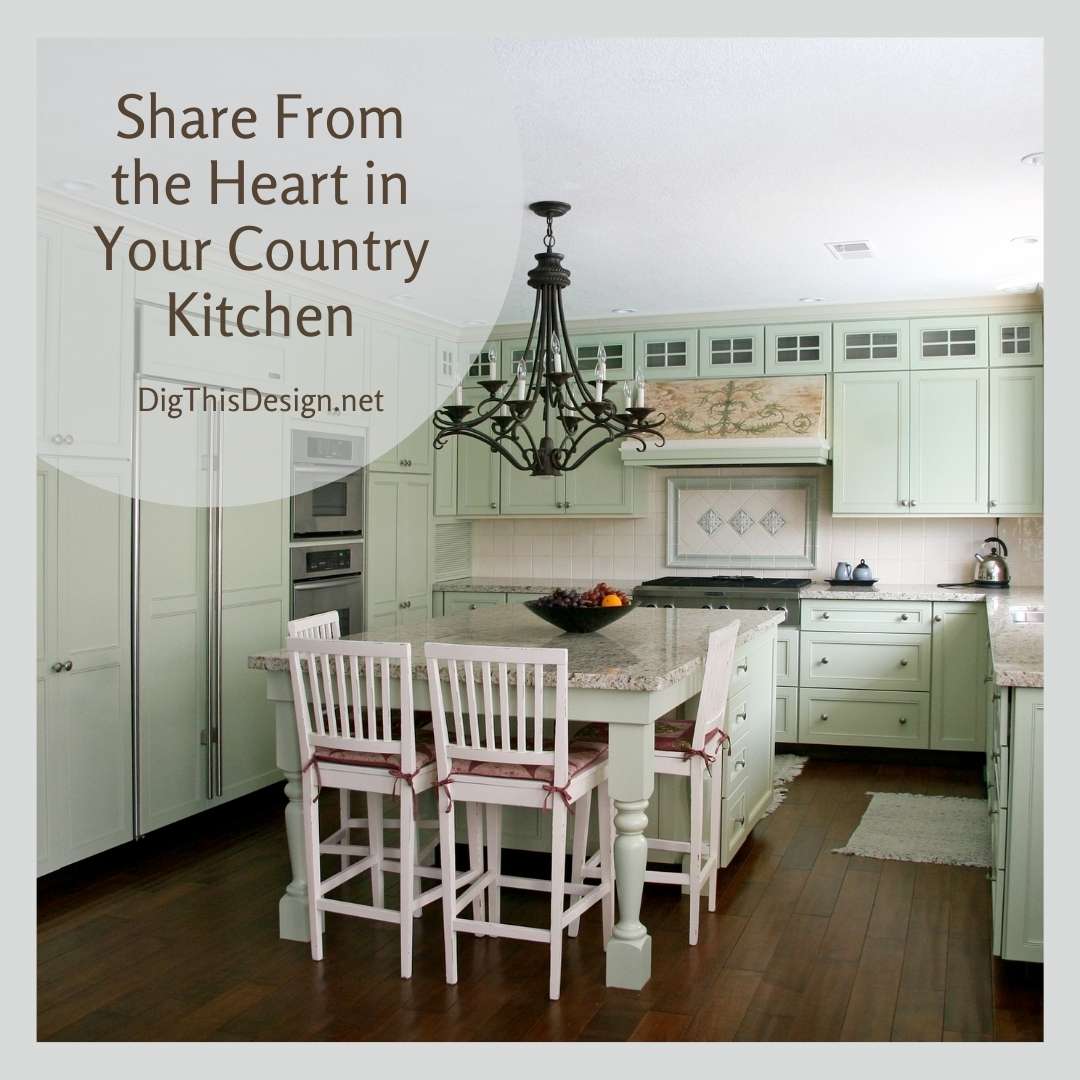 Your kitchen is the soul of the home and what better way to express yourself than to display the items near and dear to your heart in your country kitchen.
hoes! For some of us, the sight of a sleek new pair of heels in just the right shade for this season...
Read More
As seen in Martha Stewart Living… The setting is Provence, France, where the backdrop pops with color and the dramatic scenery takes...
Read More