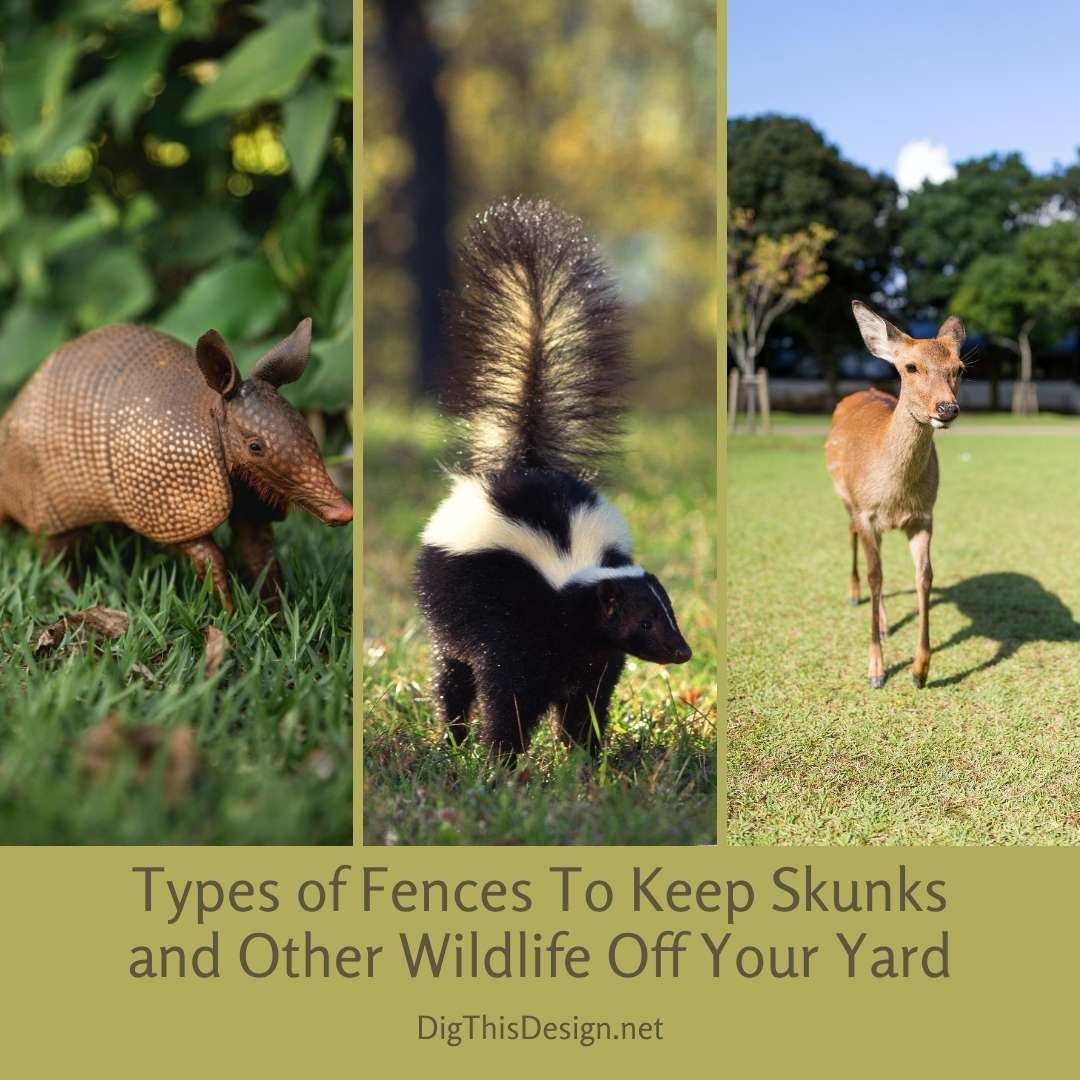 Do you need a fence to protect your yard from wildlife but don't know which type to get? Here are easy tips and tactics for getting the right fence.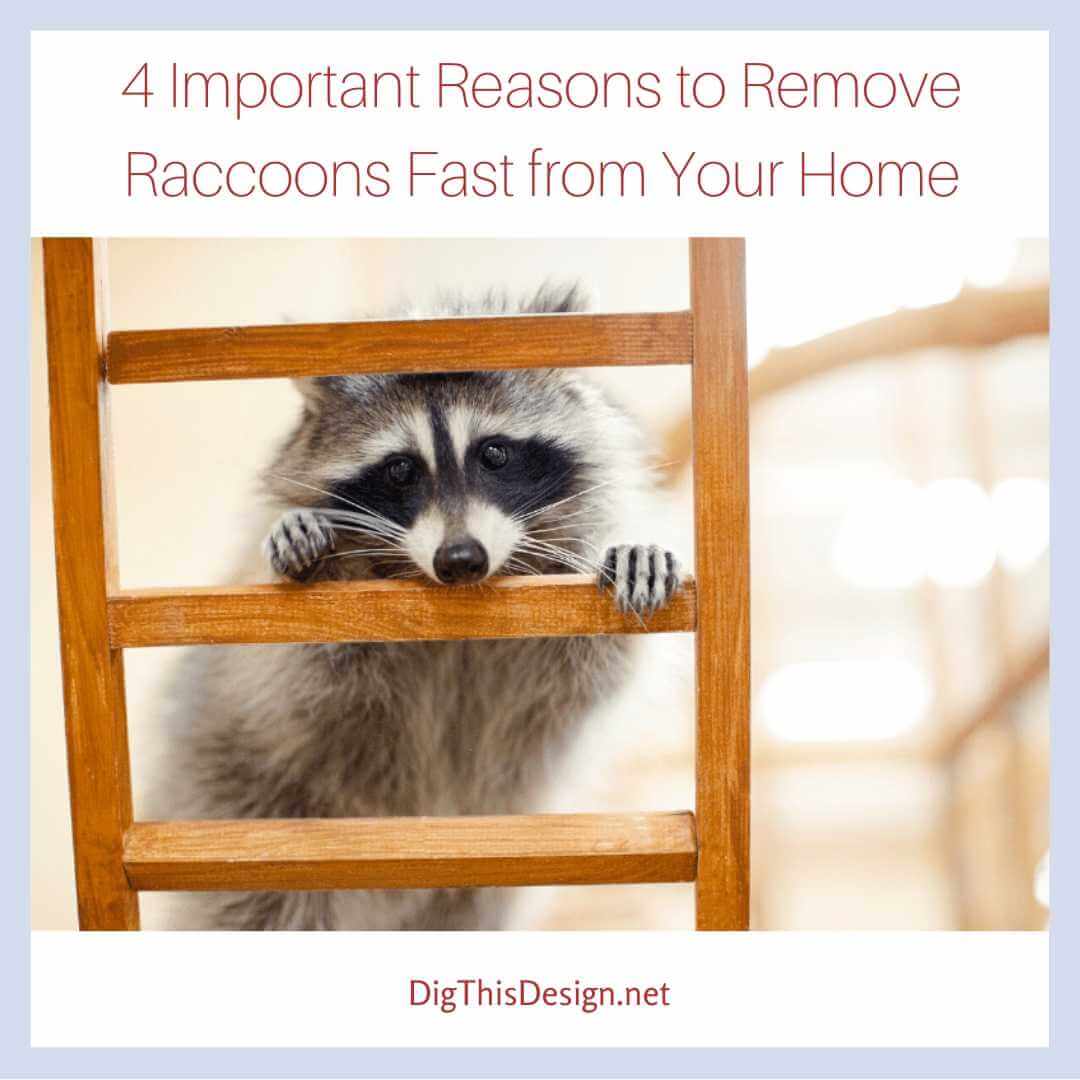 Don't allow raccoons to damage your property. A soon as you notice signs of a raccoon invasion, take the necessary steps to...
Read More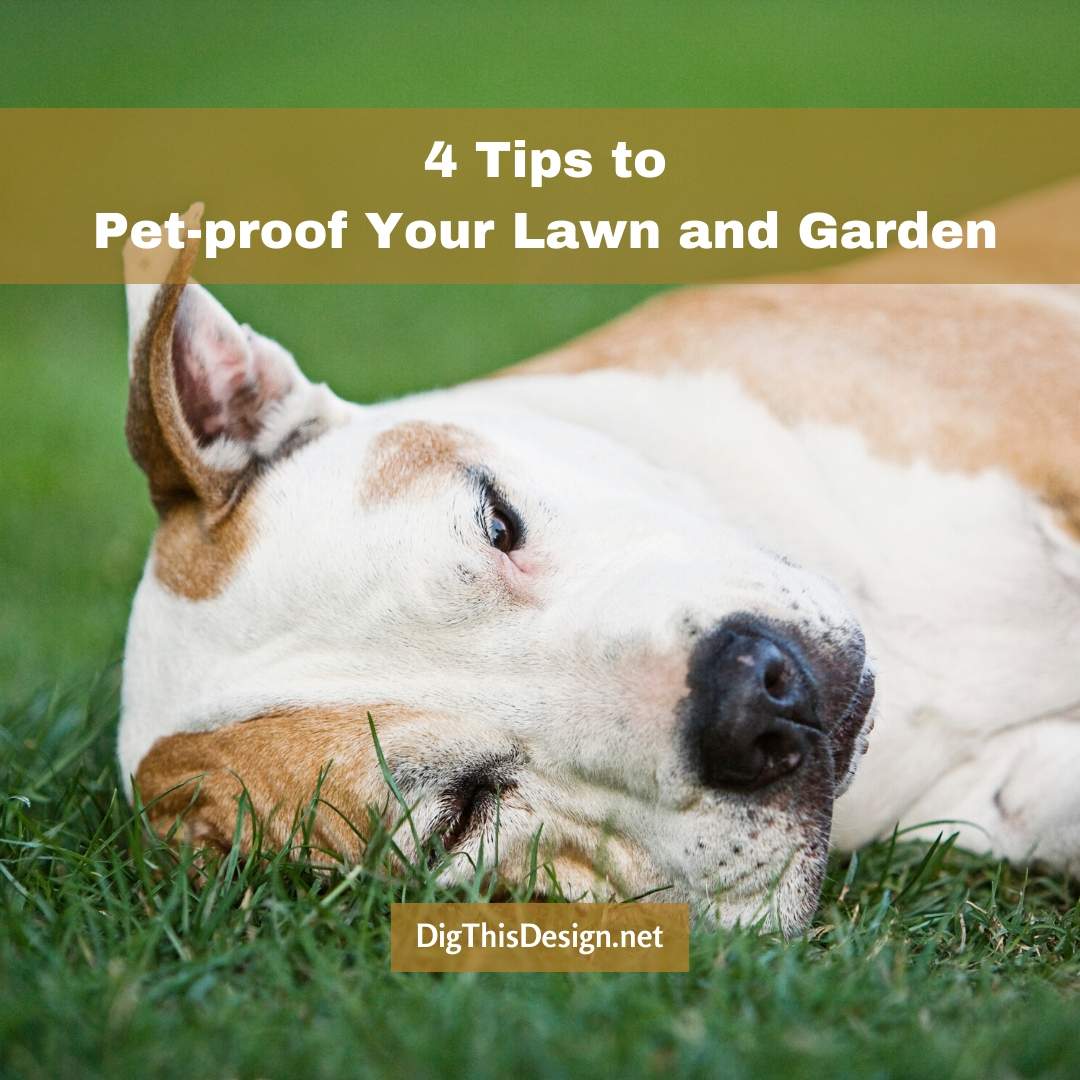 Our pets are our dearest friends but we must pet-proof our landscaping if we want to share the yard with them. For...
Read More