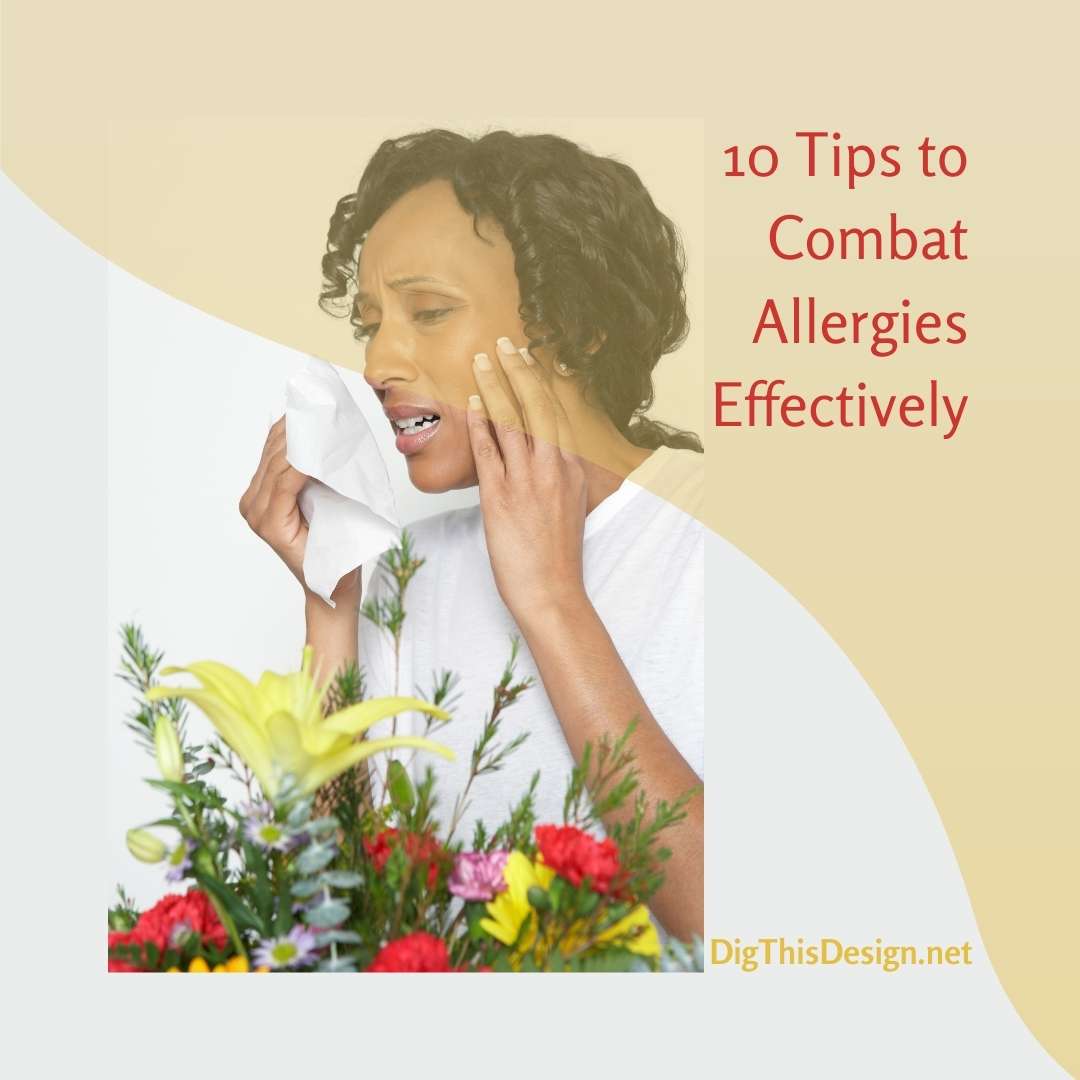 There's nothing worse than sneezing and being completely uncomfortable. Check out these tips to combat allergies that you might not know about.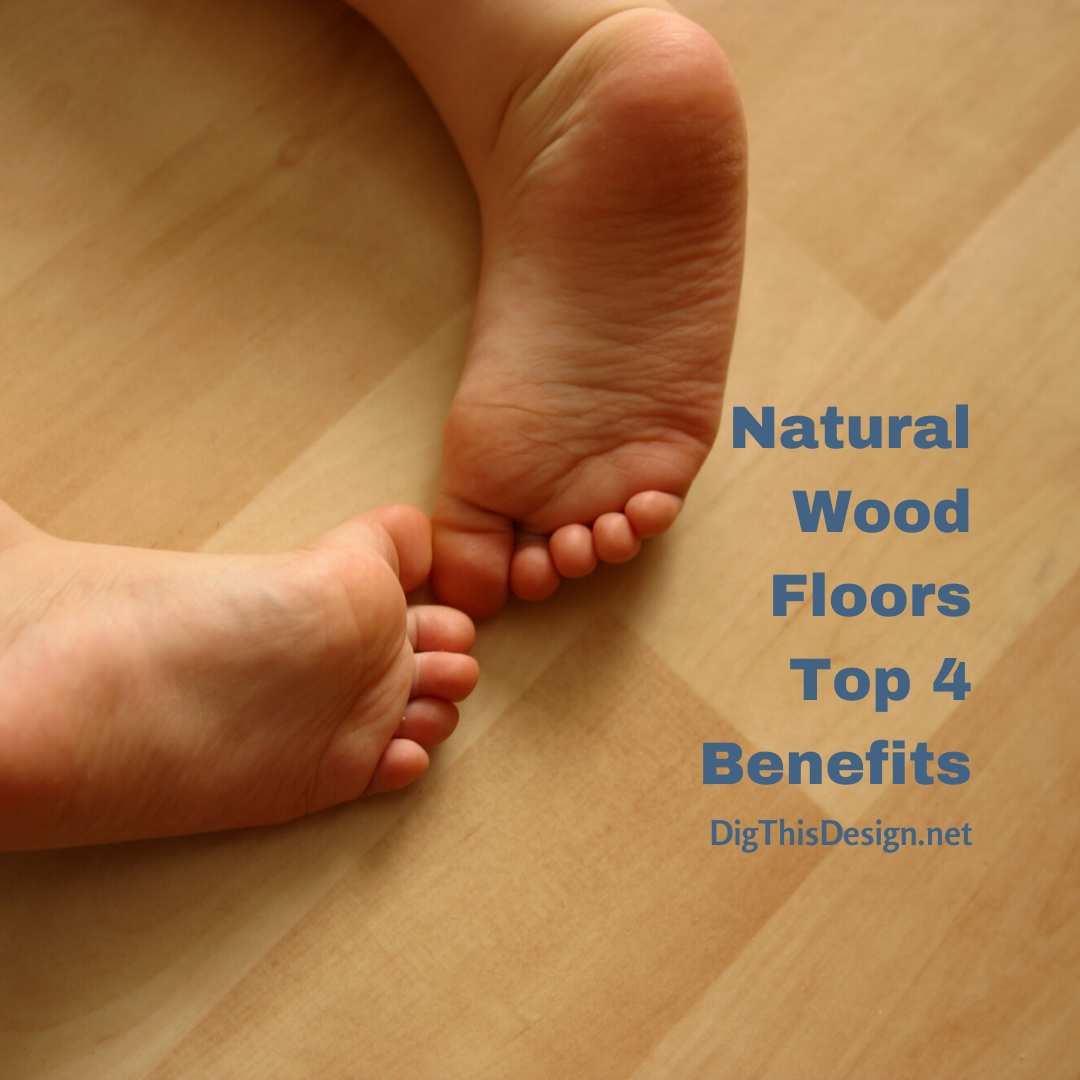 Natural wood floors are sometimes overlooked when people decide on their floor coverings because they think it is beyond their budget. The initial expense...
Read More
Wood floors are not only aesthetically appealing, but they are also extremely economical, environmentally friendly, and easy to care for when installed...
Read More