Before any good sporting event, there is the party, which comes with cocktails. The Kentucky Derby signature drink is the Mint Julep, FULL of sugar and I am not into a sweet drink but, I'm also not a party pooper. I am all about healthy choices when it comes to happy hour so the "Clean Drink Happy Hour" team has devised a HEALTHY MINT JULEP recipe and we're calling it The Skinniest – Mintiest – Julep!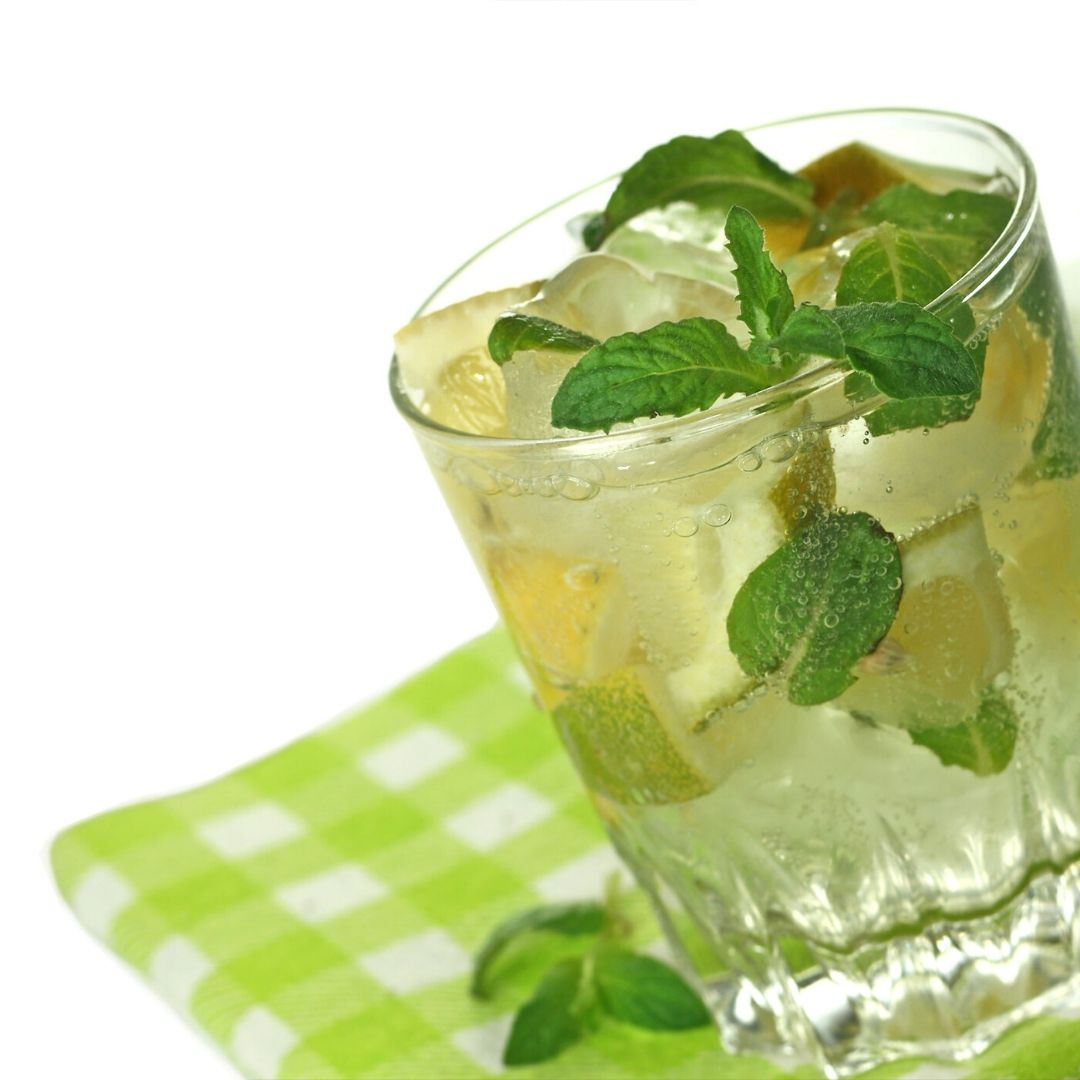 Ingredients
Leaves of 6 mint sprigs
2 packets of Stevia sweetener
3 oz. bourbon whiskey
2 cups ice crushed
Garnish naturally with mint sprigs
To prepare:
Combine mint and stevia in the shaker.
Muddle until aroma is strong.
Add your bourbon of choice and 1 cup of ice and shake it baby!
Add ice to a tall glass and stir it to get the glass cold and then dump the ice.
Refill your tall glass with the remaining crushed  ice and add cocktail.
Garnish with mint sprig.
"The Run for the Roses" also known as The Kentucky Derby is a two-week-long party of festivals ending with a two-minute horse race. Hard to believe all the hoopla leading up to such a short event but, it's a party to remember. The Kentucky Derby has been run every year since 1875 and is the first leg of the American Triple Crown, followed by the Preakness Stakes, and then the Belmont Stakes. The deal is a horse must win all three races to win the Triple Crown.
When I think of The Kentucky Derby I think about the fashion, and the fashion at The Derby is all about the most outrageous hats!
"Cheers!"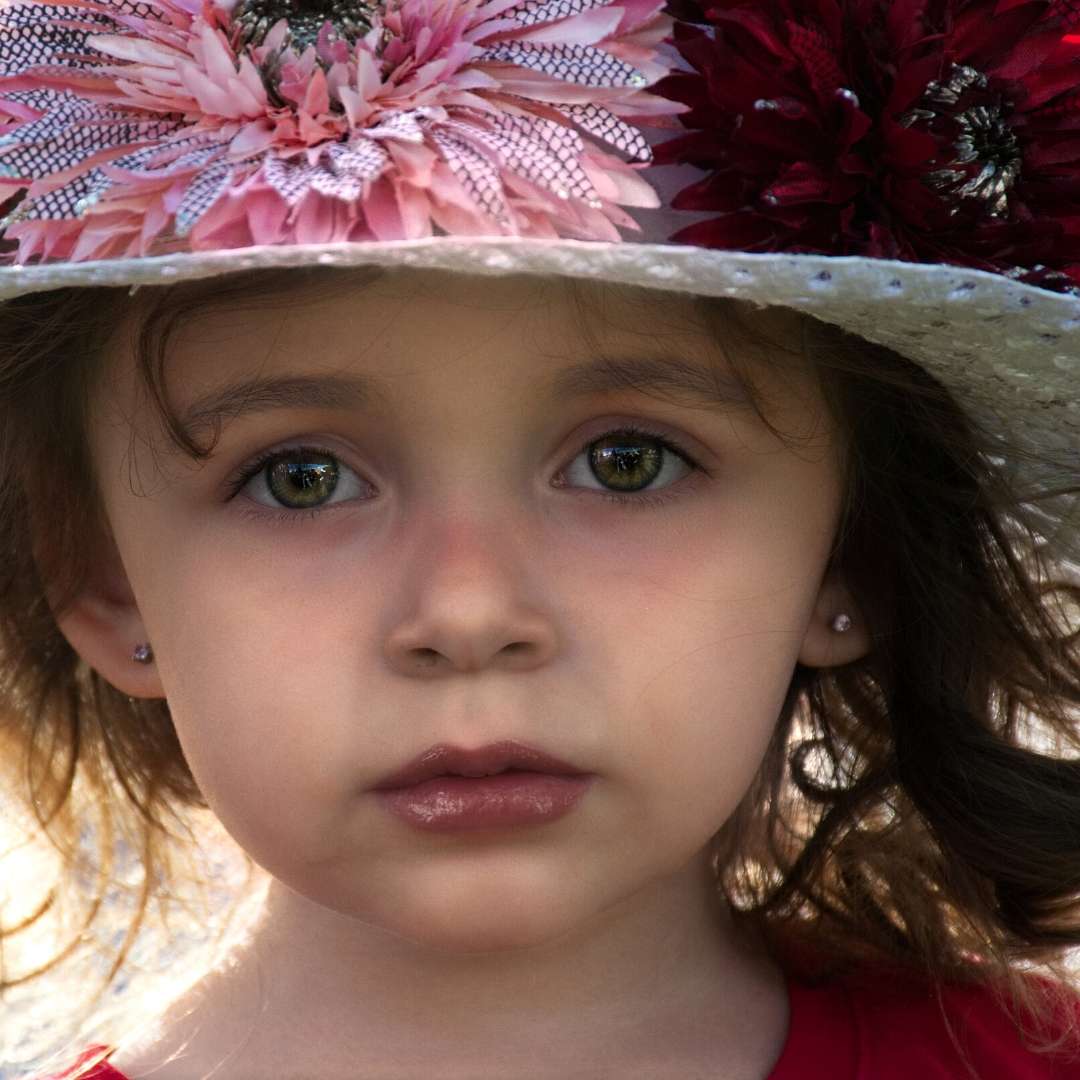 Images Courtesy of Canva.
Share This Story, Choose Your Platform!