We live in a culture that honors youth. To me, beauty involves inner and outer beauty, which can only come with life experiences as we evolve. As a woman who has entered her 50's, I am still as much in love with sexy fashion as I was at 20 something and I believe us older gals can ROCK the sexy! I believe women dress how they feel. What you choose to wear is a reflection of that, so it is important to find clothes that make you feel good!
Are there DOs and DON'Ts?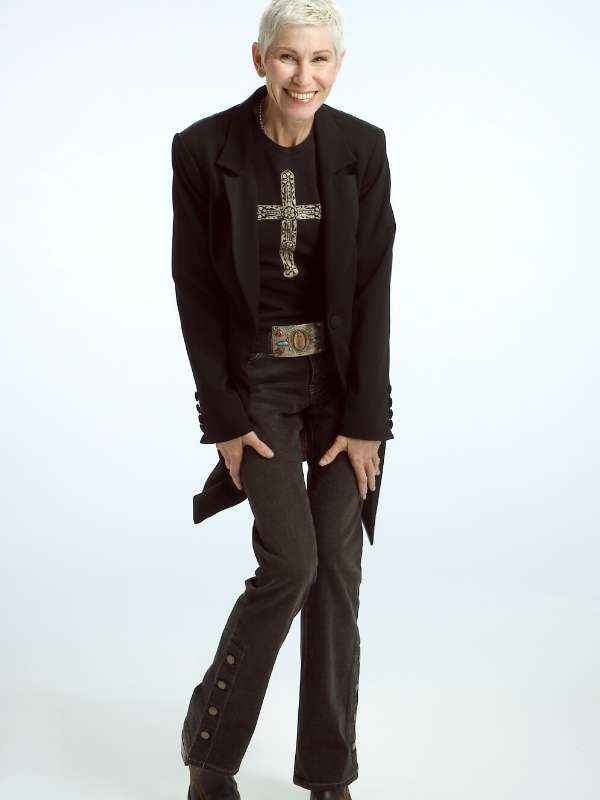 Don't fall victim to not being able to wear certain things after a certain age. The bottom line is if it looks and feels good…by ALL means wear it!
To say J.Lo is too old to dress sexy at 46 would be a waste of a beautiful woman. Not everyone can pull a J.Lo, but who cares, it's all about style. Be it sexy or idiosyncratic style like Iris Apfel, who at 94 is an icon.
Style is style at any age and you have to ROCK your look! What I find simply sad are when women turn to extreme plastic surgery because they think it will make them young and beautiful again when in fact, they actually mask their organic beauty. There is a fine art to cosmetic surgery that lends itself to less is more. Carmen Dell'Orefice at 83, the world's oldest working model, certainly has the right ingredients and balance to show glam at any age!
I would be an idiot not to mention my 90-year-old Fashionista mother, Vera Davis, who has been my role model my whole life. She has been my measuring stick to rocking the look at any age!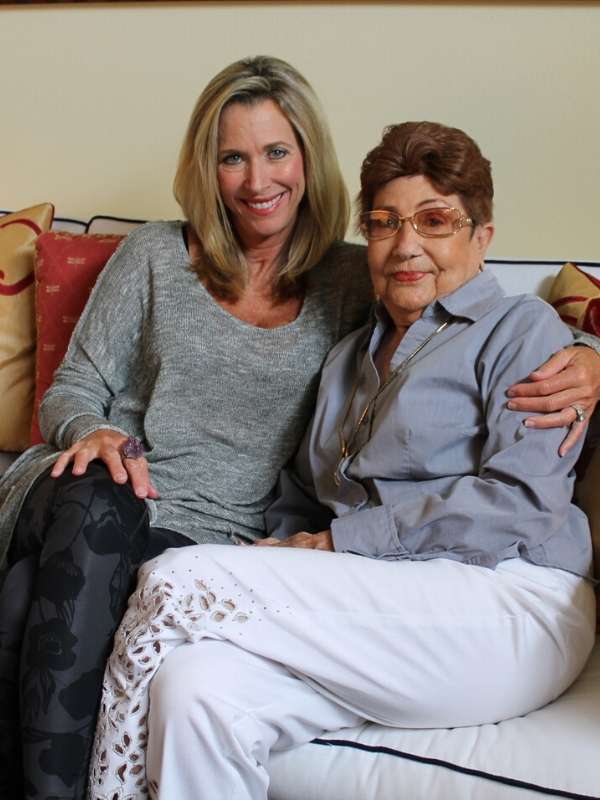 Mother and Daughter, Patricia Davis Brown & Vera Davis
Dress For Yourself
As a final thought, dress for yourself. No matter your age, gender, taste, etc. the only person who's opinion truly matters regarding what you're wearing is your own. For inspiration, watch this featurette from the documentary Advanced Style. These ladies offer up their insight on what fashion means to them and why they've never "given up".
Some Images Courtesy of Canva.
Share This Story, Choose Your Platform!