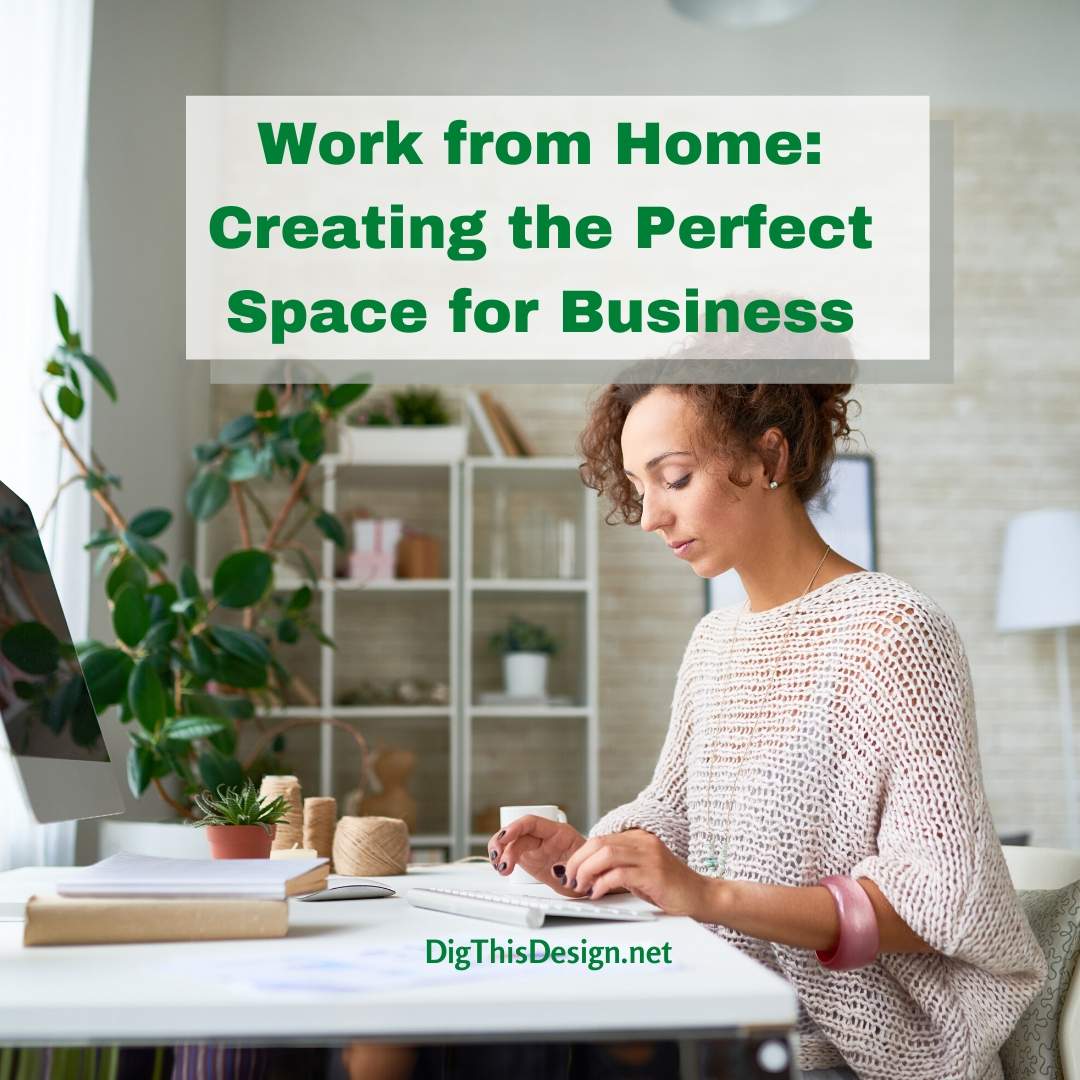 These days, many professionals seek to work from home. Telecommuting is ideal, but a lot of people who do it struggle to find the motivation to stay productive and busy. Whether you're self-employed or simply work remotely, you need to have a home environment and office that's efficient and motivating. We love finding ways to make your home a great place for business and, of course, play as well. Here are three ways to make your place the perfect work from home environment.
Do You Work From Home? Here's How to Create Your Perfect Space!
Minimize Distractions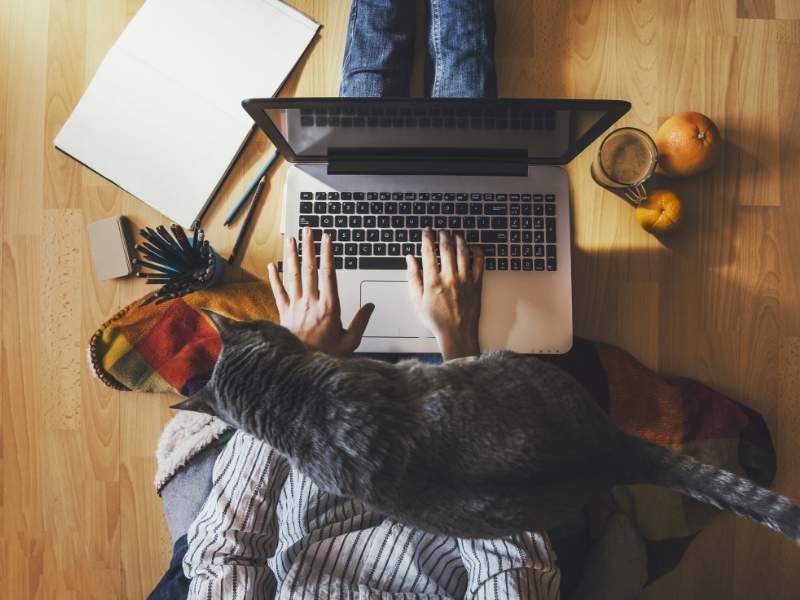 Most businessmen and women who work from home will tell you that distractions are the number one problem that they face. Your home needs to function twofold. First, it needs to be a relaxing environment when you step out of your business persona.
Second, however, you need your home to have a dedicated office space, as well. You need to focus hard on your work during business hours, so we recommend you set aside a specific room that's for business only. This room is your office space. Decorate it accordingly, and shut yourself free from distractions.
Find Household Help
Additionally, when working from home, people often find it hard to balance household duties with their workload. Often, this is simply because the two have merged, and it's hard to separate one from another. It's important, however, to set time for one and the other. Unfortunately, this isn't always possible. and we can be easily distracted by housework during business hours.
In cases like these, we recommend hiring professionals to do the heavy lifting so you can focus on your work. For example, you may want to consider tile cleaning services for your home or business. They make your home and work environment clean, and they give you the time to focus strictly on your work. If you're running a business from home, or you seek to be productive while you work from home, outsourcing is often the way to go.
Walk the Walk When You Work from Home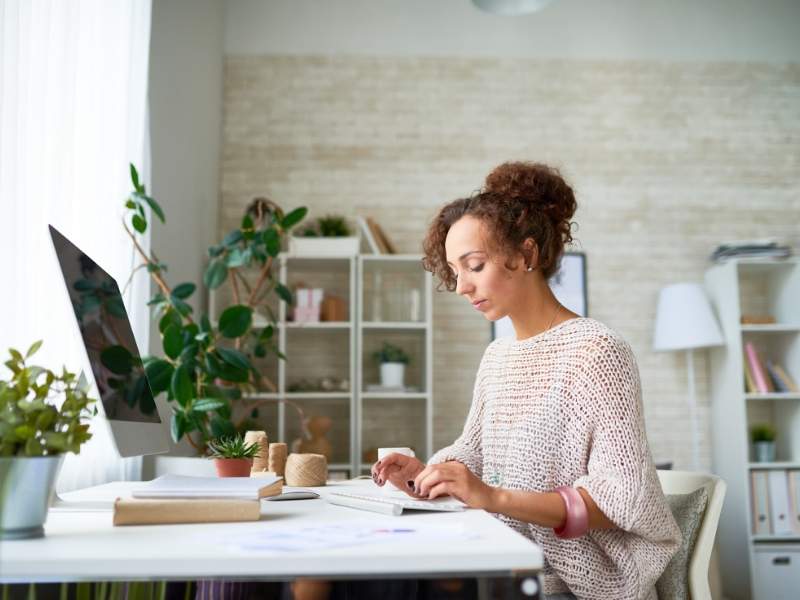 When working from home, it's easy to forget that you're conducting business. Often, this is simply because you don't have to dress for work, commute, and be presentable every single day. While this is, of course, enviable, it makes it easy to become complacent and forget the task at hand. We recommend that, even if you work from home, you dress and act the part every single day. Prepare yourself as you would otherwise. Set a proper working schedule, and focus on getting ahead. A strict regimen, while defined by you, is the way to go.
Whether you're working from home because you want to, or simply because you can't afford to rent an office space, there are ways to make it wonderful. It's important to remember, however, that just because you work from home doesn't mean you can't be businesslike. Set yourself up for success properly and you'll reap the rewards in spades.
Images Courtesy of Canva.
Other Posts You Might Enjoy:
Tips to Build Your Home Workshop
The Ultimate Guide to a Minimalist Office Space
5 Design Tips for Improving Office Space
Small Home Office – Tips on How to Improve It
https://digthisdesign.net/wp-content/uploads/2018/04/Work-from-Home_-Creating-the-Perfect-Space-for-Business.jpg
1080
1080
Melissa Moore
http://development.digthisdesign.net/wp-content/uploads/2016/11/OLD_DigThisDesign_logo.jpg
Melissa Moore
2018-04-27 08:00:23
2021-01-16 09:54:26
Work from Home: Creating the Perfect Space for Business