Most homeowners know that they should do a home inventory. However, a majority of people never bother to do one, which is unfortunate. Insurance industry experts note that homeowners that can provide insurers with a full inventory receive faster help and higher claim payouts.
Doing an inventory of your entire home is a lifesaver should the worst happen. Here are some tips that make this task easier: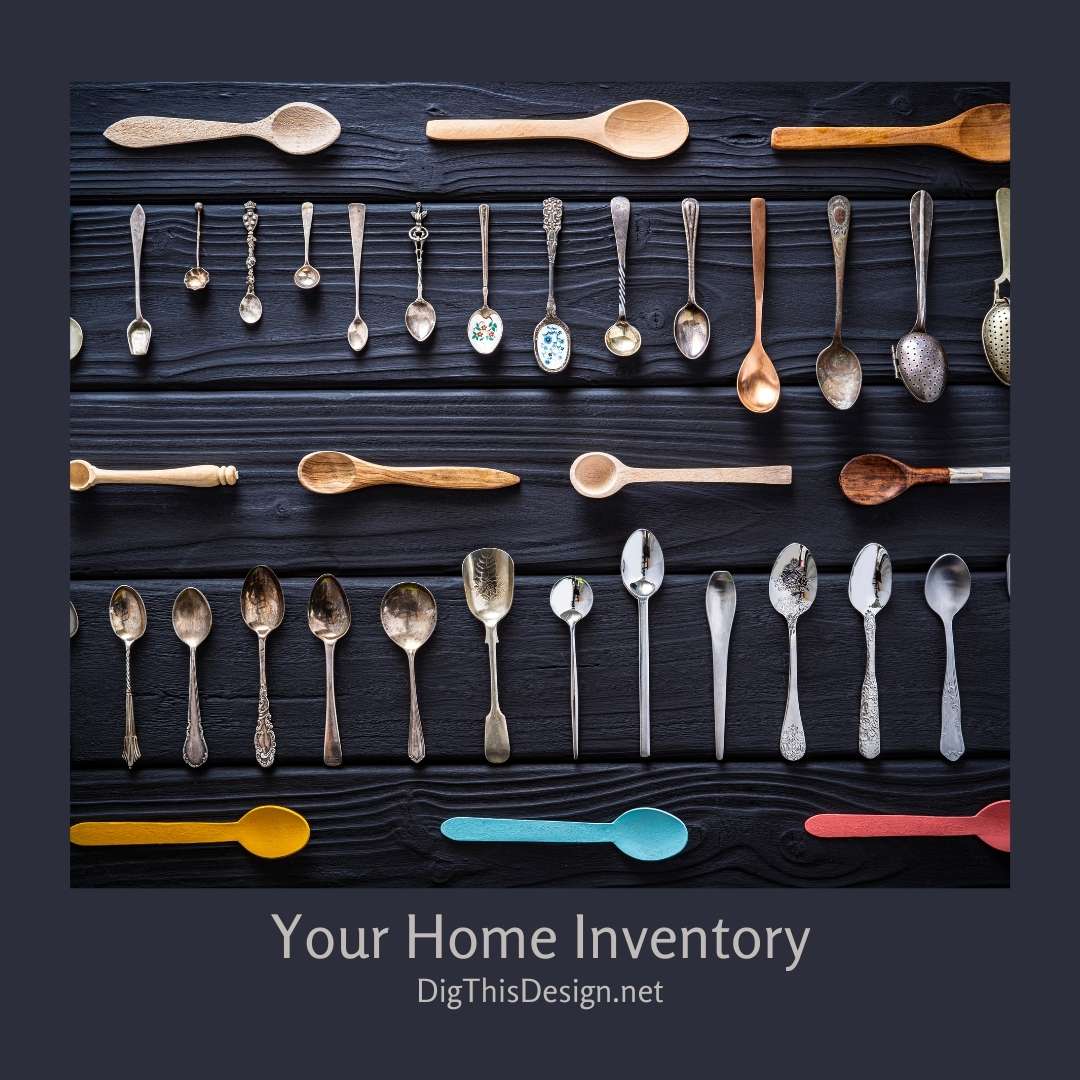 Make a Plan
Approach this task by breaking it down into smaller steps. There is a lot of ground to cover so don't try to do it all in one day. Instead, make a plan to do one room at a time. An inventory can be done over several days or weeks. Schedule an inventory day and time for each room and stick to it. Procrastination leads to avoidance.
Snap Photos
Insurance companies prefer homeowners snap photos of items because they can be accessed quickly. A digital movie takes too long to look at, so stick with photos only. Use a reliable digital camera or camera phone. There will be lots of photos so you may want to create and organize photo files for each room.
Be Thorough
The more items that are inventoried the more money you get should you need to file a claim. Therefore, take time to dig through all drawers, files, closets, cabinets, shelves, storage chests and containers and other nooks and crannies to find everything that you think is valuable. A good time saver tip is to group similar items together and take a photo. Make sure each item can be clearly seen. Pay attention to those little details. Certain items like electronics and collectibles have model numbers, serial numbers or special identification that should be recorded. Take a separate up close photo that clearly shows this information.
Use an Inventory App
The best way to organize all of your home inventory into a neat presentation is to find a quality home inventory app. Inventory apps make the documentation process easier by categorizing rooms and items. Uploading your photos to the applicable category is simple. Important documents can also be stored.
Another good thing about using a mobile app for record storage is that it can be quickly updated. Give insurers your inventory list faster. Look into ways to make the home inventory process go smoother by researching the latest inventory technology put out by HomeZada and other experts.
Images Courtesy of Canva.
Share This Story, Choose Your Platform!