Mexico's Comisión Federal de Electricidad (CFE) is now the lead player on a wide open electric grid with a full service wholesale marketplace coming out from under the wraps. Participants as varied as solar power producers, thermal plants and wind farms all have nondiscriminatory access and can sell into the grid which is planned to include 35% clean energy sources by 2024. While electricity demand is expected to increase by some 3% just about everywhere in Mexico every year for the next 15, CFE will remain the dominant producer of electricity but in many regions, it will start to face competition from other producers. That 35% is a goal established by the CFE in concert with the federal government and it's showing signs of making Mexico into a very attractive investment destination for renewable power generation.
Mexico's New Electricity Marketplace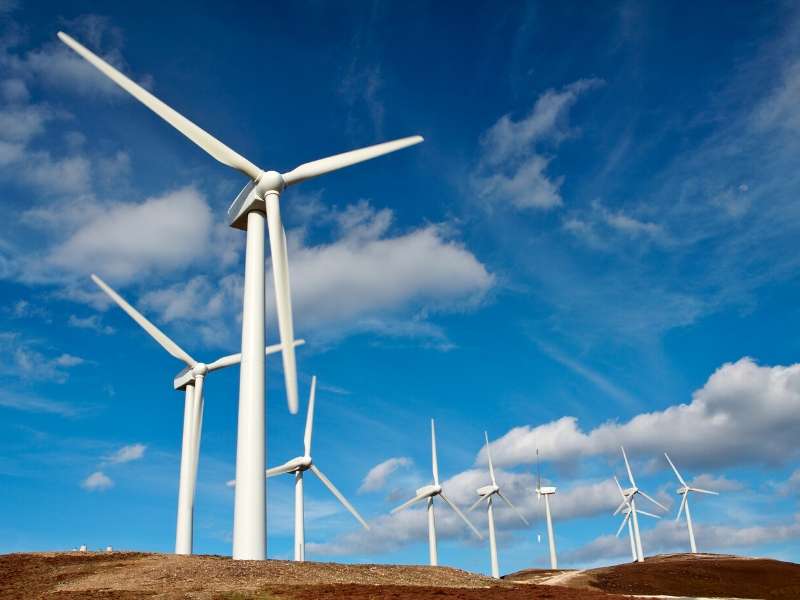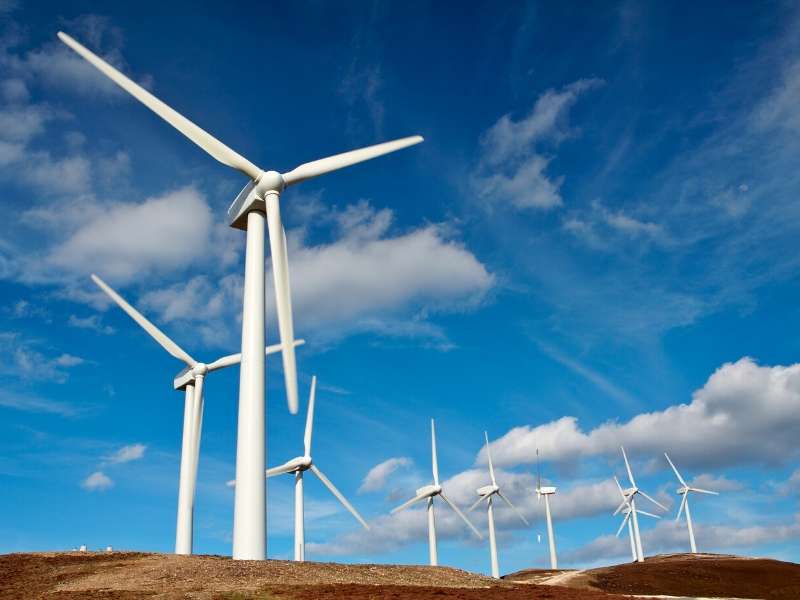 Mexico has some of the highest sun and wind rates anywhere on Earth, but other than in Mexico's well developed geothermal and hydropower capacities, renewable electricity generation is still in its infancy. Both solar and wind power generation have grown tremendously in the last decade and are expected to see even stronger growth on the move toward that 35% number.
But the CFE's monopoly control over the electricity market has led to badly antiquated distribution systems and rates that are 25 percent higher for consumers and nearly 85 percent higher for industrial customers. This is despite the other tremendous advantages that Mexican industries enjoy with regard to market position and competitive edge. Changes could not come at a more opportune time.
Creation of a Wholesale Market for Electricity
The CFE is right now overseeing the creation of a wholesale market for electricity that should bring industrial prices way down. They're also cleaning up the whole process by which new electricity generating projects get off the ground by vastly simplifying the process of permits and regulations. The CFE is also now able to contract with private companies operate, maintain and finance transmission and distribution networks, including power lines, substations and similar infrastructure.
The wholesale electricity market is expected to develop most strongly in these wholesale and generation areas at least through 2020, as new generating plants come online and outdated infrastructure is replaced. The current high-cost diesel and oil generating plants are only offset by Mexico's relatively extensive hydro-generating capacity which accounts for about 25% of total capacity. Smaller hydro projects are not expected to add greatly to that capacity.
Investments are Expected to Climb
Still, investment in combined-cycle gas turbine generation plants is expected to climb from about US$60 billion by 2020 to greater than US$100 billion by 2030. New investment from outside and private actors is expected to be cautious until CFE divests more from the market and establishes better rules for those coming in.
Private traders are also newly able to take part in the wholesale electricity market. This is expected to benefit smaller and private companies with generating potential and who may sell through these traders onto the wholesale market.
CEC: Clean Energy Certificates
While far from a proven system, the recent energy reforms also create a system Clean Energy Certificates (CEC). Power suppliers and qualified (industrial) customers will purchase CECs from clean energy sources in order to increase demand from these renewable projects. The intent is to guarantee that the cost of initial investment is not lost by fluctuating energy prices.
Other Important Mexico Energy Law Changes
Most of the above are changes covered in the so-called "Energy Reforms" that have been spelled out in a few laws since the beginning of the Peña Nieto administration in the 2012. Subsequent to these most sweeping changes have been multiple, sometimes sweeping but lesser legislative acts. Among the most important of subsequent changes are the following.
A "Coordinated Regulatory Bodies Law" which is intended to strengthen the regulatory framework and to provide stronger technical, budgetary and operational autonomy to the Energy Regulatory Commission. This is intended to make the commission more apt to run a competitive marketplace that includes private companies.

A "General Law on Public Debt" also grants greater budgetary independence to the CFE, again, so that the CFE can work in increasing capacities with private and international companies.

A new "Foreign Investment Law" was necessary to allow foreign companies to invest in trading and power generation projects. Most of these were explicitly forbidden in previous laws.

Lastly a "Geothermal Energy Law: was intended to bolster the geothermal industry that was once groundbreaking but which has fallen into neglect as other energy sources came online in the decades since the 1960s. Prospecting, exploration and development of geothermal resources should see some new investment, though they are expected to remain capital intensive.
Conclusion
All of the changes outlined above are intended to lower prices and to create a competitive, free-market for energy in Mexico. Growth is expected to continue through most of the forecast periods, the longest of which now extend to about 2030. Opportunities for renewable and clean energy generators are expected to continue to grow through that same period.
Share This Story, Choose Your Platform!