As with all technology, the systems involved in home security and home alarms have developed significantly in recent years. To some extent this has been brought about by advances in the field of home security specifically.
However, it is also partly due to developments that enable the functions of home security to be interconnected with other forms of technology, such as wireless communication and the internet.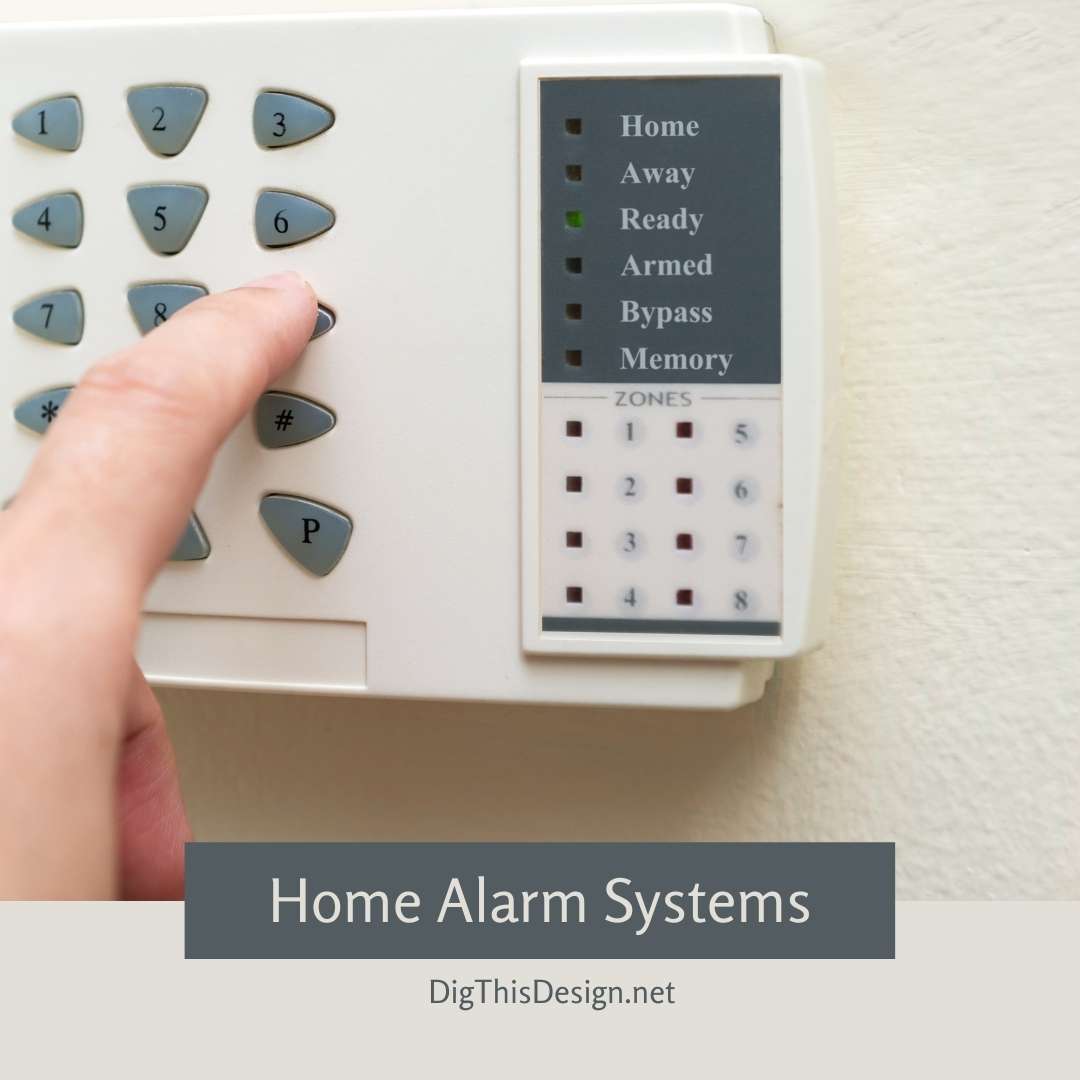 Why home alarm systems are important
Although it may be unfortunate, in recent years it has become increasingly necessary for homes to be fitted with electronic security systems. Keeping family and property safe is one of the main concerns of everyday life. A a home alarm system is a fundamental asset for this protection in the home.
It is not simply a question of deterring intruders or thieves for installing a home alarm system. Accidents also happen. From fire to flooding to gas leaks, a home alarm system helps to bring assistance before a potential disaster escalates. Reviews of home alarm systems demonstrate how the technology plays a large part in stopping bad situations from becoming catastrophes.
How the technology of home alarm systems is advancing
Home alarm systems have been around for many years now, but the technology is advanced beyond the simple trip-wire or broken electric circuit triggering an alarm. Thieves are more sophisticated, but so are the systems. For example, by integrating an on-site home alarm system with the mobile technology of a cellphone or smartphone, both monitoring and control become possible – even if the homeowner is hundreds of miles away from his or her property.
By reading through a number of the available home security system company reviews that are available in the media, for example, it is possible to spot a number of the trends that are evolving in home security systems. In terms of monitoring, a mobile device can be used to view images via a video link or to receive notifications when a door or window is opened. In terms of control, the same mobile device can be used to operate a thermostat or to turn lights on and off.
Choosing the right alarm system
The type of home involved and the homeowner's lifestyle may call for different home alarm systems.  Professional guidance is available to help a homeowner decide what technology is needed for a particular situation. Special monitoring may be needed for situations involving young children or pets, for example and direct alarm links to first responders, such as the fire or police service, may be considered.
The cost of a home alarm system will also be a factor, although prices can be very affordable, even for the most reliable alarm system. In all cases, however, it is advisable to read through the reviews and specifications for several products before choosing the one that most closely matches the individual's personal requirements.
Images Courtesy of Canva.
Share This Story, Choose Your Platform!