The term boutique hotel became popular in the 1980s in both the United Kingdom and North America. Typical boutique hotels feature between ten to over a hundred rooms that provide full-service luxurious accommodations in private idealistic settings.
Prominent cities world-wide, everywhere from London to New York, reveal an assortment of lodgings that have been designed around contemporary, often exotic, themes. Generally owner-operated, the boutique hotels are inviting, catering to the individual needs of guests, and most importantly – stunningly decorated.
The following boutique hotels are two of the UK's most popular inns, each one focused on providing a uniquely intimate experience – let's read all about them.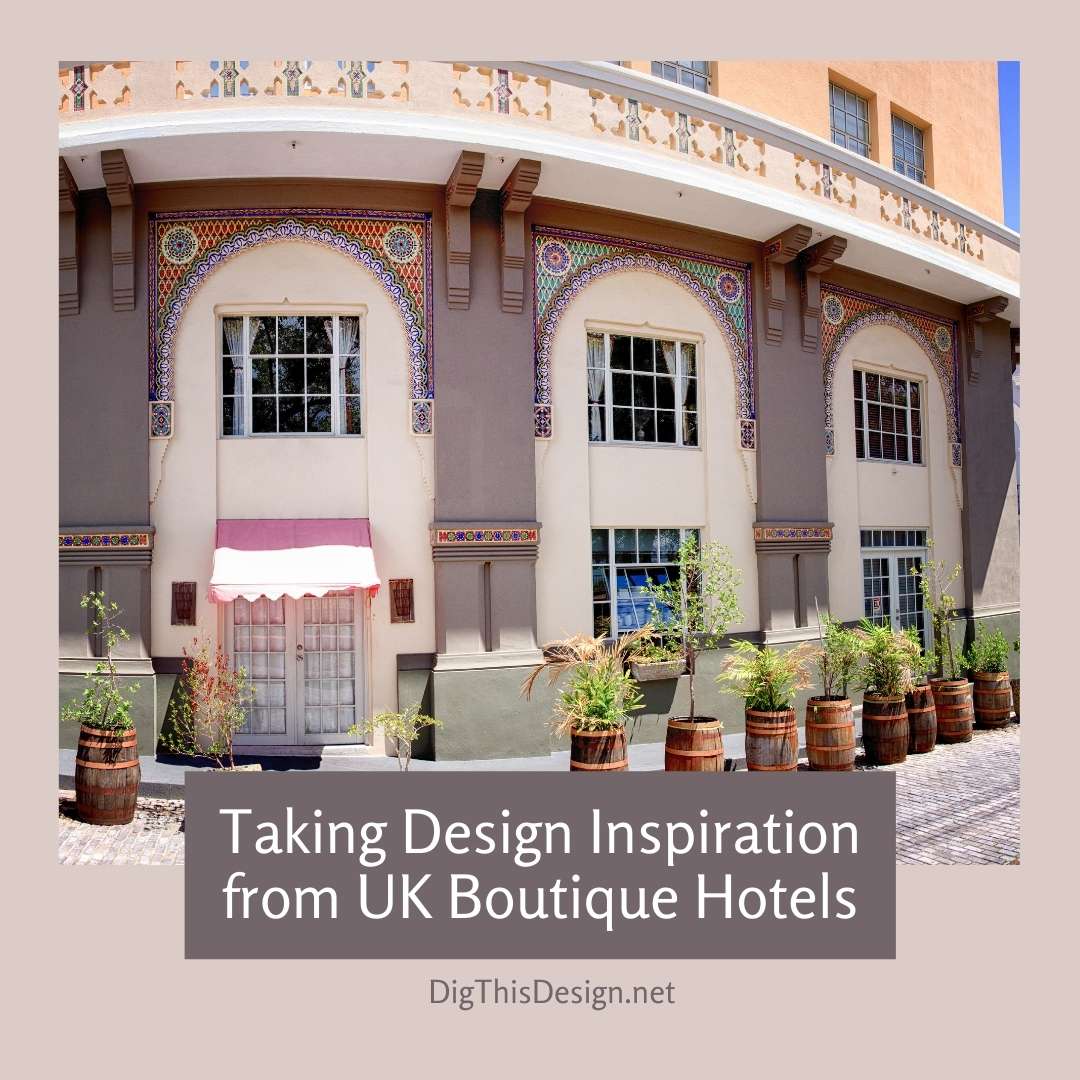 The Great Northern Hotel
The very latest arrival at Kings Cross was once age-worn. Dated red carpets and grime-covered windows suggested better times. Finally, a new age has arrived.
The Great Northern Hotel now represents contemporary values. Recently remodeled it is jam-packed with bistros, cafes, restaurants, and designer boutiques. Following a complete £40 million makeover, the complex is prominently situated between the St Pancras International, the busiest rail-transport center in Europe, and King's Cross Station.
Painstakingly redesigned and updated by Jeremy Robson, the Great Northern Hotel's architecture successfully mirrors and integrates the design attributes surrounding King's Cross Station.
This designer hotel was based on Robson's dream of renovating the original building in order to participate in restoration efforts at King's Cross. The Hotel recently opened, serving as a captivating attraction in one of London's foremost neighborhoods.
Each hotel room is beautifully decorated with contemporary design elements: chrome, glass, and plush off-white furnishings contrasted against moss and taupe colored walls.
The location serves to draw international guests, providing excellent service, elegant suites, and exquisite meals. Mark Sargeant, the award-winning master chef, oversees food preparation throughout the hotel, including the meals served in the premier restaurant, Plum and Spilt Milk.
The restaurant itself is exquisitely designed with red velvet curtains, black and white tiles, and elegant glass chandeliers giving it a 1960s vibe. This hotel and restaurant are absolute musts to visit when searching for inspiration for the interior of your own home.
The Montcalm
Located in London, not far from the Marble Arch in the city's West End, the Montcalm welcomes guests. The calm, relaxed atmosphere is designed around an art-deco theme combined with contemporary elegance and ease. The bathrooms are fitted out with solid marble and an open rain shower with a choice of designer bath products sitting in beautiful black boxes to continue the theme.
A perfect example of a boutique hotel, this five-star inn features a tiled sauna, spa pool, steam room, and a state-of-the-art gym. An elaborate bar fitted out with stunning over-sized chandeliers provides cocktails, beverages, snacks, and traditional British teas.
Simple, elegant, and gracious these are just two of the beautiful boutique hotels to draw inspiration from for your own interiors in 2014… These boutique hotels are not just two of the most exquisite accommodations in the UK, but they are some of the most exquisite accommodations to be found anywhere! Both are musts to visit if you are an interior design junkie!
Images Courtesy of Canva.
Share This Story, Choose Your Platform!