The day you've been dreaming of is almost here. While the thought may be exhilarating, moving is one of the most stressful events you can experience. In order to reduce anxiety and focus on the pleasures of moving into your dream house, the following list includes ten important tips covering almost everything you need to know.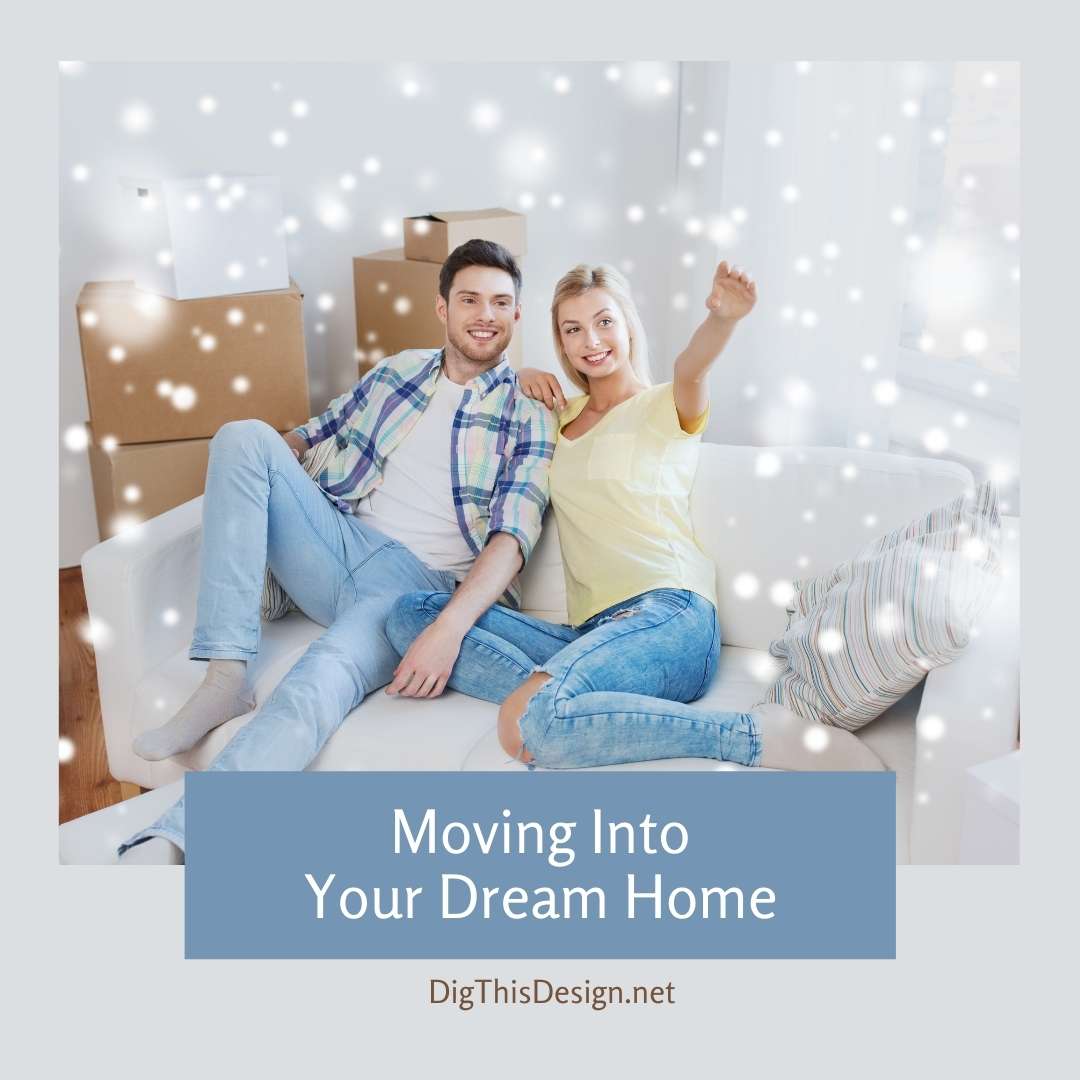 Everything You Need to Know
One – Select the Date for Moving: Once the paperwork has been completed, select a date for your move. Generally, the best time to move is during the middle of the week, so plan accordingly.
Two – Be Prepared: Don't take anything for granted. Make sure that your belongings are insured, and read all fine print. Guarantee that the items you have packed are covered by the company's insurance. If you are moving your own possessions, check to see if your home or renter's clause provides appropriate content insurance.
Three – Hire Professional Removers and Cleaners: Pack, clean, and clear-out! Moving involves more than packing those items you want to take with you. This is the perfect time to store or give away possessions that no longer suit your needs. Furnishings of value can be stored or sold, and useful items can be given away to charities or recycled.
Four – If you need to store items prior to the move, consider using a respectable self-storage service like Taxi-box. Most storage-companies allow customers to store items that are not perishable, illegal, or alive! Additional charges may be incurred for packing, delivery, and actual storage space.
Five – Use Professional Movers: Obtain referrals and commendations from friends and relatives. Business associations provide lists of reputable movers. Compare prices, services, and mileage rates.
Six – Find Someone to Care for Children and Pets: The process of moving can be upsetting (and potentially dangerous) for young children and pets. Find a friend or neighbor to care for your little ones, or take pets to a care facility for the duration of the move.
Seven – Fact Files and Keys: Create files with information about your old and new residences. Include rubbish/recycling information, appliance certificates, and utility locations. Label all keys, and list any that have been given to relatives, neighbors, and service providers. (You may want to have the locks of your dream house changed.)
Eight – Scale Room Plans: Take photographs and create a map of your new home that explains where boxes and furniture are to be placed. Color-coding items, and providing visual instructions, will expedite the moving process. If necessary, obtain a lorry parking-permit; measure the height and width of any gates the lorry may need to enter.
Nine – Inform Friends and Organizations: Create a check-list for anyone who needs to be informed about the move: banks, ministry of transport, organizations, pension providers, credit-card companies, as well as investment and loan companies. Include schools, medical providers, committees, friends, relatives, and any other individuals.
Ten-Final Preparations: Prepare a complete inventory of everything that remains to be moved. Transfer your mail delivery to your new address, contact magazine and newspaper providers, check TV licenses, and plan for utilities to be shut off, reassigned, transferred, and installed in your new home.
Lastly, once you have moved into your dream home, celebrate with a take-away meal and a bottle of fine bubbly!
Images Courtesy of Canva.
Share This Story, Choose Your Platform!