As many of you are aware, my oldest son Patrick is confined to a wheelchair. It has always been a top priority for me and my family to give Patrick an equal opportunity to experience life and not be left out. The challenge has been finding adaptive equipment that will allow him to live his life. Many individuals with disabilities are shut out of their lives just because they don't have mobile accessibility. One of the biggest issues is mobility transport. Can you imagine not being able to access a vehicle by yourself or even with your family to go places? You would literally be stuck at home and miss out on what life has to offer.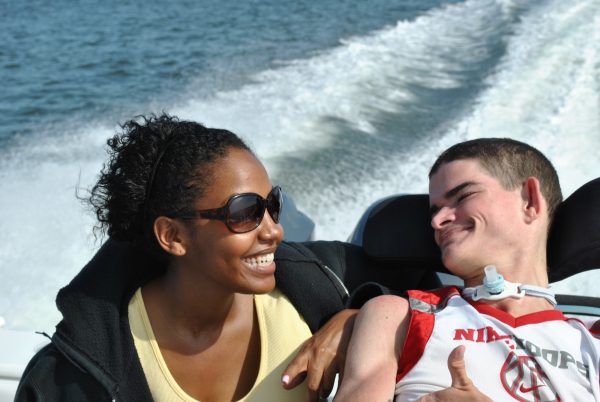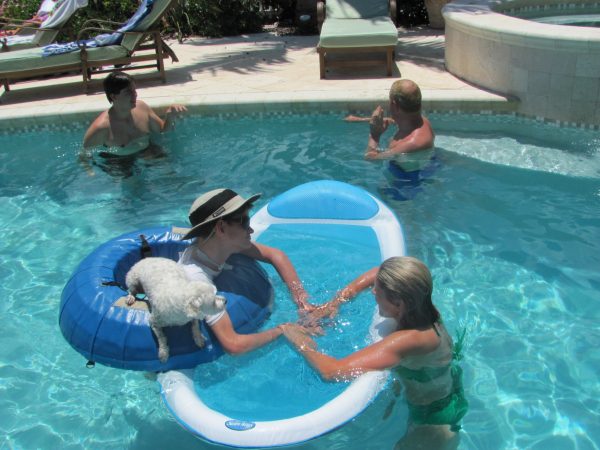 You would be surprised by what it takes to design accessible mobility, it takes a company that cares about finding solutions for people with disabilities. I wish I had known about National Mobility Equipment Dealers Association (NMEDA) while we were seeking a vehicle for Patrick. This post is NOT sponsored by NMEDA and all opinions are my own. I hope this information helps other families in search of accessible vehicles.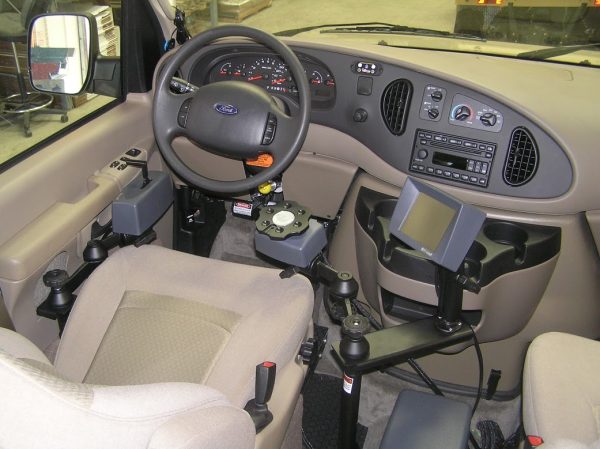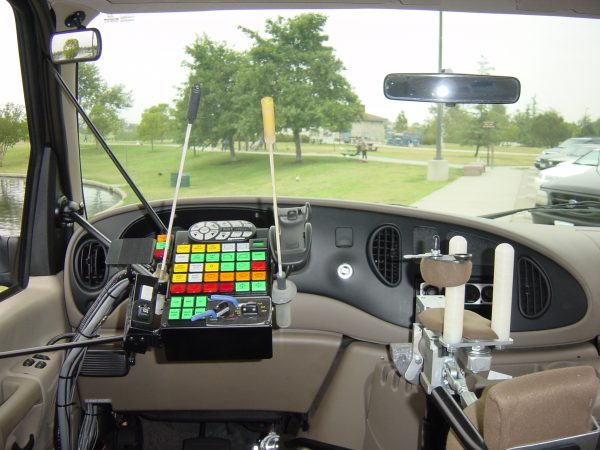 Freedom and mobility are daily pleasures that can be taken for granted, but if you or someone you know suffers a physical disability you understand the struggle of no longer having the luxury of independent mobility. Wheelchair accessible vehicles and mobility equipment allow those with disabilities to take back their independence. The NMEDA difference starts with their Quality Assurance Program (QAP). The program guarantees you a personal Accredited Dealer, so no matter your mobility challenge, you are receiving the expert attention you deserve. NMEDA mobility equipment dealers offer wheelchair ramps, hand controls and steering aids, transfer seats and seating solutions, wheelchair securement and tie downs, scooter lifts and special acceleration and braking solutions for adaptive vehicles.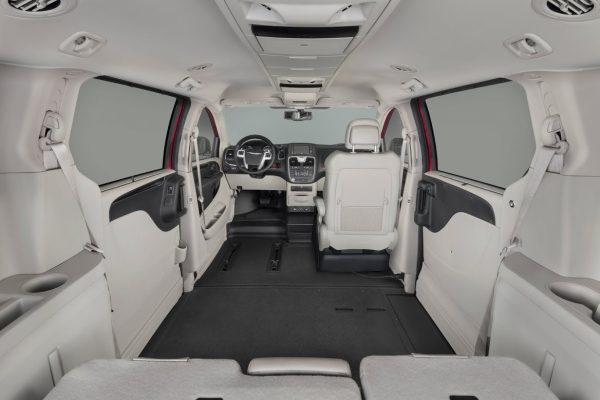 My sons mobile accessibility lifeline is his van and if it breaks down unexpectedly, we are literally stuck. What really impressed me about The NMEDA is they have 24-hour local emergency roadside service, eliminating the problem of being stranded. Other benefits include in-person evaluations, with the specialized training of equipment.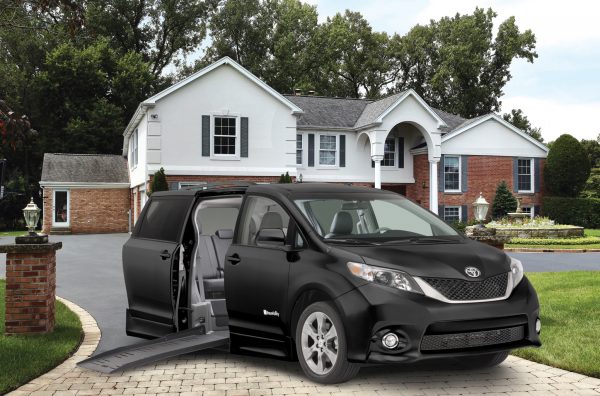 I wish I had known about the NMEDA before we ordered and waited months for our custom van to be delivered. We certainly could have benefited from their level of quality and services. I hope my post will help others with a loved one who might be in need of mobility vehicle modification and now know where to turn.
Share This Story, Choose Your Platform!