There is no garment more luxurious than a real fur. Women who wear furs don't just put them on; they allow the fur to drape naturally across their body, creating a look that is timeless and elegant. ML Furs offers a full line of the finest, most creatively designed looks in fur accessories and garments that will appeal to the most discerning customer.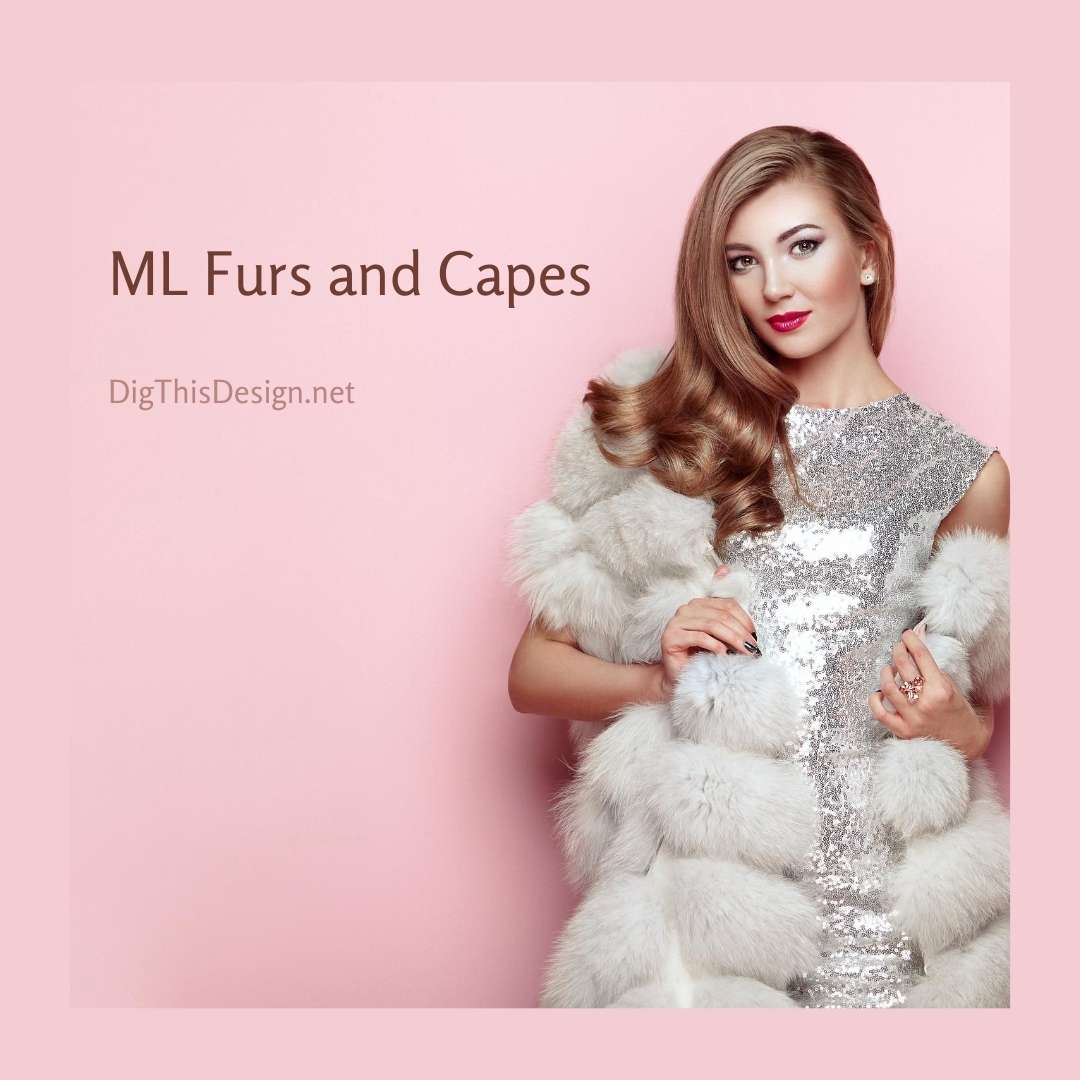 With the resurgence of the fur within the last decade, fashion is turning away from fads and trends and returning to classic elements that become investments for a lifetime. A fine fur coat or cape is the ultimate accessory for any occasion to accompany any garment.
The beauty of the fur lies within its soft, sensual appeal, but it also adds a subtle animal-intrigue to its wearer. Fur offers a thickness and texture unlike any other fabric, making it a luxurious addition to any wardrobe. Fur capes are gaining popularity because of the striking statement that its wearer is able to make without saying a word. A fur cape is warm and serves the utilitarian purposes that a coat would, but a fur cape will never go out of style. Furs are one of the few fashion accessories that are timeless because they are romantic and elegant in an understated way.
Furs are considered an investment piece because of their timeless beauty. The fur cape extends that beauty by adding mystery to what the wearer is wearing; the garment drapes across the arms and upper body without actually having any type of zipper or closure at the front. Some are open at the front while others don't have any openings except at the head. They are larger than stoles or short jackets, so there is more actual fur on the garment. Because they are so large, they often become the primary piece of clothing that is noticed, so it is important to carefully consider the fur cape that is perfect for your taste – what kind, what color and what design will best suit your needs. You don't want a piece that will hang in your closet – you want a cape that you can wear, so think about your daily routines and the clothes that you wear when choosing your fur.
ML Furs offers a variety of styles and colors. No matter which cape you choose, you can leave the salon, certain that you have purchased a garment that will continue providing elegance, luxury and comfort for decades to come. Go to http://www.mlfurs.com/fur/capes to see for yourself. Winter is coming – there's no better time to indulge yourself with a beautiful new fur cape from ML Furs.
Images Courtesy of Canva.
Share This Story, Choose Your Platform!