Keeping a portable heater in the house is an excellent idea for the cold winter months. There are places in the house where the family must have a little extra heat when the weather gets cold. The areas of the home best suited to these heaters are made more enjoyable when they are warmer.
The family enjoys their time on the patio, in the basement or on the porch with a portable heater, but they also need to have portable heater parts that help them keep the heater working. Many of the problems with the heater can be repaired by the homeowner, but the homeowner must have access to the right parts.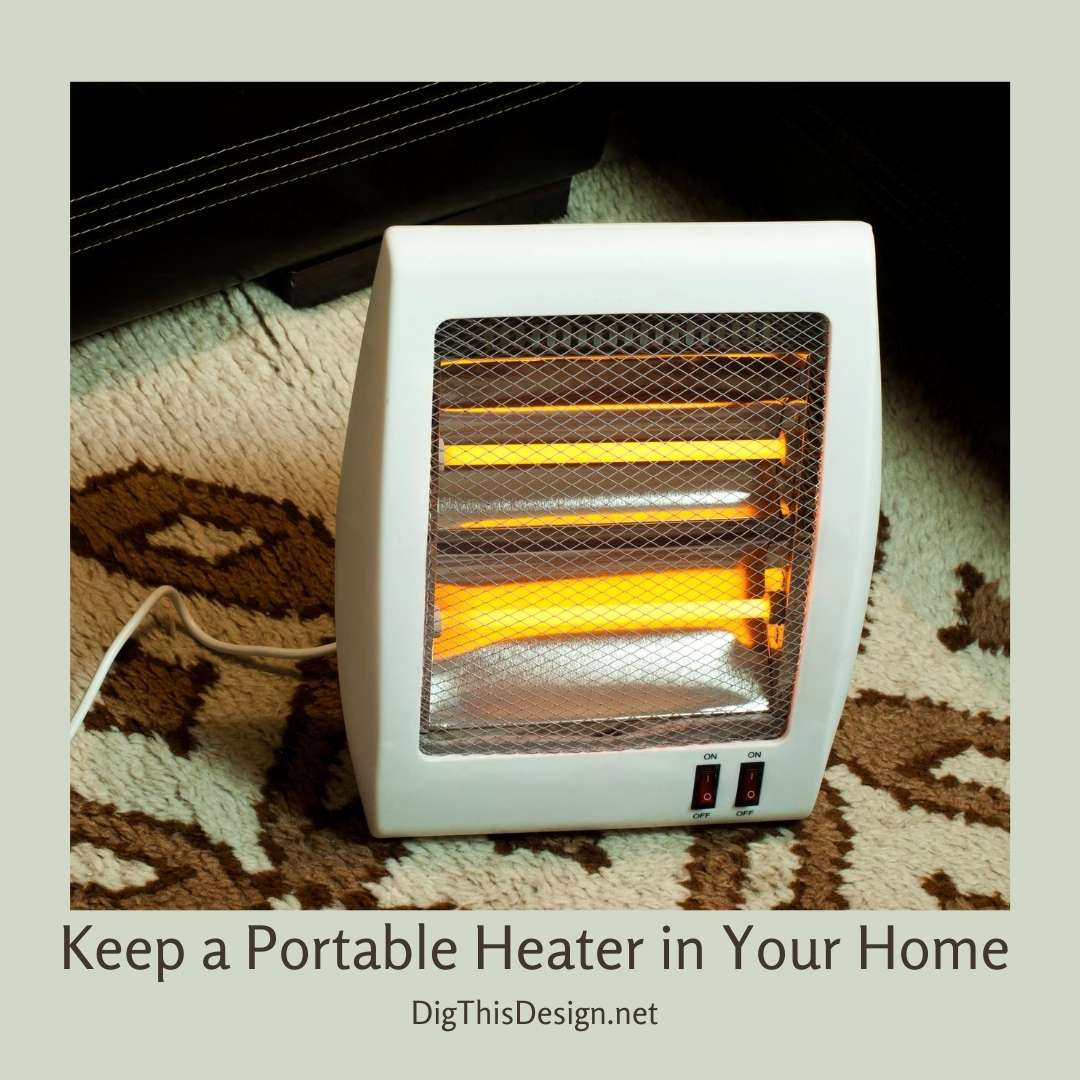 Portable heaters come with a small heating coil that can become misshapen or damaged. These coils can be replaced easily. These heaters also come with heat guards that can be replaced if they are damaged or cracked. The right guard should be kept on=hand just in case the current one cracks because of the intense heat of the unit.
The fan inside the heating unit helps to direct the warm air wherever the owner likes. Replacing broken fan blades is simple when the parts are on-hand at the house. Finally, the portable heater needs new legs and feet to make sure it does not fall over and become a fire hazard.
Keeping the portable home heater in good repair is easy when the family keeps parts in the house. These parts are perfect for doing repairs to keep the family comfortable on the porch, deck or patio.
Images Courtesy of Canva.
Share This Story, Choose Your Platform!