There are agencies that hire temp workers and places to rent office furniture, but Gaddy's Hire Plants does just what the name implies: they hire out and maintain indoor potted plants for temporary or semi-permanent placement.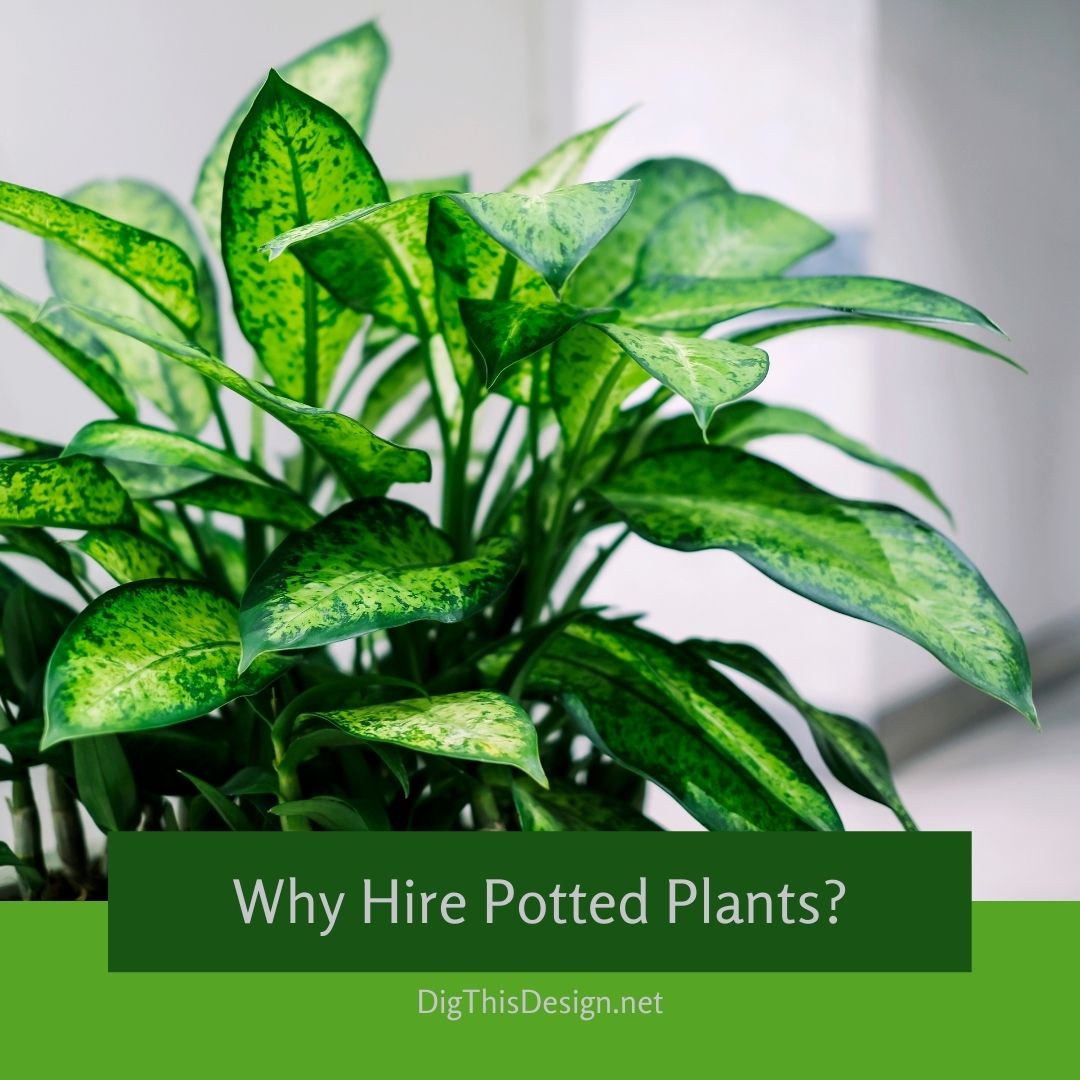 Why Hire Potted Plants?
Aside from the pleasing look and feel of natural greenery, there are some of other benefits of contracting with Gaddy's Hire Plants for your office or other indoor facility, including:
Natural indoor pollution control and air-quality improvement
Low cost; some plans start as low as $5.00 per month
Little or no maintenance — our staff regularly attends the plants
Free consultation and estimate
The company is based out of Sydney, Australia and they have over 30 years of experience in the plant-for-hire business. Their service area also extends to Wollongong & the South Coast.
Select from a Wide Variety
You can hire floor plants, desk plants, and rectangular window boxes, and the arrangements run the gamut from classical to contemporary. An experienced designer will visit the facility and customize a look and plan to suit the needs of the client. There is never an obligation but once an agreement is made, customer satisfaction is guaranteed.
Gaddy doesn't service lobbies and offices. These are the additional services provided:
Lawn and garden service and maintenance
Outdoor plant hires
Event and corporate function plant hires
Wedding plant hires and arrangements
Images Courtesy of Canva.
Share This Story, Choose Your Platform!