Some of the more popular lifestyle trends today conflict with maintaining a traditional lawn. For example, the use of chemical based fertilizers and pesticides does not fit into an environmentally friendly lifestyle. Spending the majority of your leisure time on lawn maintenance is not the trendy thing to do. Downsizing is a popular trend with empty-nesters and seniors. A smaller house generally means a smaller lawn, but maintaining a lawn of any size can be difficult for seniors or anyone with mobility issues.
Artificial Turf vs. Traditional Lawn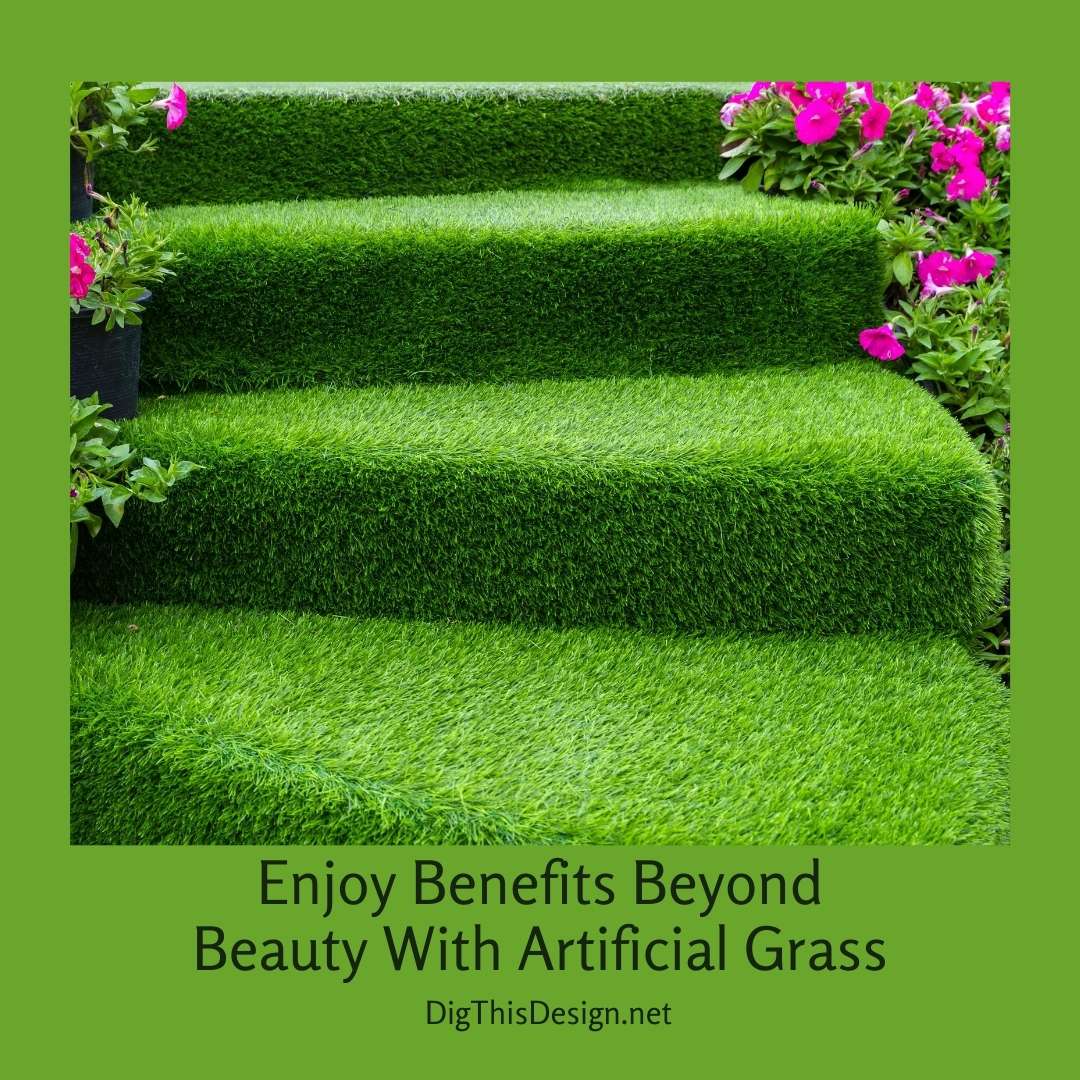 Artificial turf is gaining in popularity as an alternative to traditional grass that requires considerable maintenance and takes up a chuck of your leisure time. Over an extended period of time, a traditional lawn can take a toll on your budget when you consider the money you spend on products to keep it healthy and green and on the maintenance and repair of the equipment needed to keep it mowed and manicured. Artificial grass Wholesale is an ideal way to make any size lawn attractive and free up your weekends or evening for activities that are more enjoyable than mowing and trimming.
To get a beautiful lawn in the most budget-friendly manner, you can check out artificial grass wholesale prices. Once you begin looking at artificial grass, you'll discover that there's quite a diverse selection of styles to choose from. There's a variety of factors to consider when selecting the style that is most conducive to your area and your lifestyle. Experts who are knowledgeable about the specifics of each type of artificial grass can guide you through the selection process. You'll need to consider factors such as pets, the amount of foot traffic or recreational activity that goes on in your yard and the color and type of grass that best fits your location.
Due to the increase of popularity in artificial grass, you can easily find an installation guide and the supplies you need for the installation process such as staples, glue, pads, infill and tape. The amount of time an installation takes depends on the size of the area you are covering. However, in many situations, all you'll need to do is devote one weekend to the project. After that weekend, you will have all remaining weekends free of lawn care. You'll have a beautiful area for outdoor entertaining or a lush green outdoor space to create a beautiful, relaxing, private retreat.
Images Courtesy of Canva.
Share This Story, Choose Your Platform!