Designing on a budget can be difficult but does not have to be impossible. Being selective when it comes to home furnishings and finishing helps minimize the cost and maximize the budget. Following trends in home décor helps maximize impact, while finding more budget-friendly staple pieces helps regulate the costs of an overall "finished" look. Current trends in home décor include custom furniture, accent pieces, and wall art. Selecting a few key pieces from each category is a sure way to create a statement of interior design.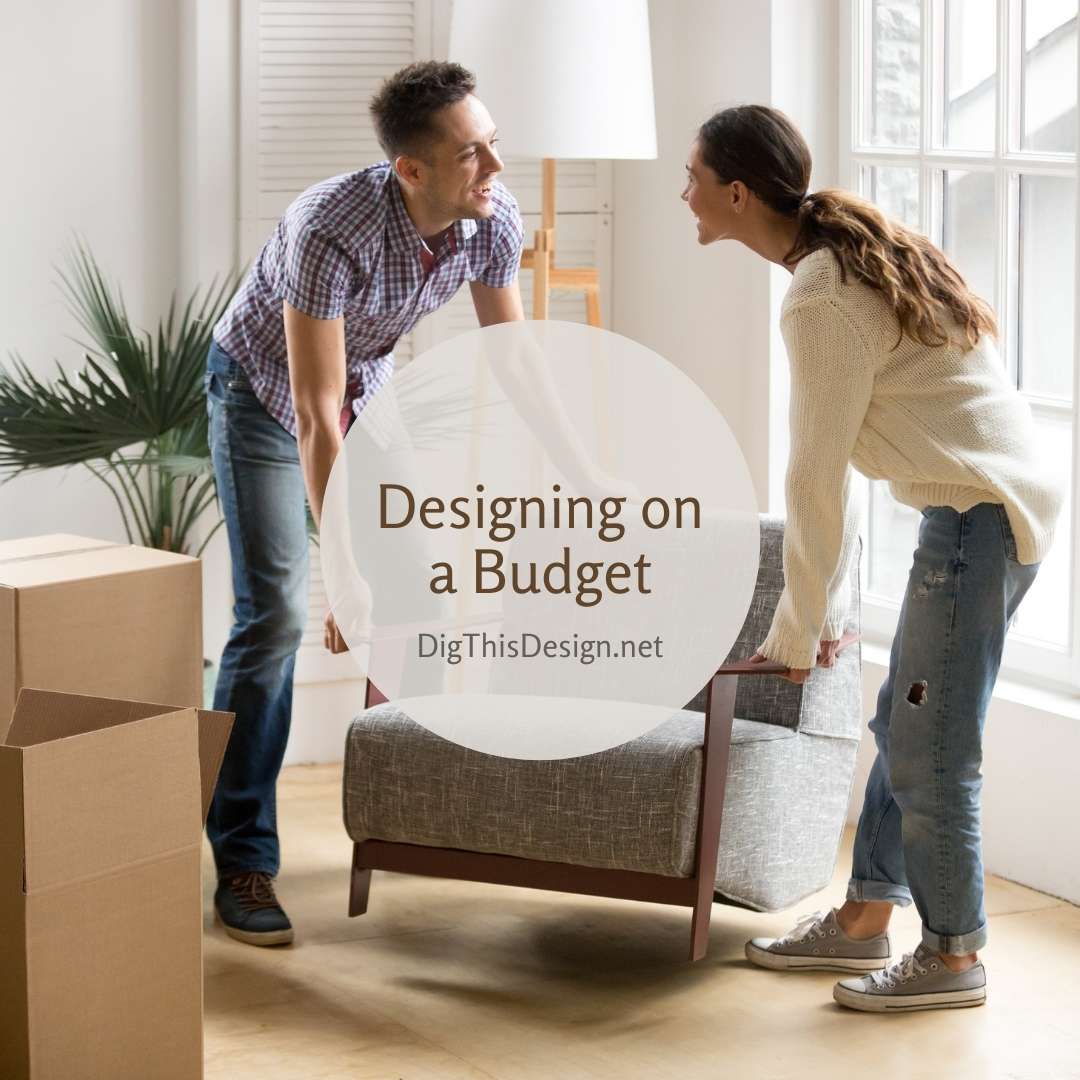 Furniture
Furniture selection ranges from a simple stool to the most high-end bookcases, stands, and armoires, and the finishes offered on each item are just as varied. The key to selecting appropriate furniture is selecting a style and sticking with it (at least in a given room).
Likewise, to maintain a budget friendly design approach, selecting one signature (often higher-priced) piece and offsetting it with other simpler, minimalistic pieces is an effective design approach.
In the living room, a custom piece might be a mahogany coffee table like the Pavilion Coffee Table. An antique piece like this embodies an aged look and makes a bold statement of classic elegance in any room. Solid simple wing backs and a coordinating sofa would complete this room in muted elegance – and on a budget!
Accent Pieces
Accent pieces are another current trend in home décor. This design element includes everything from simple designer storage boxes to the textiles used to make the room comfy and cozy. As accent pieces are typically smaller, less significant pieces, accents are a good place to incorporate strong design elements with little cost. Adding framed art, a unique wall clock, or a decorative vase, like a blue and white scroll wall vase, is an easy way to add color and contrast in a room.
Other accent pieces include classic decorative lamps and unique display and end tables. Another easy way to add comfort and charm to a room is selecting textile finishings such as warm window treatments, a fancy throw, or a unique pillow. Accents don't have to be grand; they just need to add emphasis. So, accent pieces are an ideal place to add in personal touches and individualized statements of design preferences.
Wall Art
Similar to accent pieces, wall art is an easy place to bring in a great deal of character without blowing the budget (although higher end pieces will call a higher price tag). From eclectic mirrors to fun prints and signature artworks, wall accents bring variety and charm to a space. An over sized mirror with an antiqued frame serves as an effective focal point in any room. Likewise, a warm nature print can bring a natural element to an otherwise modern interior. Now, that's decorating on a budget with great results.
Whether looking to completely reinvent a home or simply to breathe some fresh air into a tired space, you can redecorate on a budget. Finding key pieces and filling in the gaps with affordable staples is an effective approach to redecorating. The Bombay Company at www.bombaycompany.com is one place customers can find affordable prices on everything from unique accent items to must-have essentials.
Images Courtesy of Canva.
Share This Story, Choose Your Platform!