Belief in self doesn't come easy. People have to work at it. People are traditionally taught to believe in working a nine-to-five; however, this no longer pays off. The idea of working for a company 20 plus years and retiring doesn't pan out anymore. It once did, but once the country went off the "gold standard", the idea of putting aside retirement money for old age slowly went out the window too. The amount of money saved today for the future simply cannot keep up with inflation. It's pointless to save money now to use later because the amount that buys a gallon of milk today may not even be able to pay for a packing of chewing gum years down the road. This means that people need to ensure that they are consistently receiving money into their old age.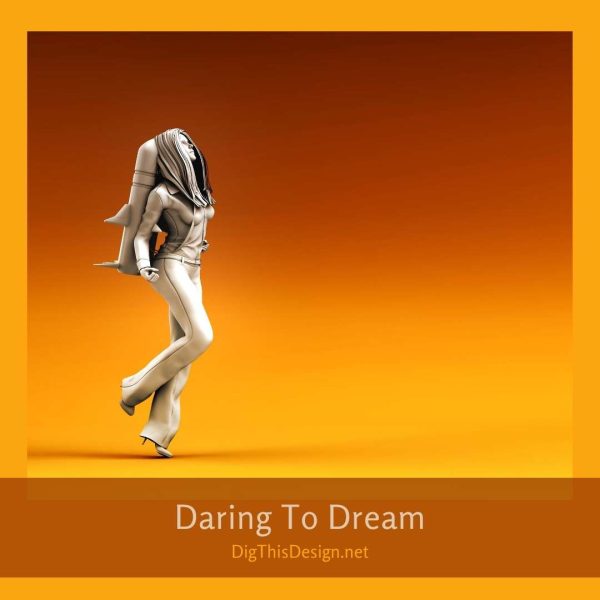 Once people discover that there are endless possibilities to making money, they are halfway to their dream. It does begin with belief in self. The idea of owning a business continues when a person fully becomes educated on the ins and outs of what they want to do. There are amazing benefits to going into business for oneself. For example, people that work for themselves can spend their time as they wish. They can work as much as they want, or they can work as little as they want. Granted, people need to work the amount of hours that will help pay for the bills; however, the point is that it's done by free will. There is no boss to decide how much work a person does or doesn't do. If a person does their best work at three in the morning, they are free to do so. This means that a person doesn't have to miss dance recitals or anything else because they can adjust their schedule as they wish.
Some people get into freelance work. This is not difficult to do. Many people realize that they can get into freelance with work they're already experienced in. For example, many paralegals figure out that they can provide their services from home. The pay is better so they can work less. Other people get into franchises. For example, home cleaning franchises make it possible to clean other people's homes under the name of a well-known existing company and the hours are still adjustable.
Working for oneself provides many benefits. One of the best benefits it offers is freedom—freedom to decide hours worked, how they worked, where they're worked, how to spend time and many other freedoms. It's time to believe in all the possibilities working for oneself presents.
Images Courtesy of Canva.
Share This Story, Choose Your Platform!