It's nine o'clock on the N line of the New York City subway. Heading back home to the apartment after another long day at work, Idasjli leaned back in her seat and closed her eyes. Her head felt like splitting if she had to look at another stack of files again. Here in the subway, everything was relatively quiet. The gentle hum of the engine lulled her into a drowsy unconsciousness until…Ow! She woke up with a start. Something had bitten her hand; three little red dots were already rising up. Looking closer, she could see three small, dark insects scampering about on her skin. Bedbugs. It had to be bedbugs—she'd seen pictures of them hundreds of times.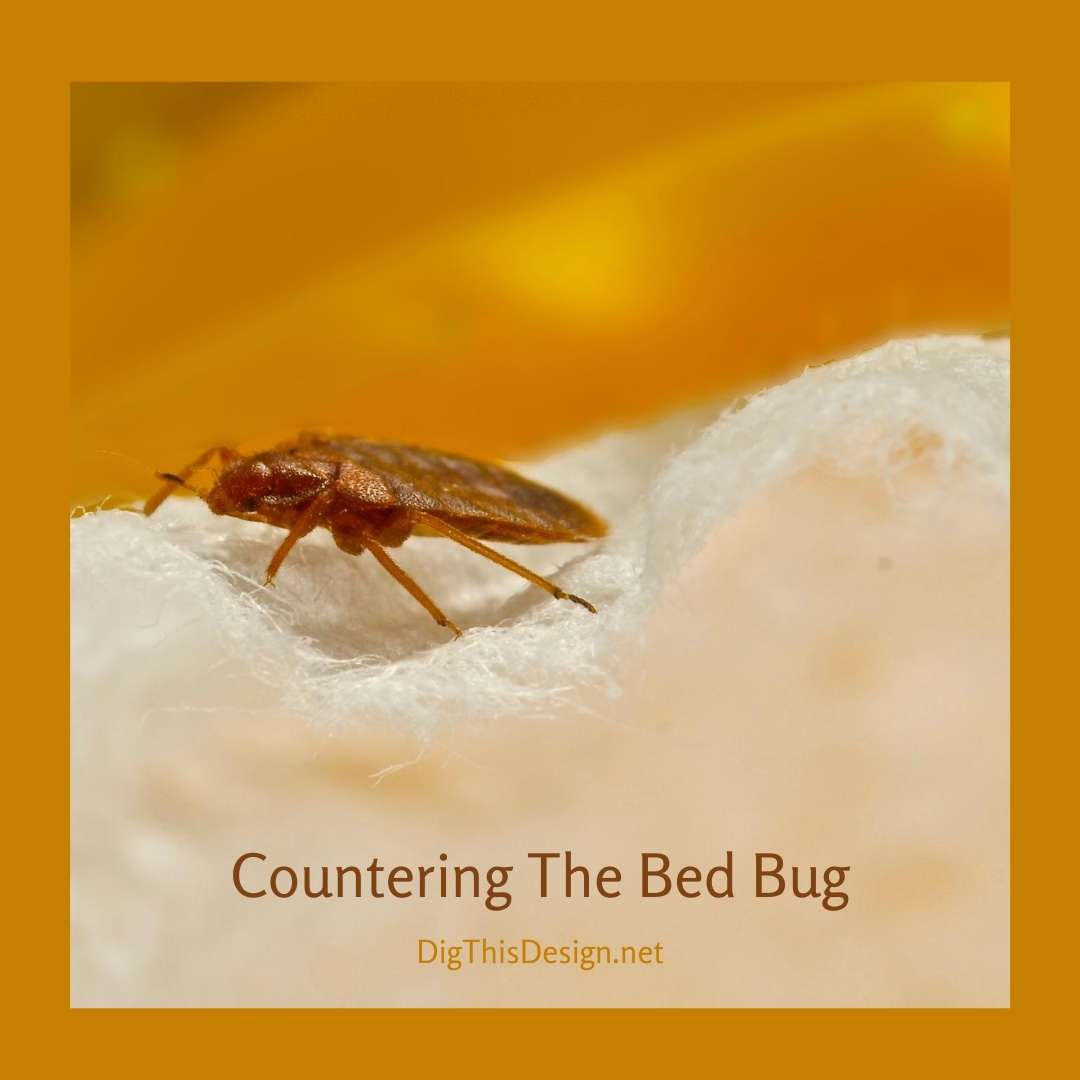 In a panic, she brushed them off and hoped that would be the end of it.
Later that evening, Idasjli wakes up from a sound sleep to feel a sharp nip on her hand. Suppressing a scream, she snatches up a flashlight and shines it onto the bed. A fat little bug crawls rapidly away under the sheets. Lifting the pillow, Idasjli sees another bug. What should she do? Bedbugs are a very real threat in American society. They invade every space, from our homes to the subway of New York City. They can be very dangerous, provoking physical responses that range from mild irritation to anaphylactic shock.
If you ever have a bedbug infestation, chances are you will begin to panic. This is a normal response to a disturbing threat, but it will be very important for you to know what to do without a moment's thought. The advice below will help prepare you for a bedbug invasion.
Identify the threat: Inspect infested areas to determine the extent of the invasion. Be sure to positively identify the pest—many people mistake bedbugs for the common beetle. Collect a dead bug to show to an extension expert if you are unsure about the identity of the invader.
Develop a combat strategy: Use a calendar to mark what actions you are taking against the bedbugs and when. Keep records throughout the entire process.
Eliminate: Removing bedbugs is not a do-it-yourself job. Call a professional to eradicate the pests.
Containment: Containing the bugs, and preventing them from infesting in the first place, should be your primary goal. Using protective covers, from sources such as bed bug.com, go a long way in preventing infestations. After all, if the bugs can't find something nice to eat in your house, they'll move on to someone else!
Images Courtesy of Canva.
Share This Story, Choose Your Platform!